Baby Pictures, Salt Lake City Utah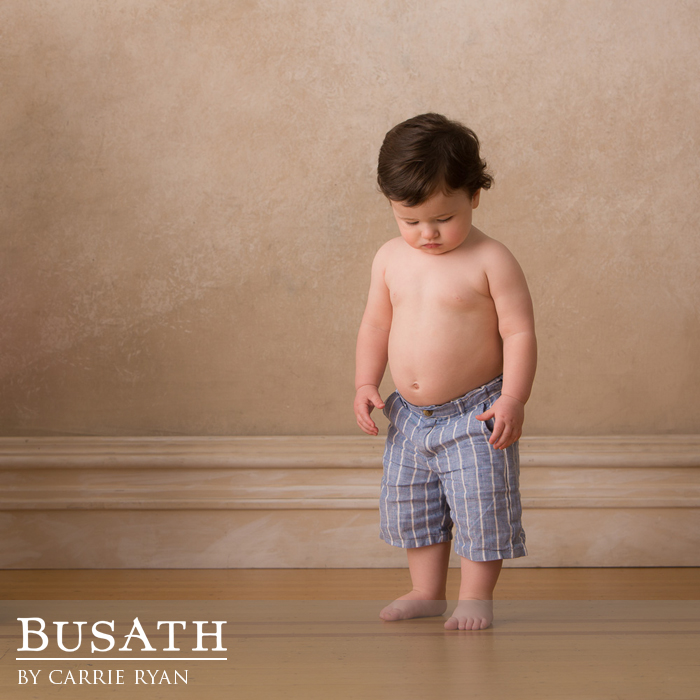 Take a look at that adorable belly, chubby cheeks, curly dark hair, beautiful blue eyes, and dimples in his hands.  What a doll baby.  I was so lucky to get to photograph him.  I couldn't have accomplished the session without my assistant, and his mama. Thanks to you both.  It was a great team effort for a lively little boy.
Click on the arrows to see more from this session.