One of Americas greatest collections of family and business portraits 
80,000 clients and millions of photographs since 1973.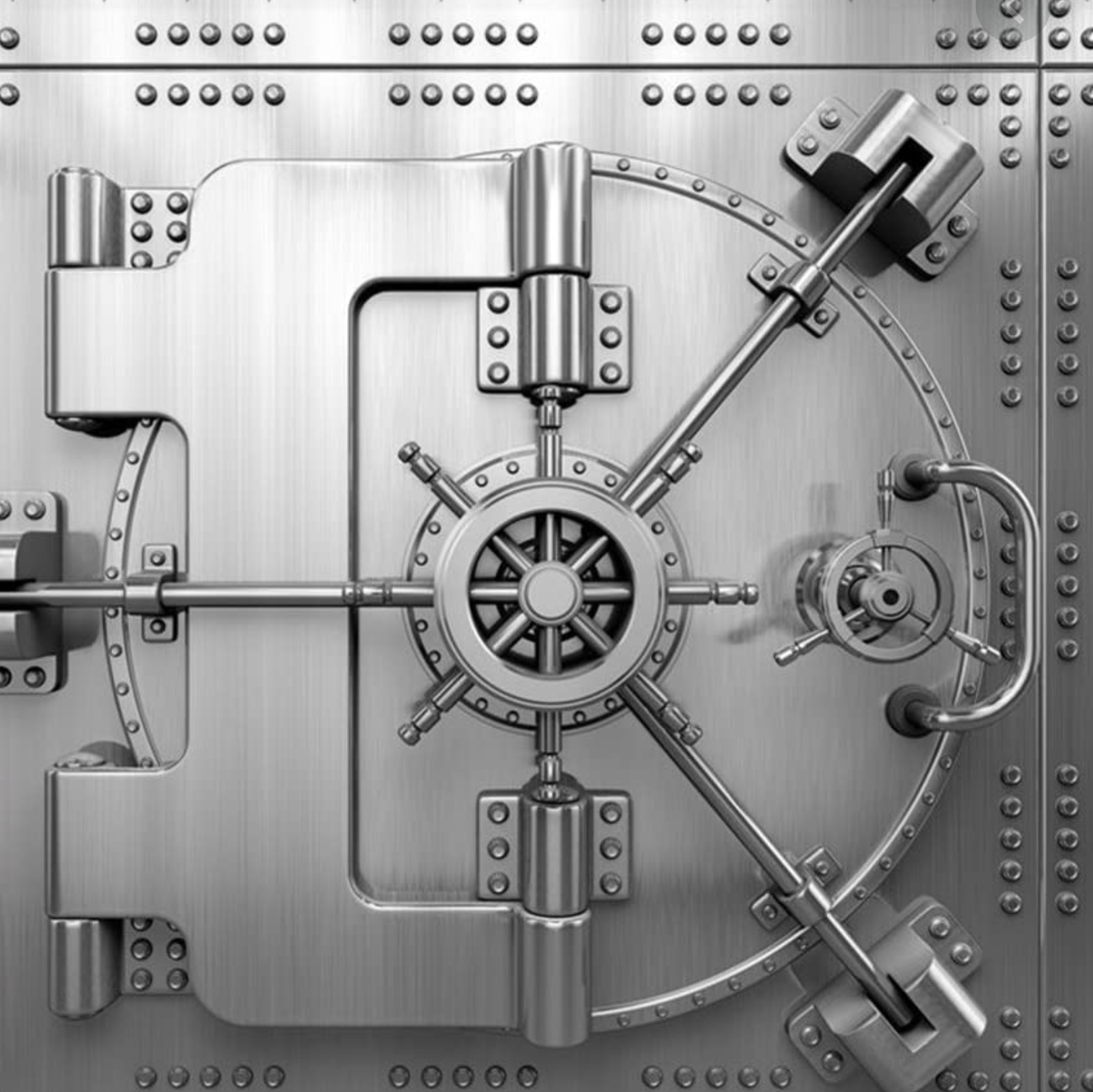 ARCHIVE PRINT SALE!! – 14 DAYS ONLY 
These offers are valid for 14 days, while your "archive" gallery is posted online. 
35% OFF Any Prints from the Archive
Re-size your current portrait to a smaller or larger print

Hang a portrait in you vacation home (or your yacht)

Replace a portrait that has been damaged

Choose fun expressions you might have missed

Surprise someone with a portrait they've never seen

Someone has since passed away so the portrait is now priceless

Post flashbacks on your social platforms
PLUS… Each print comes with a Social Use digital image. ($35 value)
All images ordered will be newly re-mastered and archived to multiple location
All prints come with Social Use digital images.
All images ordered will be fully retouched by in-house Busath artists.
All images ordered will be newly re-mastered and archived to multiple locations
FLASHBACK PACKAGE 35% OFF
4- Tabletop prints (5×7 or 8×10)
Same images on disk for Social use FREE
$449  (Value of $906)
Offer good for 14 days while your gallery is posted online.
Available only for Historic Sessions -10 years and older.  Prices are per session.  
Light retouching is included.  Extensive retouching is available by quote.
8×10 Unmounted Prints 
PLUS Digital Images                       10 for $550
PLUS Digital Images                       10 for $350
*Family History prints are left unmounted so they fit nicely into albums or any frame.
Each comes in a Busath folder for display and protection.
Digital images come on a USB drive and are TIFF files, sized to 5×7"@300dpi (or) 8×10"@300dpi. 
One look at Pinterest and you know Gallery Walls are a huge trend right now.  We'd love to help you create one of your own.  Portraits of your children from the Busath archive can anchor a wall of family images.  
A Black and White gallery can unify the look and make it timeless.  "BW removes time from the equation".  
Call for a free consultation by phone or in person.  
HISTORIC WEDDING PHOTOGRAPHS
Weddings on film
If Busath photographed your wedding and you would like to see the images, please give us a call. 
If your wedding was photographed on film (prior to 2003 or so) we may have negatives in the archive.  We have made every effort to keep each negative that was used for a print order.  
You can request that an on-line gallery be created from negatives.  The cost of this gallery varies depending on the number of negatives available.  Please call for a quote.  
To purchase these negatives outright, please call for a quote. 
Weddings photographed digitally
You can request that an online gallery be created from digital images of your wedding.  The cost for this service is $295 and applies in full to any album purchase.  
You're welcome to come view digital wedding images in-person at our studio.  There is no cost for this service.  Please call for appointment. 
To purchase all the digital images outright, please call for a quote. 
FREQUENTLY ASKED QUESTIONS
Can I buy the digital images?
Yes, digital images are included with every print you purchase.  These are Social Use images, sized and optimized for use on Facebook, Instagram and other social platforms.  
You can also purchase high resolution digital images in our Family History Bundles, available only from sessions 10 years and older. 
Can I extend the 14 day deadline on my online gallery?
Yes, free 7 day extensions are available upon request.  Just give us a call. 
My online gallery expired. Can it be reposted?
If you need your archive gallery reposted after it's taken down, the cost is just $75. Give us a call at 801-364-6645
Can I share my online gallery?
Yes, while this gallery is live, you can share the link with unlimited friends and family. 
What if my portraits have become fade or damaged? 
Busath guarantees color stability for 10 years, with a 100% replacement policy.  Older prints can always be replaced for 50% of the current price. 
Please protect your portraits from direct sunlight. Color photographs like any fabric or paint can fade quickly in direct sunlight. 
How long does Busath keep portraits?
We will continue to make every effort to protect the image that a client orders.  Images that are used to create prints are kept in a special archive, along with the artwork performed.  While the accessibility of these images cannot be 100% guaranteed, we do work hard to protect them, storing digital images in multiple locations and on diverse media. 
Images never ordered by clients are kept for a limited amount of time, but with no guarantee of availability in the future.  
Historic film negatives that were used as part of a print order have been faithfully kept in individual client envelopes.  We house about 50,000 of these envelopes.  
We have partnered with the Special Collections Department of the University of Utah's Marriott Library to house the oldest of these historic negatives, dating from 1973.  More recent negatives are stored at Busath Photography. 
Portrait created digitally, since 2003 or so, were saved on optical disks, i.e., CD or DVD.  All disks of this type have a limited life span and are now at risk.  Our goal is to reach all our legacy clients and offer the opportunity to review and re-archive these old images.  
How many portraits are in the Busath Archive?
Over 80,000 client sessions are now in our archive.  The number of images is estimated at over 15 million since 1973.  Portraits include the who's who of Utah families, government, church and business leaders.
How are the archives kept?
We have partnered with the Special Collections Department at University of Utah's Marriott Library to preserve the oldest of our files. 
How can I insure the safety of historic Busath Portraits made of me? 
By requesting to see images from our archives, whether you purchase re-prints or not, the images will be freshly archived using today's technology and saved in multiple locations on multiple media for safety.  
Busath makes no guarantee for future accessibility of images.  However our intention is to keep these precious portraits safeguarded as long as we are in business.  (47 years now and counting)