A Portrait in Your Entryway Speaks Volumes
Can guests in your home tell what matters to you most?   A timeless portrait, proudly displayed, leaves no doubt.  
A portrait on your wall speaks  love, acceptance and protection to your children. 
No offense to paintings but nothing brings genuine warmth to a home like your own family portrait.  Allow us to create one for you.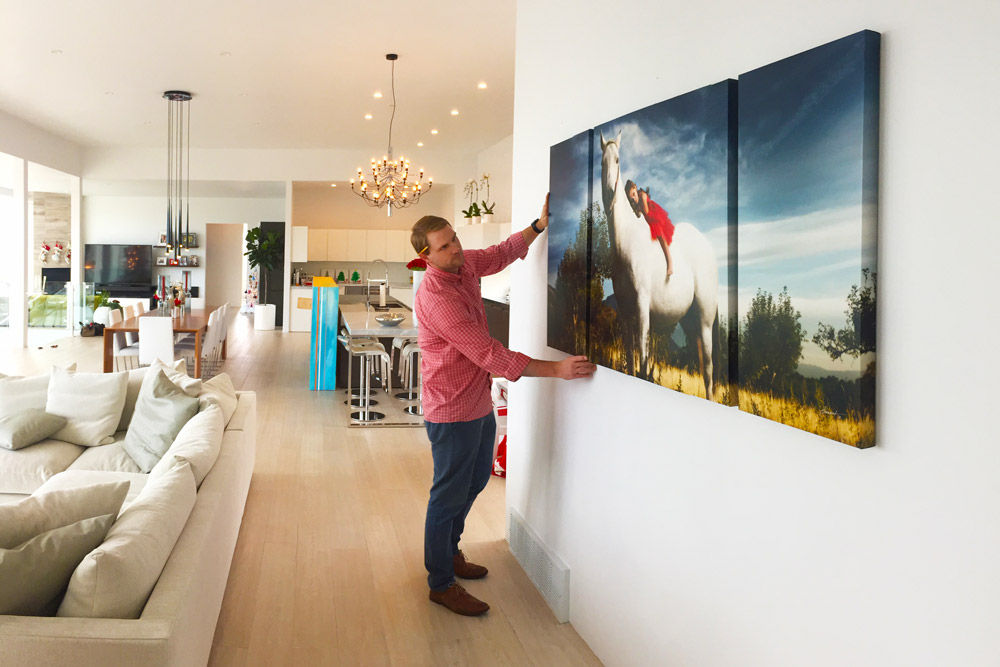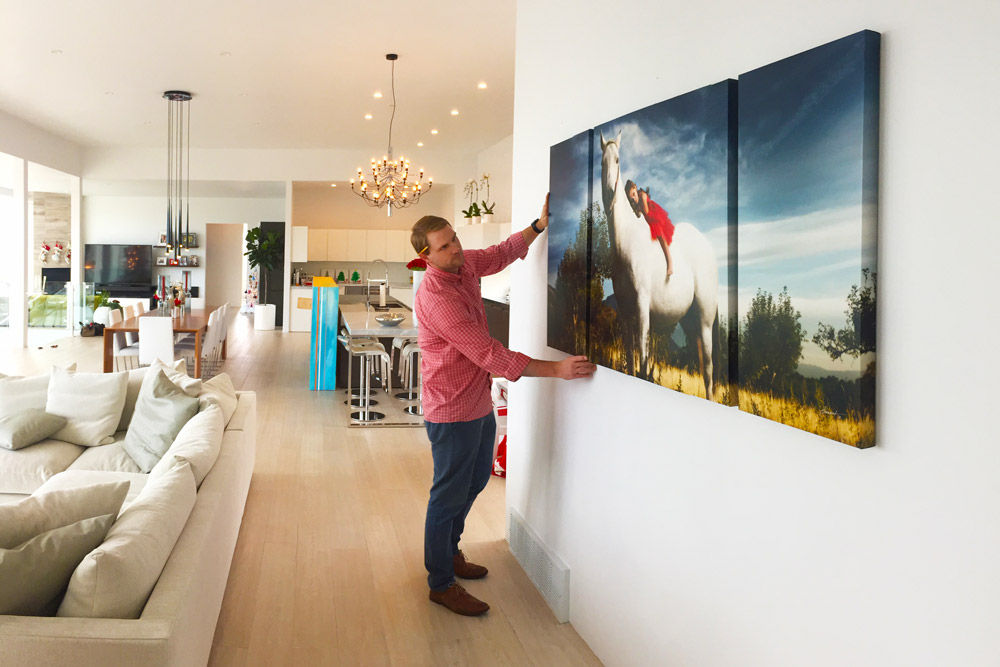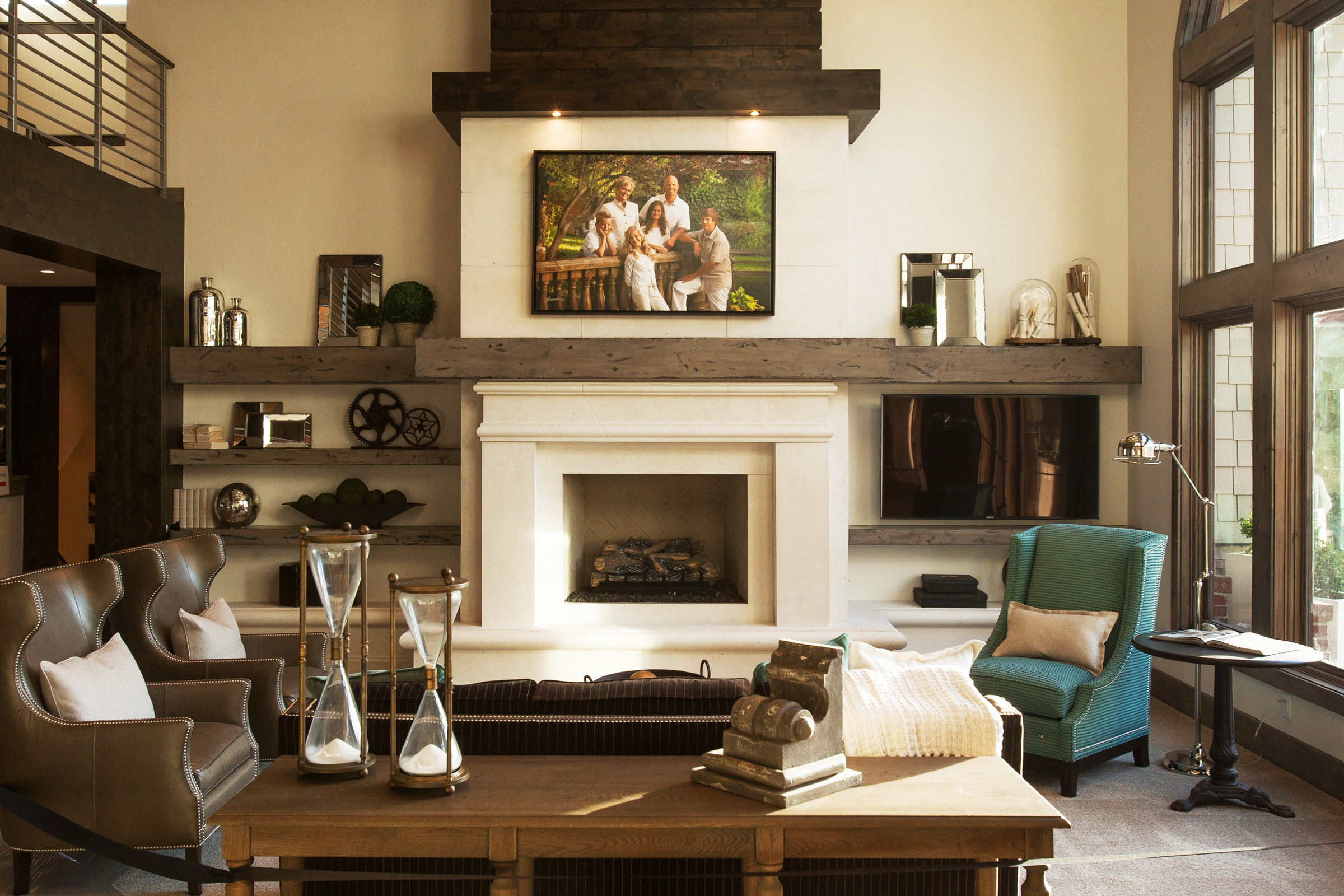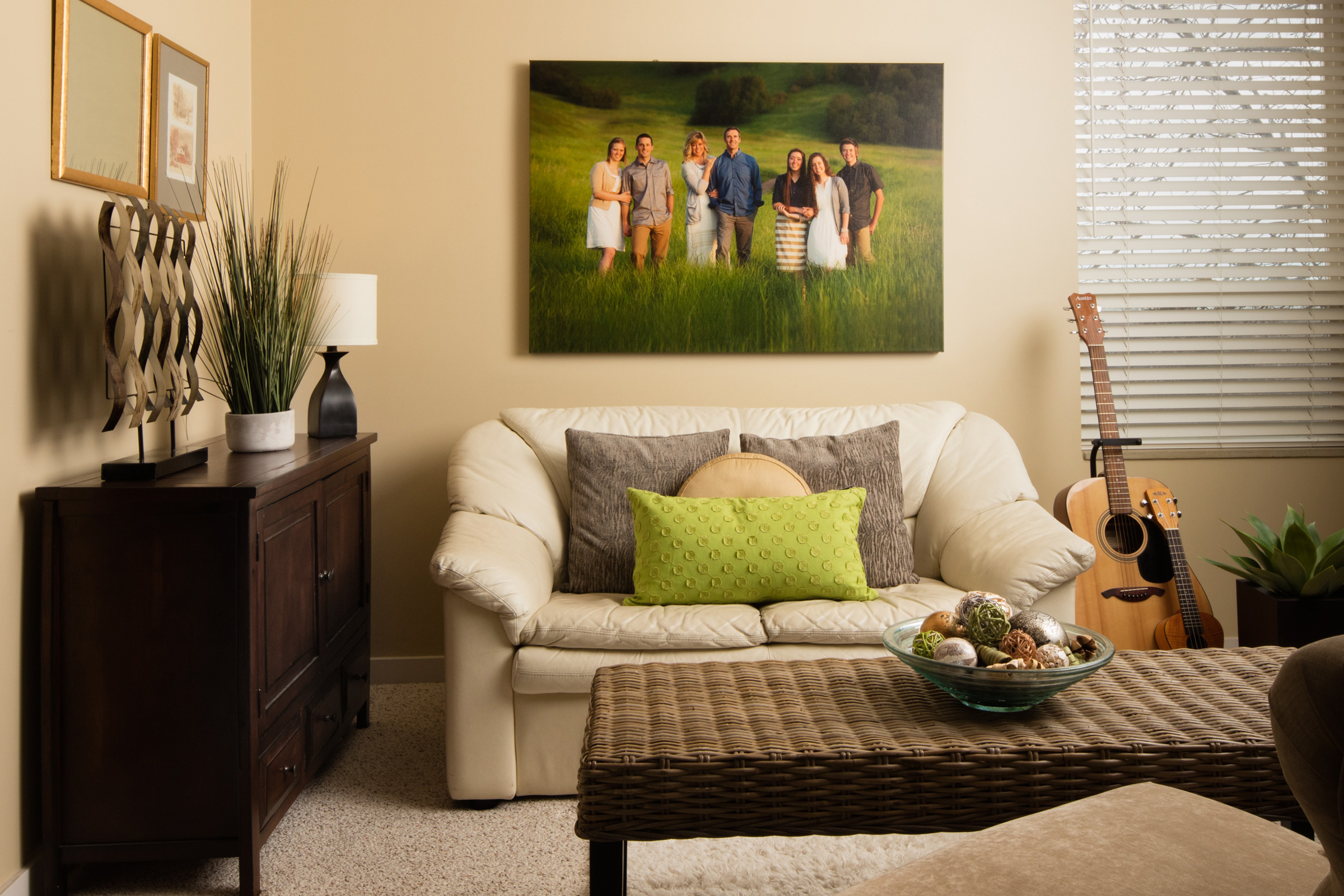 Explore our Portrait Sessions