A Portrait On Your Wall Speaks Volumes
Can guests in your home tell what really matters to you?   A timeless portrait, displayed prominently leaves no doubt.  Even better, a great portrait on your wall speaks to your children every day of love, acceptance and protection. 
We specialize in crafting portraits to brighten your rooms and tell the story of your family.  No offense to paintings but nothing adds genuine warmth to a home than your own family portrait, by Busath.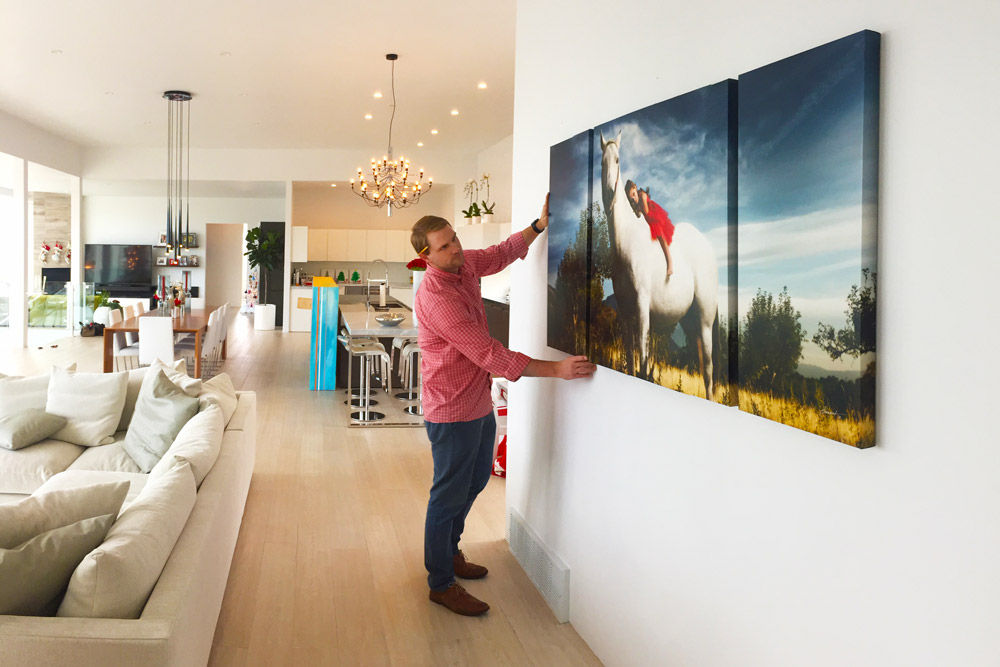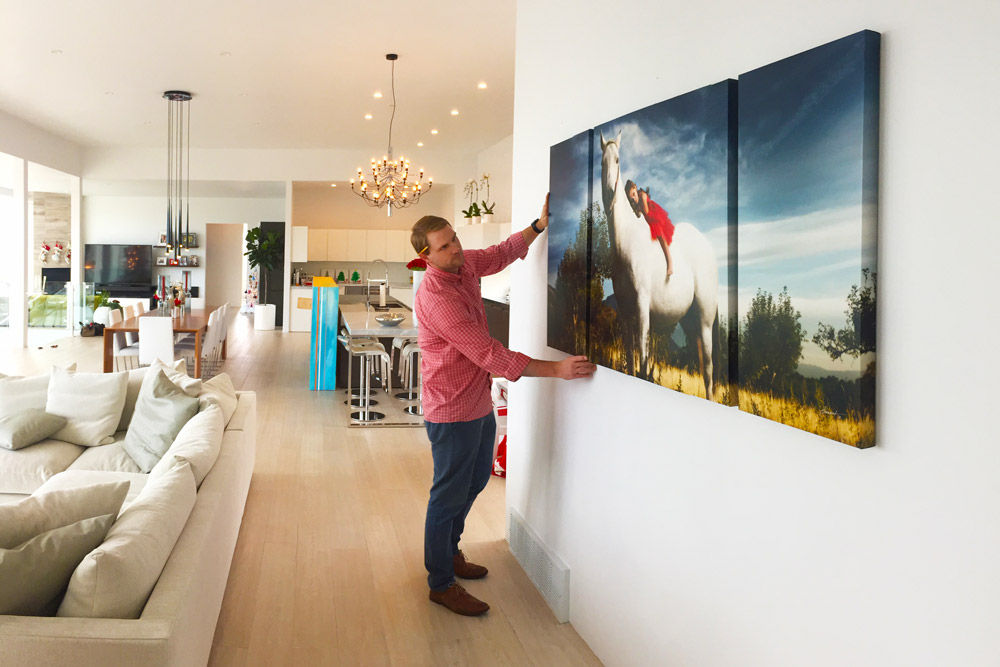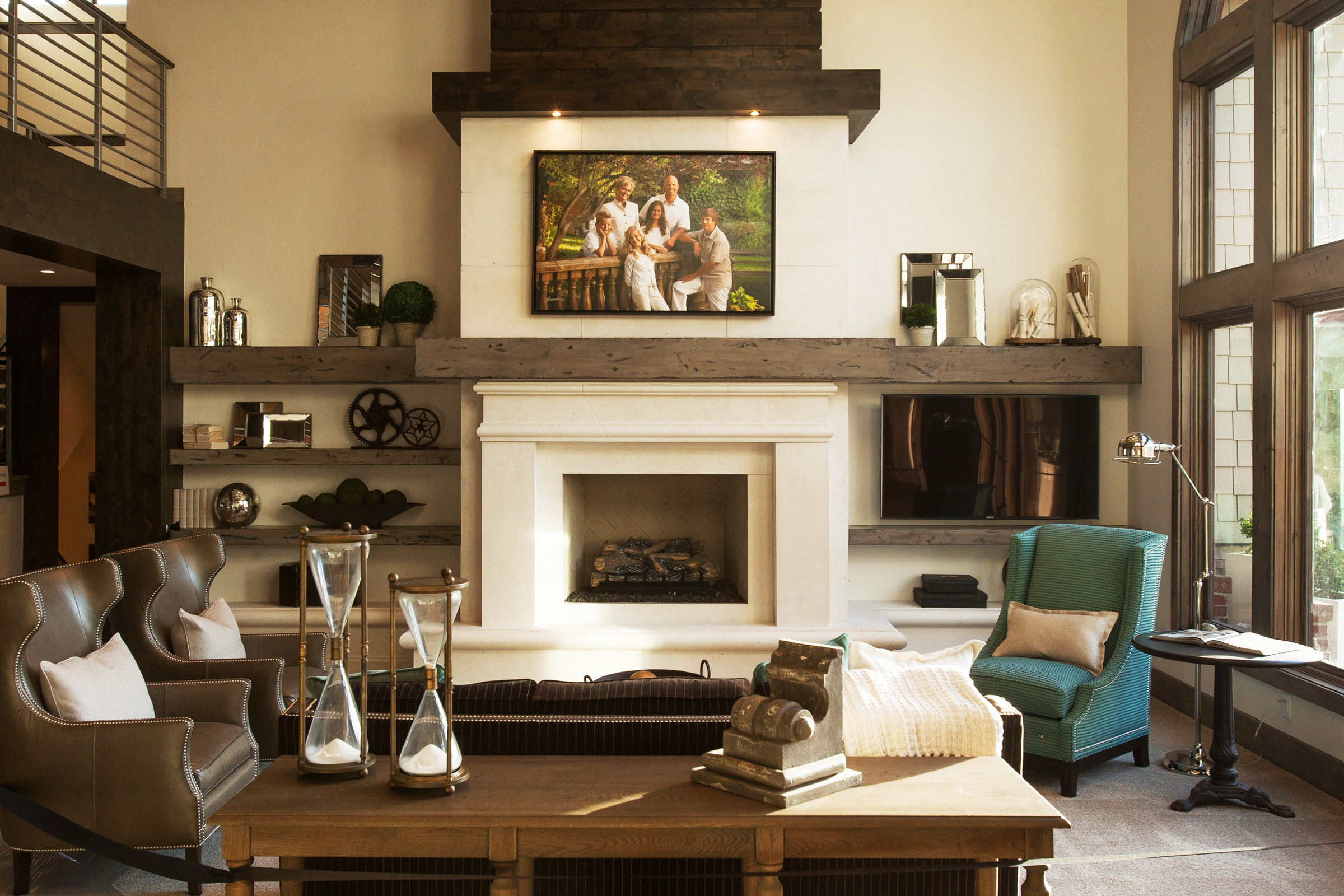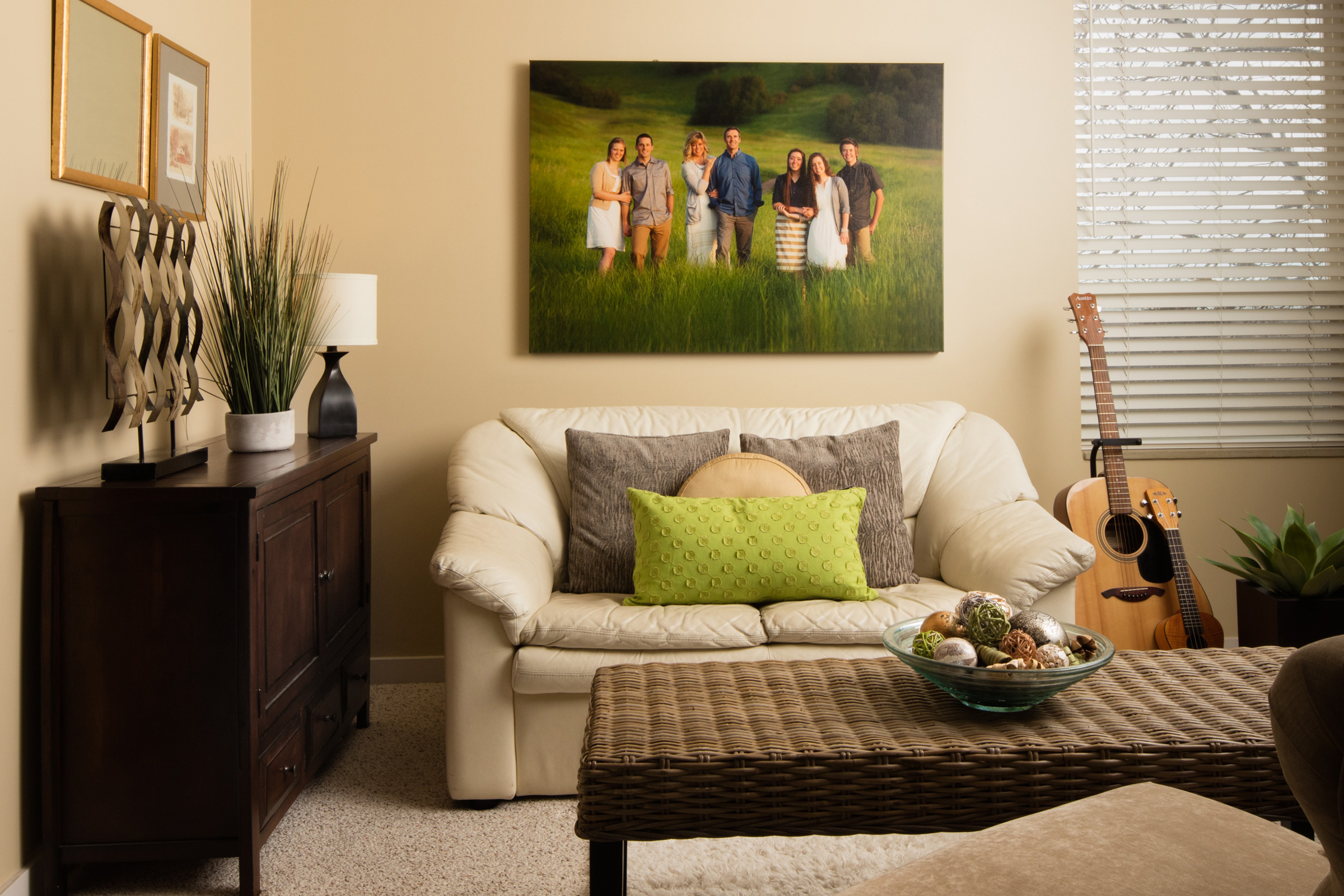 Explore our Portrait Sessions