Nothing warms your home like a Busath portrait
A timeless fine portrait, displayed prominently in your home speaks love, inclusion and acceptance to your children.  And it shows guests in your home what really matters to you.  
At Busath we specialize in hand-crafted portraits to grace the walls of your beautiful home and office.  No offense to fireplaces but nothing adds more warmth to a room.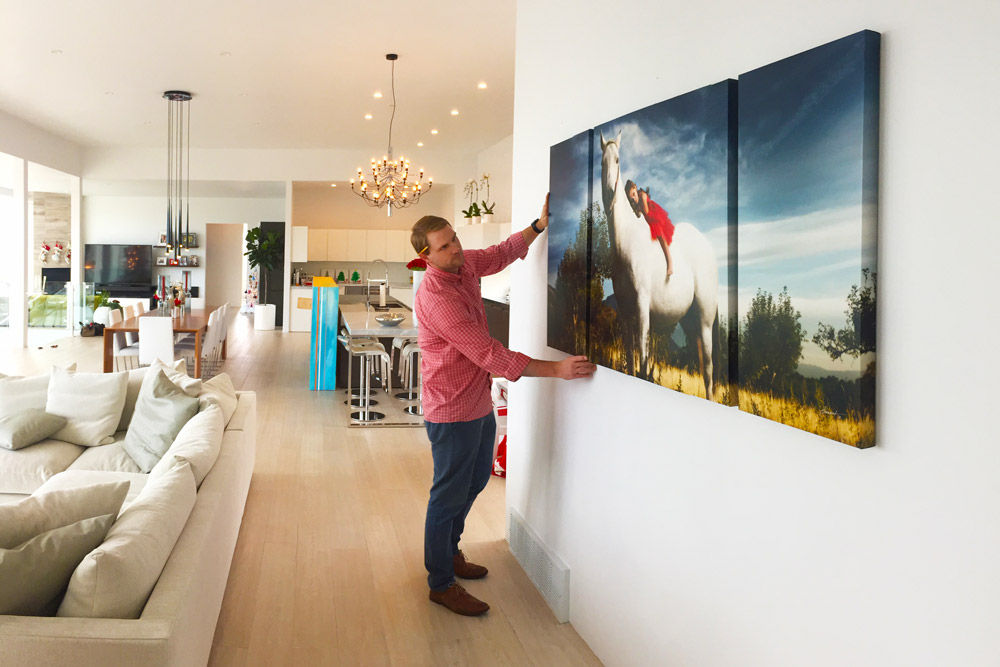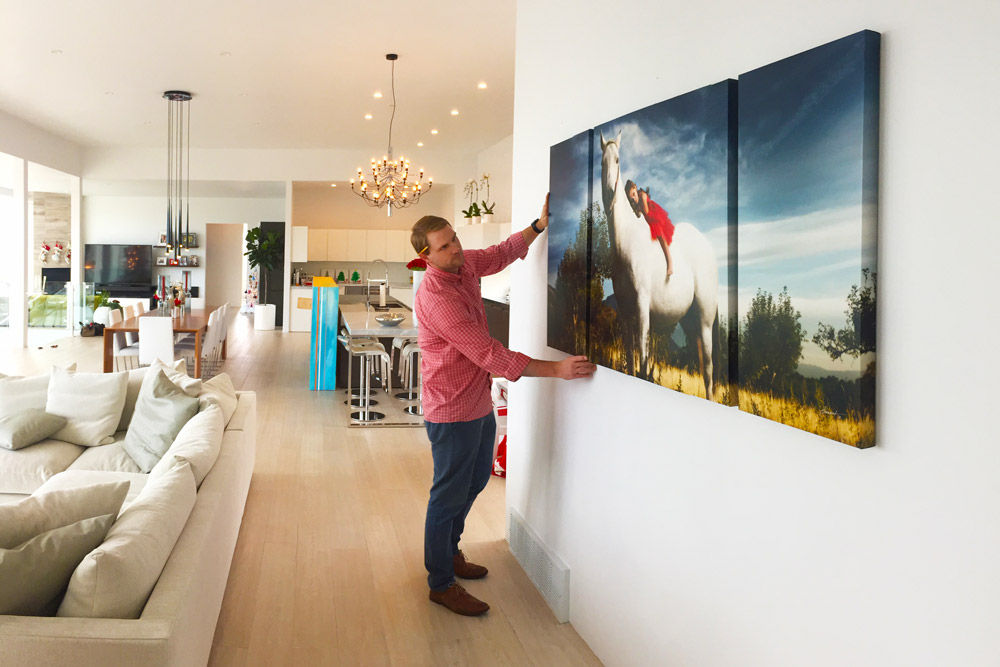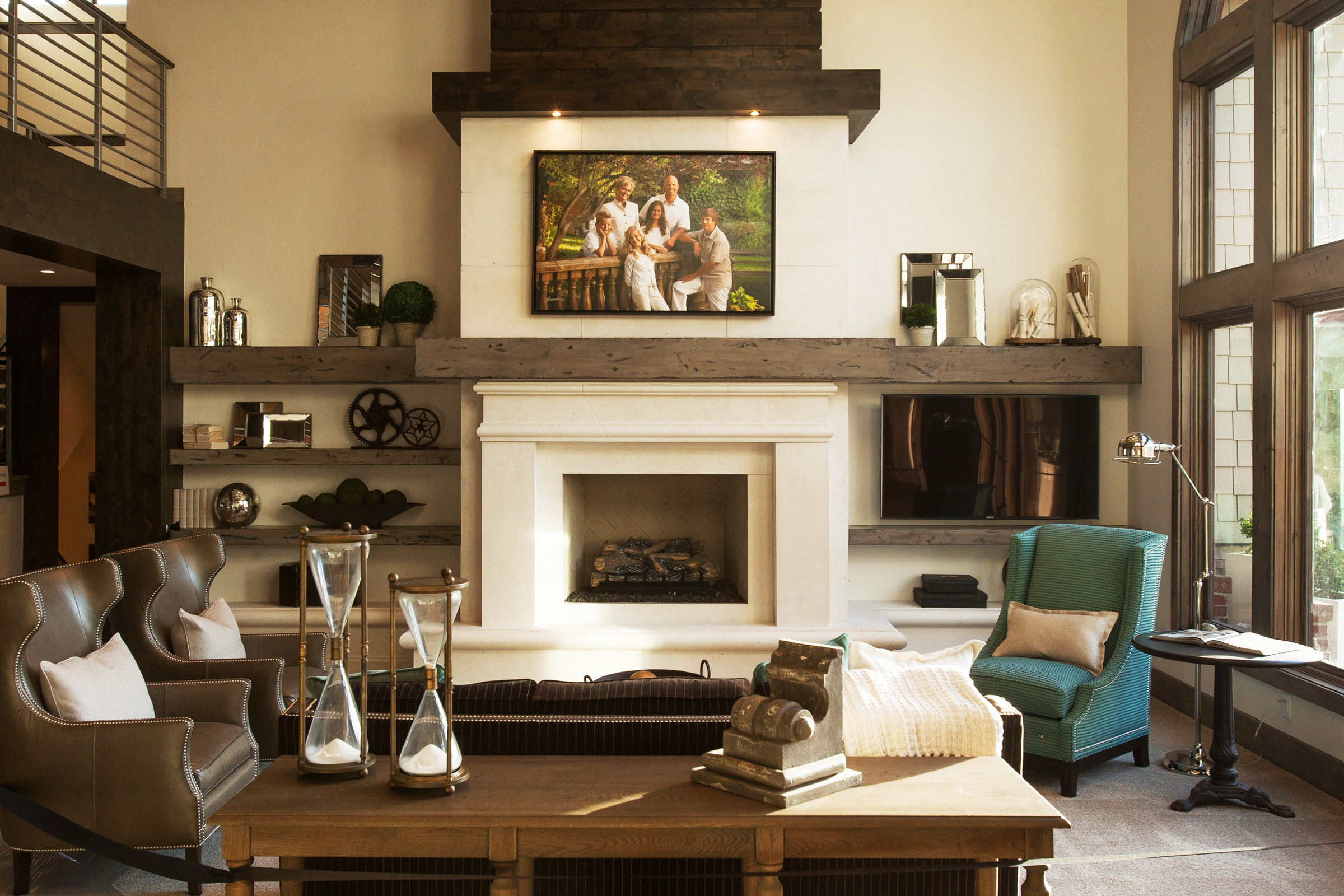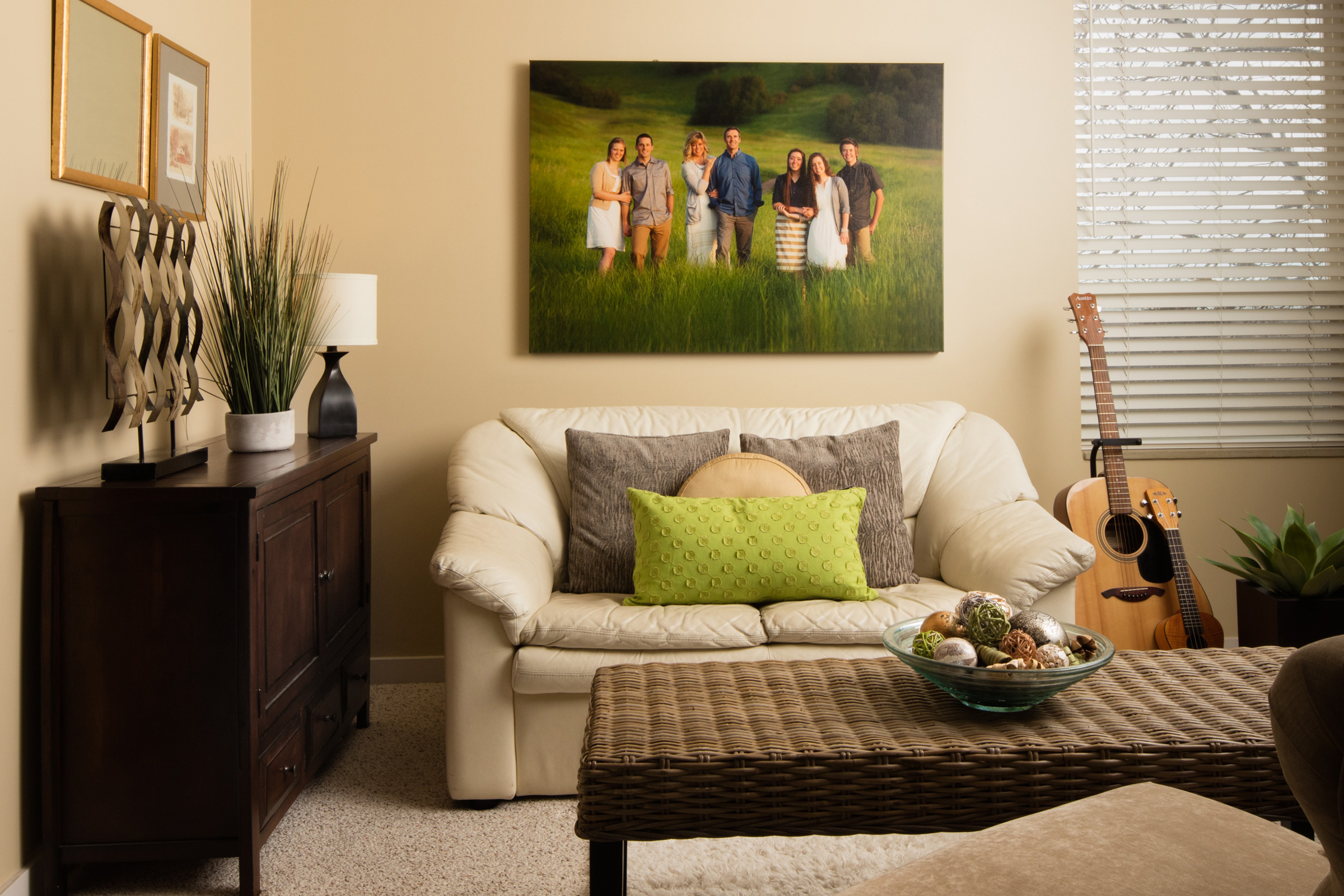 Explore our Portrait Sessions