Busath Studio & Gardens now spans 3 generations of Busaths. You'll see Richard's great smile behind the camera and Bromley running the business. The rest of our studio "family" consists of 12 people to whom I owe a great thanks, some with me for over 20 years. Recently I was sidelined for a year or so, and these great folks didn't seem to miss a beat. I'm delighted to be back behind the camera now with family and friends.
Our philosophy is simple. We believe in portraits that last.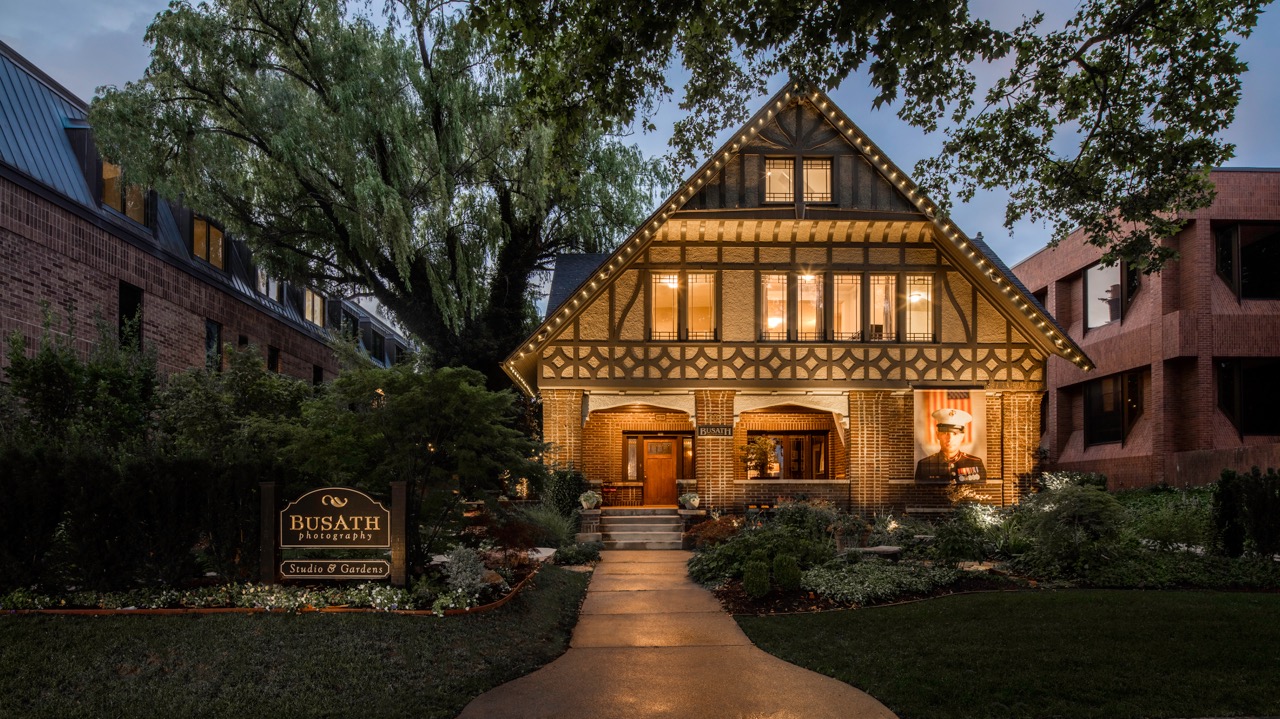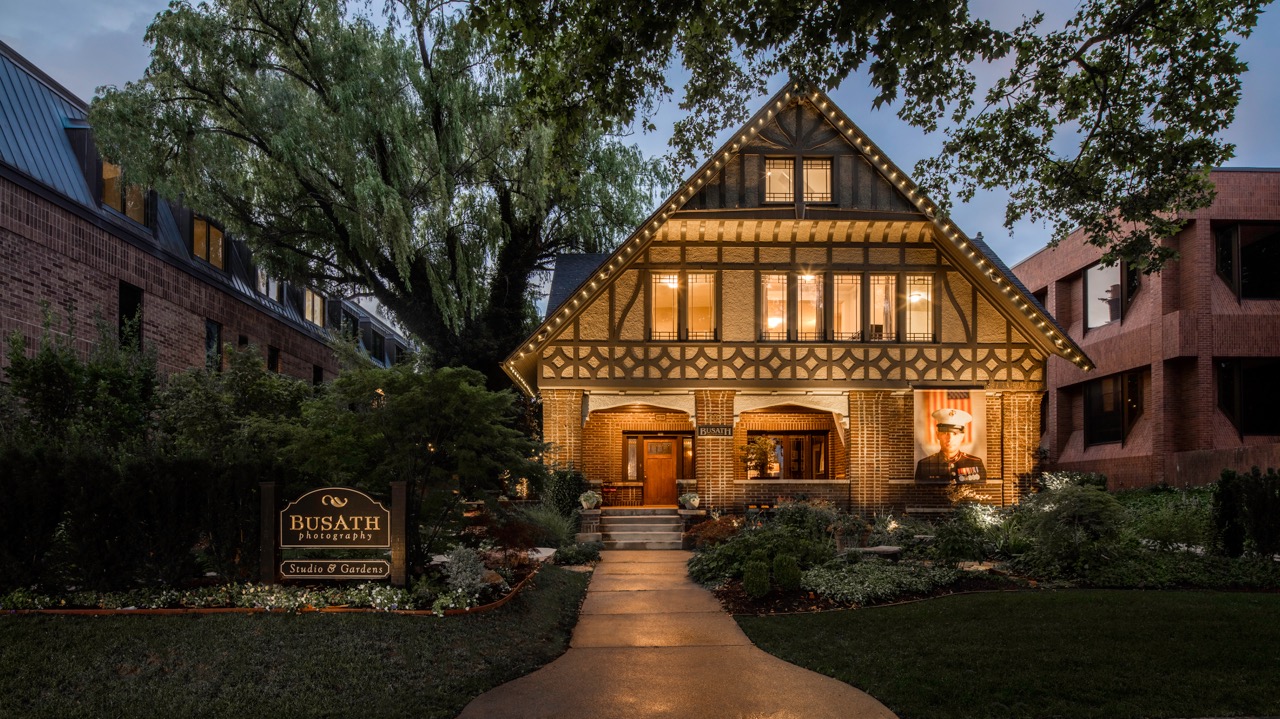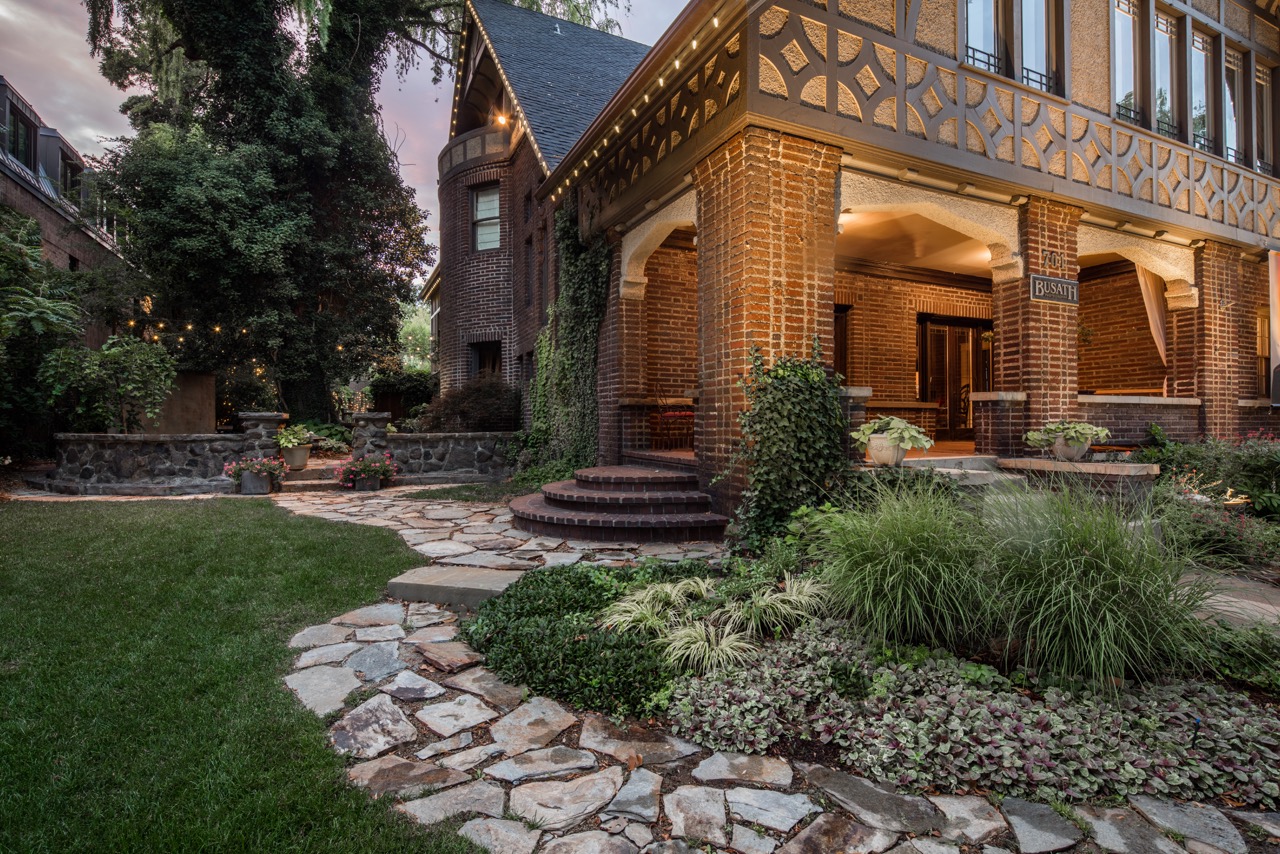 Busath Private Portrait Gardens
In the Busath Gardens, we've created charming vignettes for small families and grand settings for large groups. Each is oriented for the most for flattering "sweet light".
Stone steps, climbing ivy and flowering arches provide the backdrops here at our circa 1880 (Salt Lake studio)and 1875 (Provo studio) homes.
And when it's cold outside, the fireplaces, a stained glass entry and fully equipped studios indoors provide a safe, warm comfortable environment.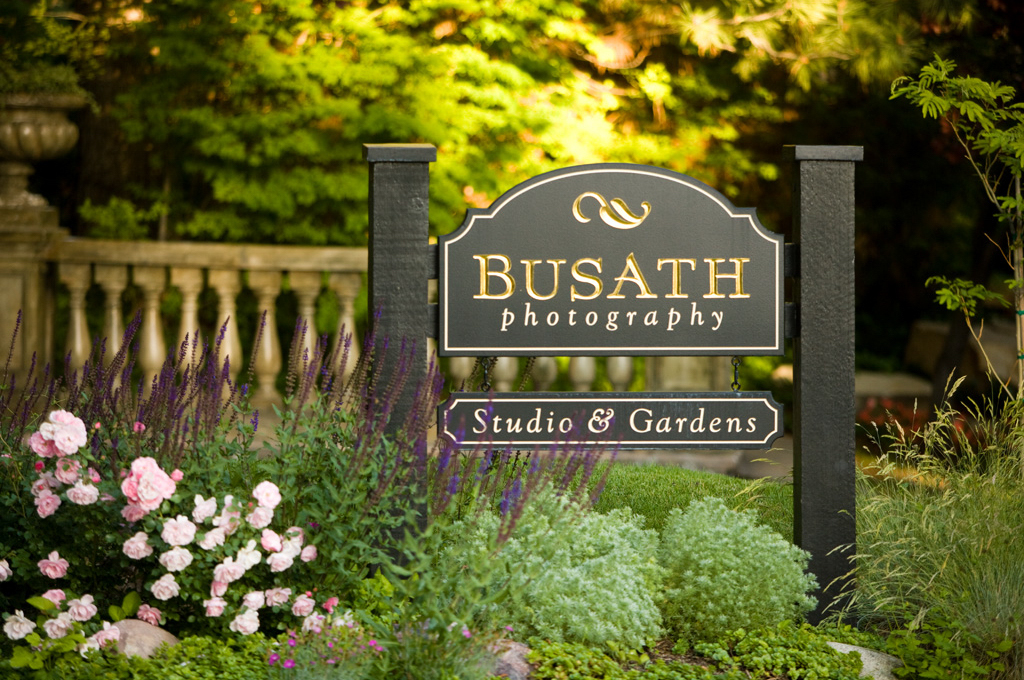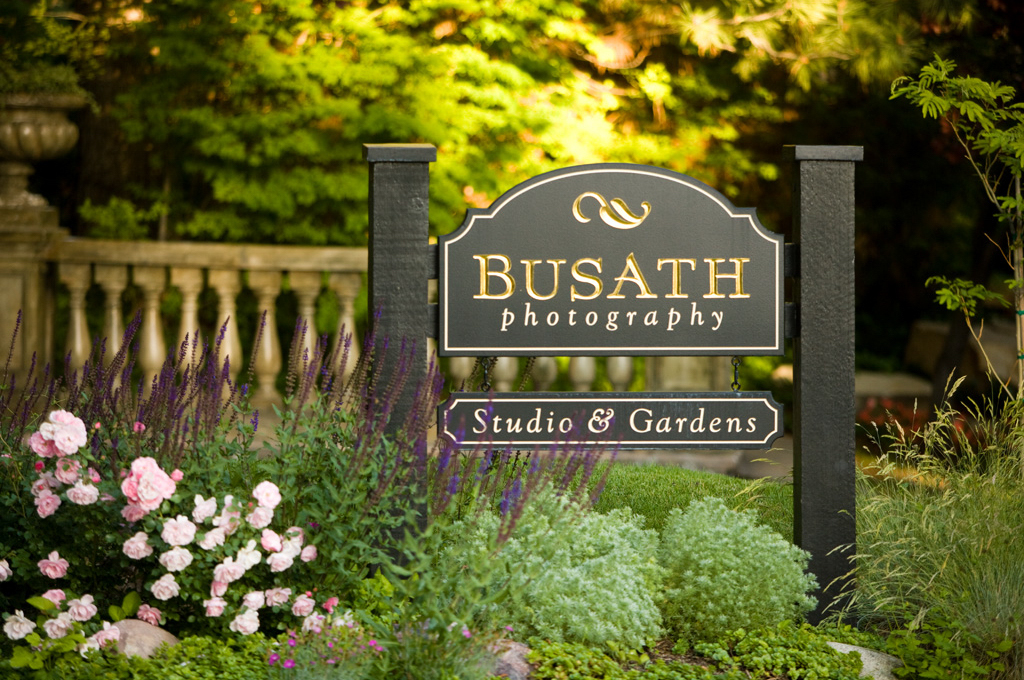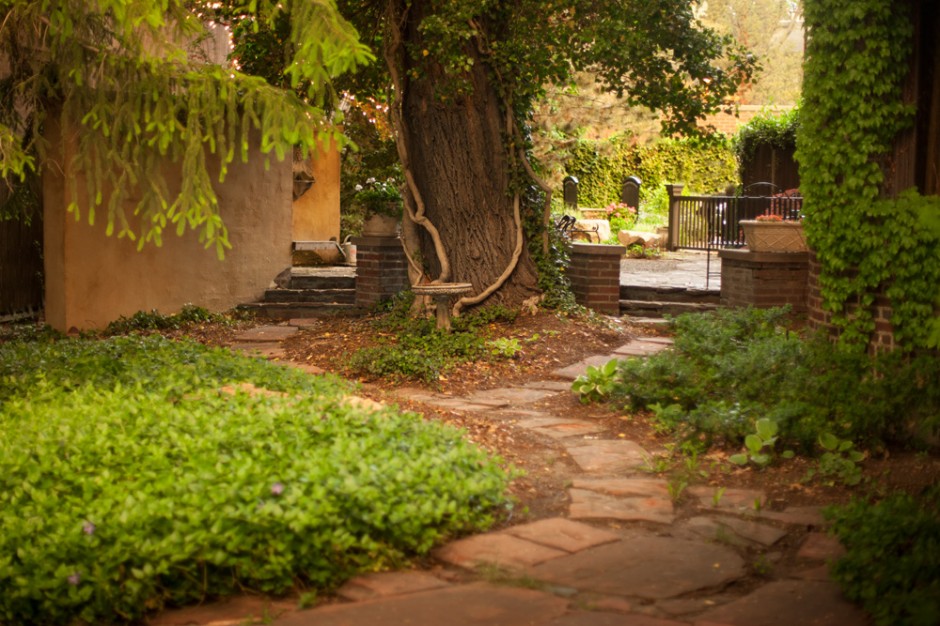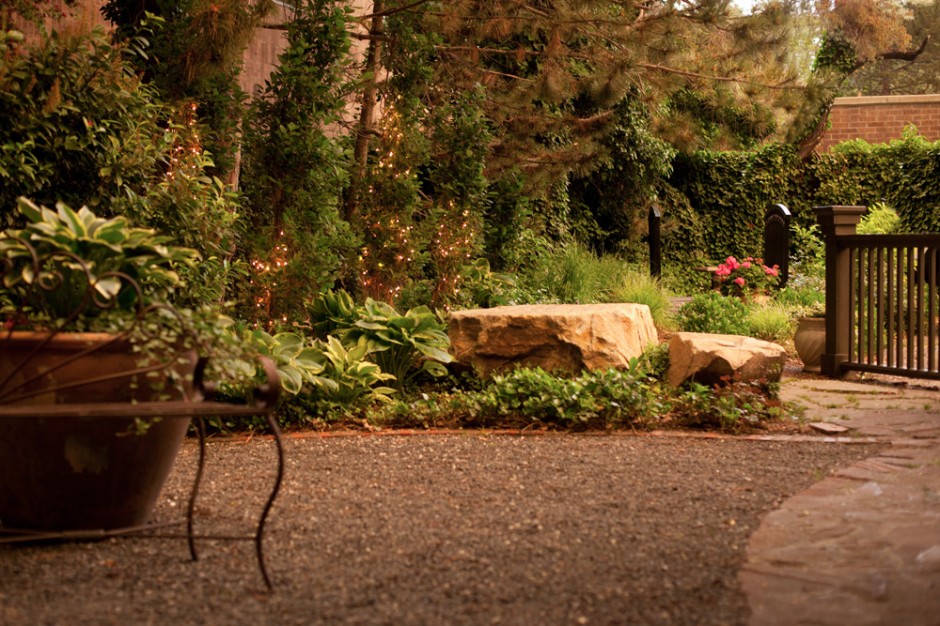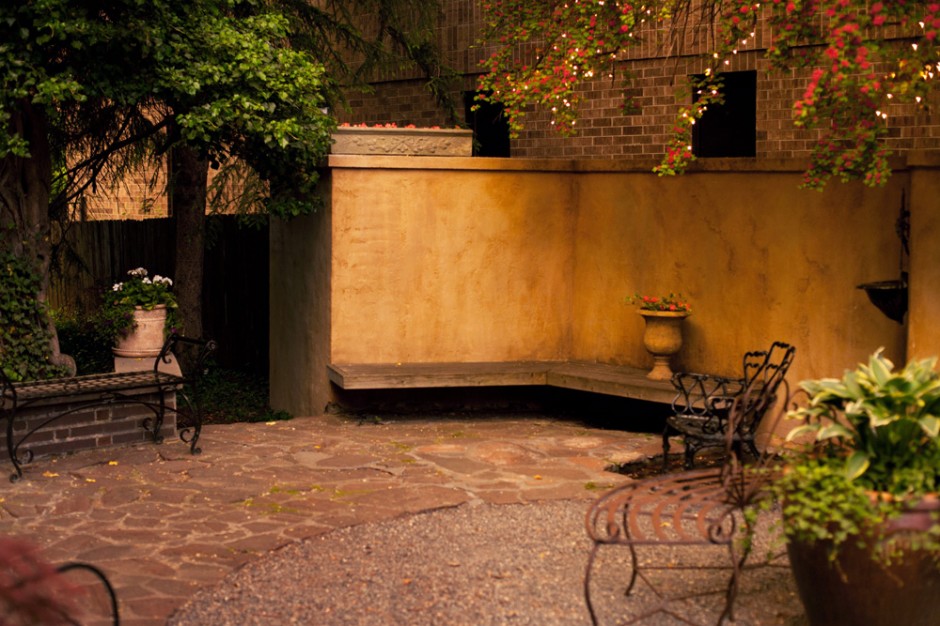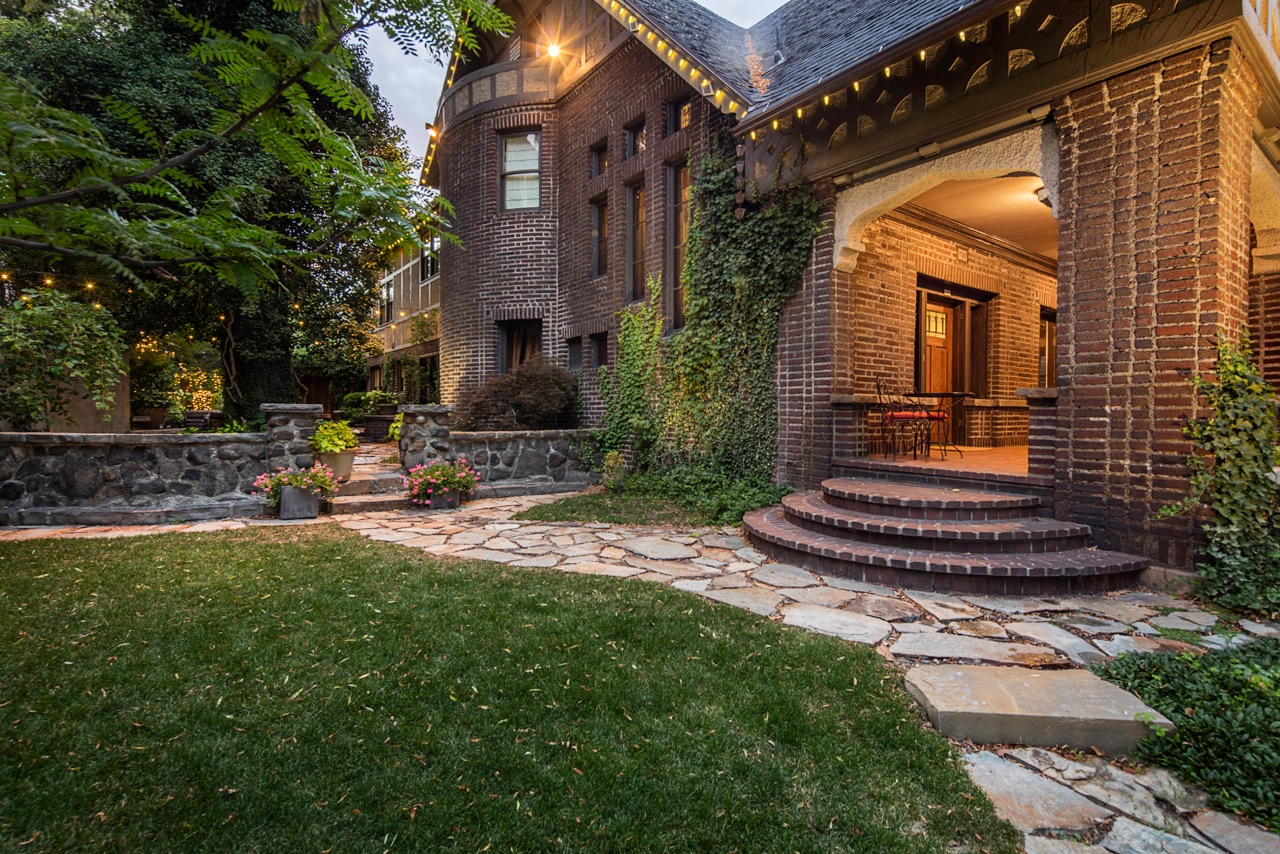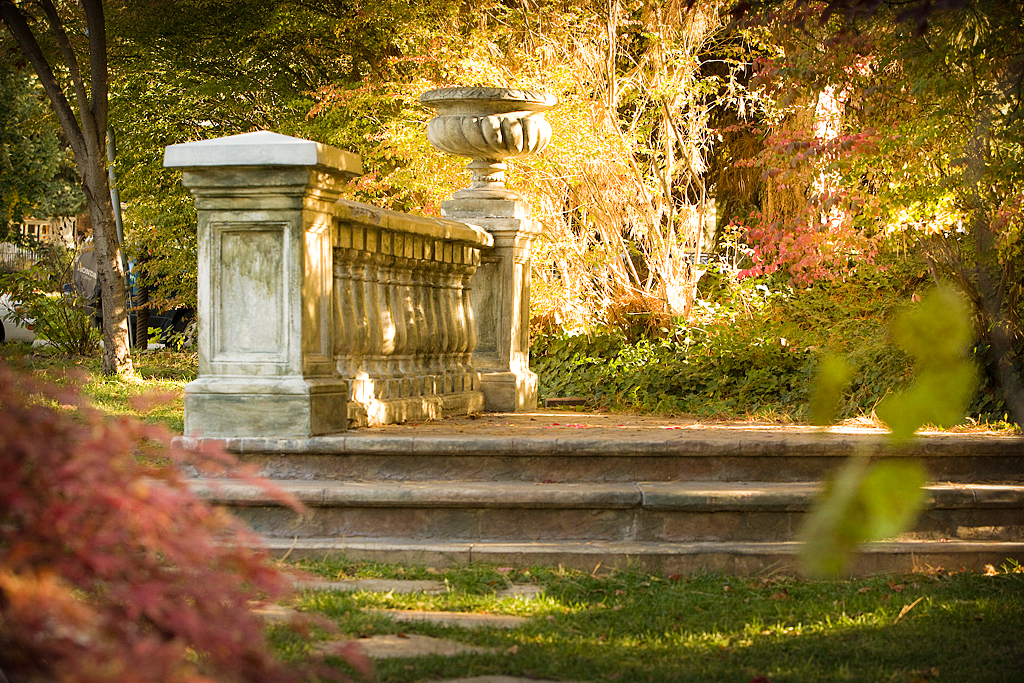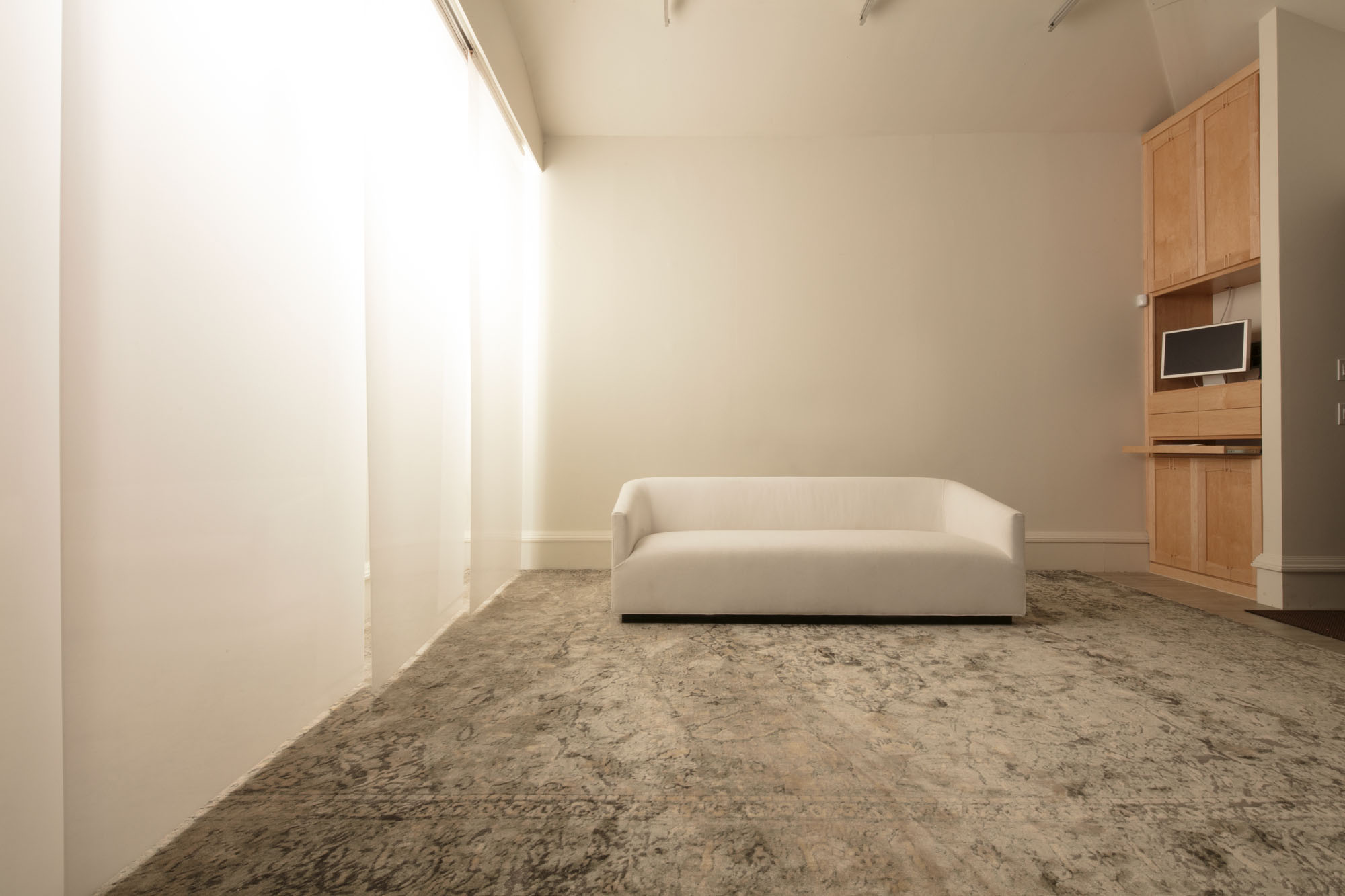 "Richard photographed my wedding in September 2014, with a wonderful assistant.  I was thrilled with my photos and with Richard.  The entire experience was perfect and worth every cent I paid.  I had a limited budget and debated whether or not to spend the extra money on the photography.  Money well spent let me tell you.  The entire experience with the office staff, Drake personally calling me about a few changes and Richard's team made me the happiest bride.  It's been a year and half now and I still the world of the entire team at Busath.  I'll go to them for any of my personal and professional needs for photography."
"Thank you to everyone at Busath Studio and Gardens for the precious photos and an enjoyable experience. The bridal pictures of my daughter and her horse and dog are priceless. When my daughter and I saw the wedding pictures, we cried-please note that we are normally not that emotional.
Thank you."
"The experience we had working with Busath was amazing. The photographers were innovative and knew what shots were needed and how to get everyone situated. The quality of the photos were amazing and we loved the experience we had and would recommend anyone who wants a great experience to use Busath."