Children's Photography, Salt Lake City Utah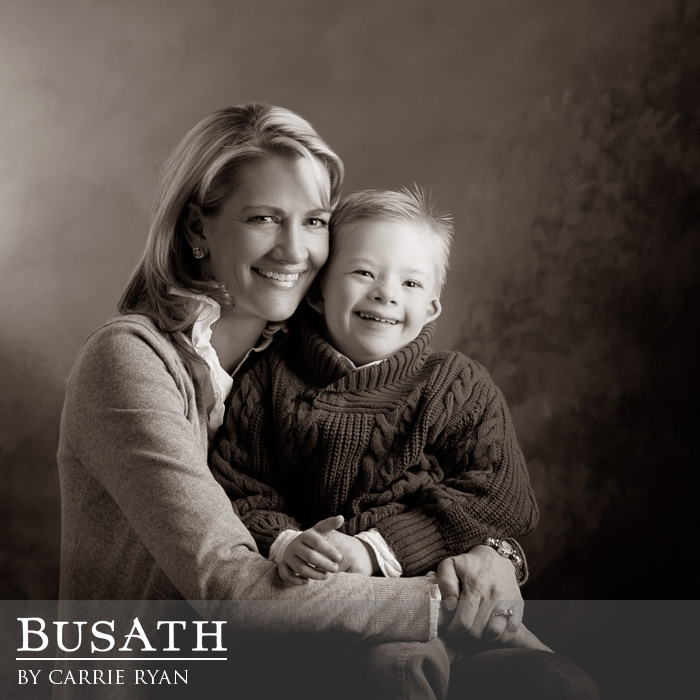 This mom brought her son in for a session, without plans to be in the pictures with her son.  I felt compelled to ask if she might be interested in some images of them together.  This series became the highlight of the session.  I feel satisfaction knowing that we were able to capture how much this mother loves her child and how comfortable and safe he felt in her arms.  While I appreciate fine art and fashion photography, this is the type of photography that means the most to me, photographing family.
Click on the arrows to see more from this session.