High School Senior Photographer, Salt Lake City Utah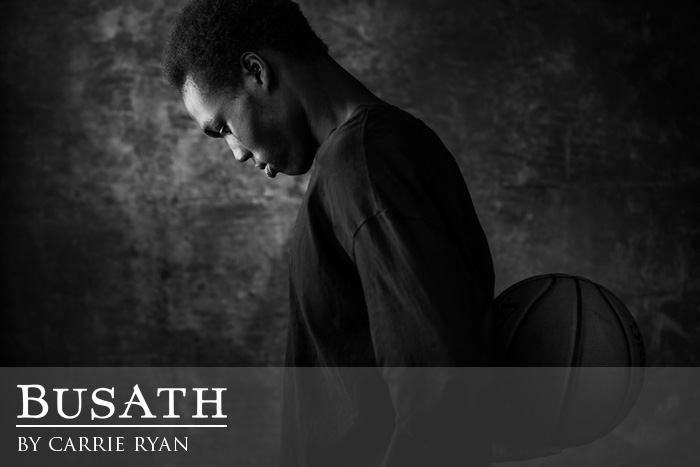 Oh my gosh!  I would love to do more senior photography sessions like this one!  We had to show his passion for basketball.  He's a very important part of the team at West High.  Best of luck to you, Sunday, in all that you do.
Click on the arrows to see more from this session.