LDS Missionary Photography, Salt Lake City Utah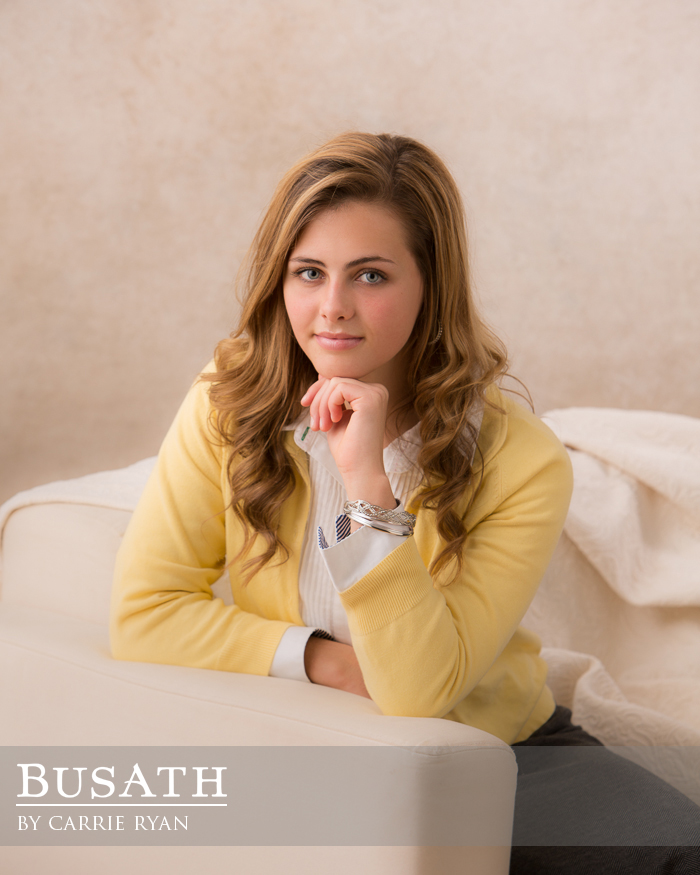 Olivia is soon to be in Tennessee serving an LDS mission.  She is excited to go and she and her mom were great fun to be with.  We at Busath wish you all the very best.
Click on the arrows to see more from this session.