Congratulations Laura Bruschke!
Laura had a great year at the Imaging USA conference this month (the longest running national photographic convention, expo and image exhibition in the United States).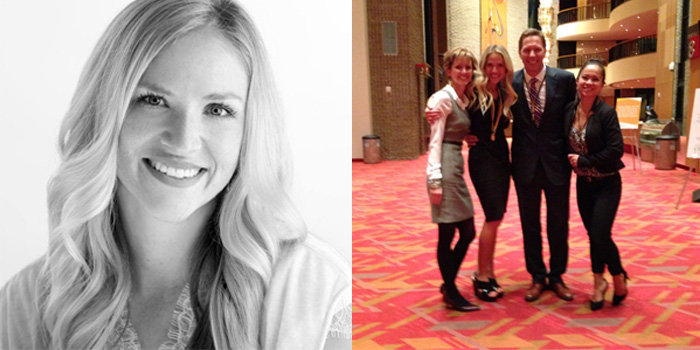 She received her Photographic Craftsman Degree, which is quite the accomplishment.  It requires speaking/teaching/serving in the photographic community in addition to earning merits on photography. This degree shows that you have gone beyond the creation of images and dedicated your time to move the industry forward and encourage education.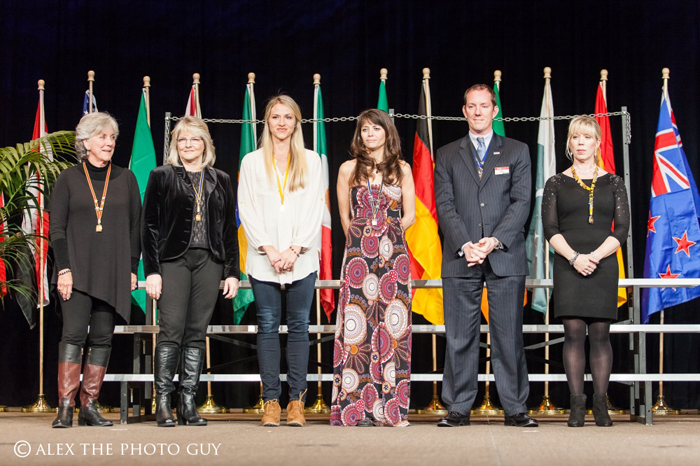 Laura was also recognized for creating one of the top 8 images in the nation! (image below)  It's remarkable to see a family portrait in this category.  We are proud that a "real life" family photographed as a regular session would merit this award since most of the entries are heavily dependent on Photoshop.
We are so lucky to have such talent here at the studio. Way to go Laura!