Children's Photography, Salt Lake City Utah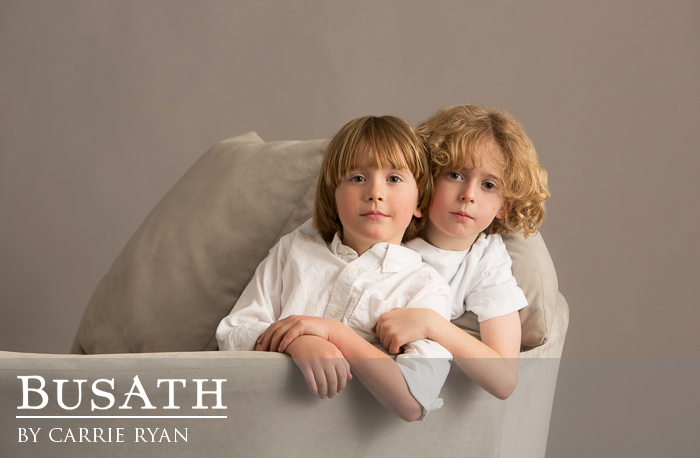 This session was to capture the youngest sibling, but the older sibling saw how much fun his brother was having and wanted very much to be in some of the images.  It turned out to be a magical experience, because normally the oldest hates getting his picture taken.  It was my privilege to watch this session unfold into a wonderful experience for the both of them.
Click on the arrows to see more from this session.