Richard Busath – Head Photographer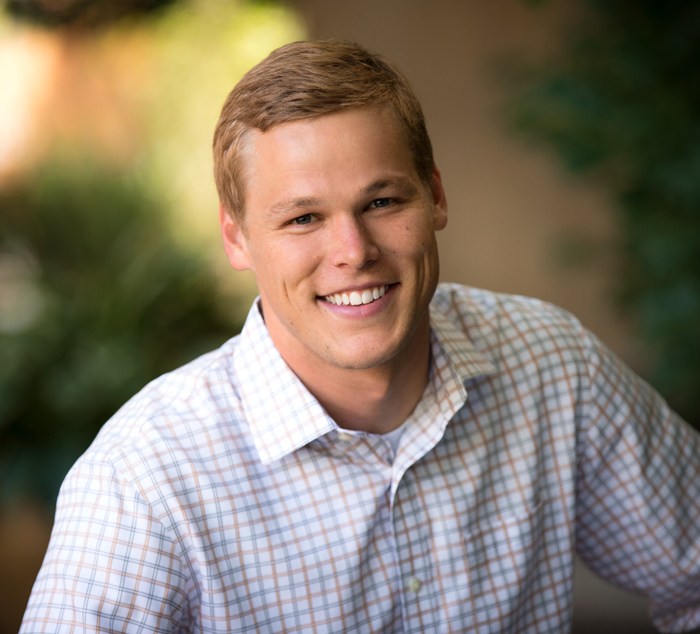 Richard Busath has taken over as the studio's head-photographer and is winning the raves of our clients. Here's a bit of what they are saying about Richard and his work:
"I was absolutely overcome by the beauty of the photographs.  I have known of Busath's reputation for excellence, but what I received exceeded even my highest expectations! You have given us a masterpiece that will be a lasting heirloom for our family.  We will be visiting you again and again; and I will be sending everyone I know your way." -Shea Hamilton (images below)
To view more of Richard's work click here.