Museum Black and White Prints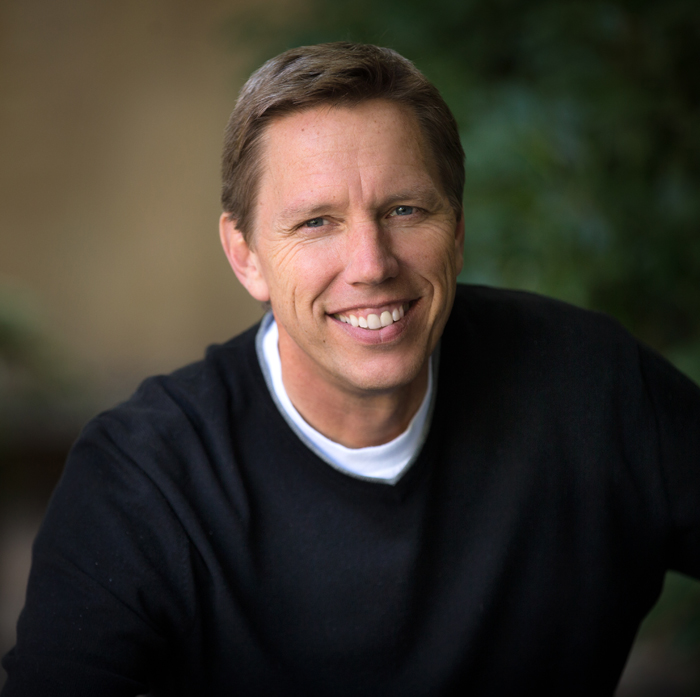 Drake Busath is loving Black and White again.  We've re-introduced a line of Museum Black and White prints which are archival and offer the deepest blacks and the brightest highlights.
Each black and white image is hand crafted (not just an automated conversion from a color image), and printed on 100% cotton fiber paper and hand signed.
These are truly heirloom prints.