Family Photographer, Salt Lake City Utah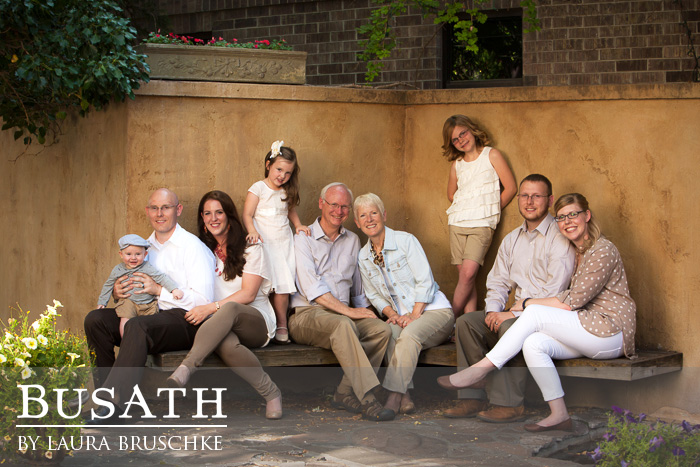 The Jarman family will go down in history as the most efficient family ever! They were a dream to work with. We had an amazing time this evening in-spite of the triple digit temperatures and as you can see, we were rewarded for our efforts! Hope you love them guys!
Click on the arrows to see more from this session.