Children's Photography, Salt Lake City Utah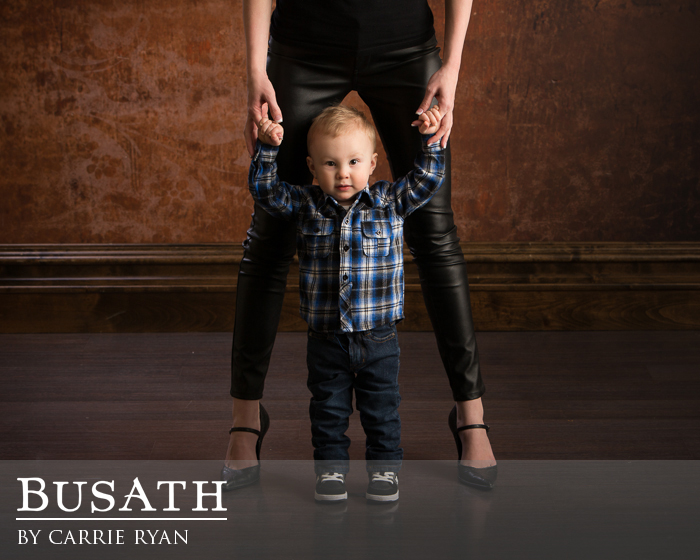 This little fellow is so tall for his age!  Maybe he'll become a basketball star for the Jazz!  Daddy would love that.  I adore this family.  It has been so fun to watch Quinn grow.
Click on the arrows to see more from this session.