Children's Photography, Salt Lake City Utah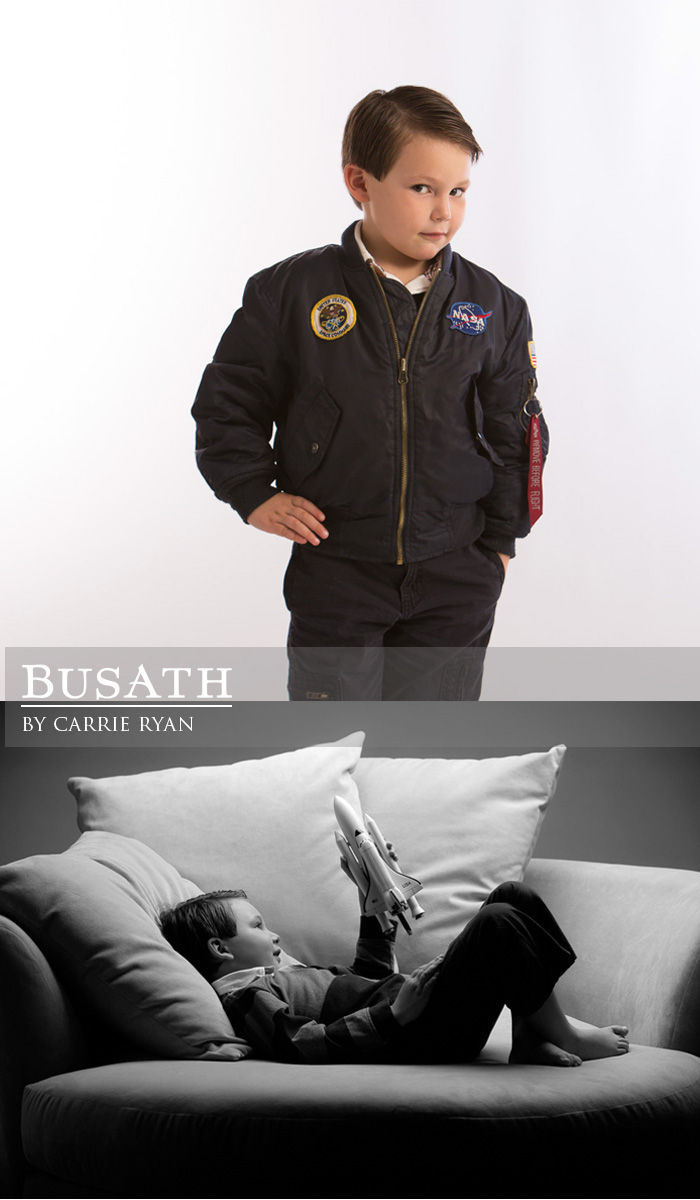 So, this very bright five-year old just one day may be in the space program.  He is certainly smart enough.  We had a wonderful time together, and I hope he comes back to play again soon.
Click on the arrows to see more from this session.