Baby Pictures, Salt Lake City Utah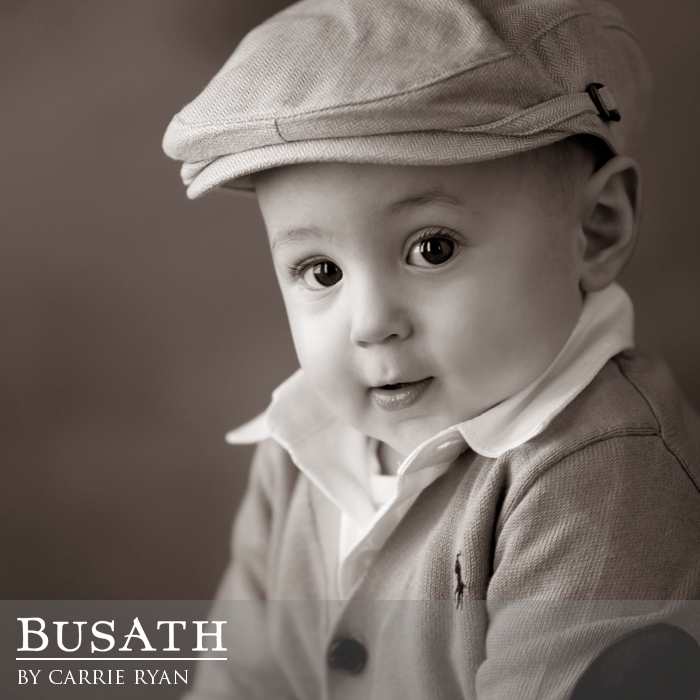 The expressions this 6th-month old boy gave me are unbelievable.  I have so many more.  It was incredibly hard to choose what to blog!  I cannot wait for mom to see how animated her little boy was for us.  So fun!
Click on the arrows to see more from this session.