Black and White Children's Photography, Salt Lake City Utah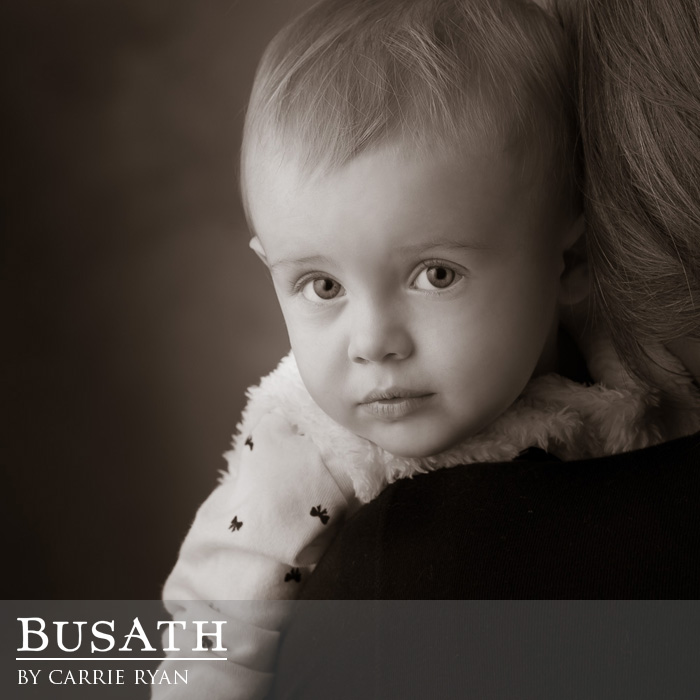 The black and white children's special is one of my favorite specials at the studio.  The simplicity of the setting allows us to focus on the flawless faces of these beautiful children.
Click on the arrows to see more from this session.