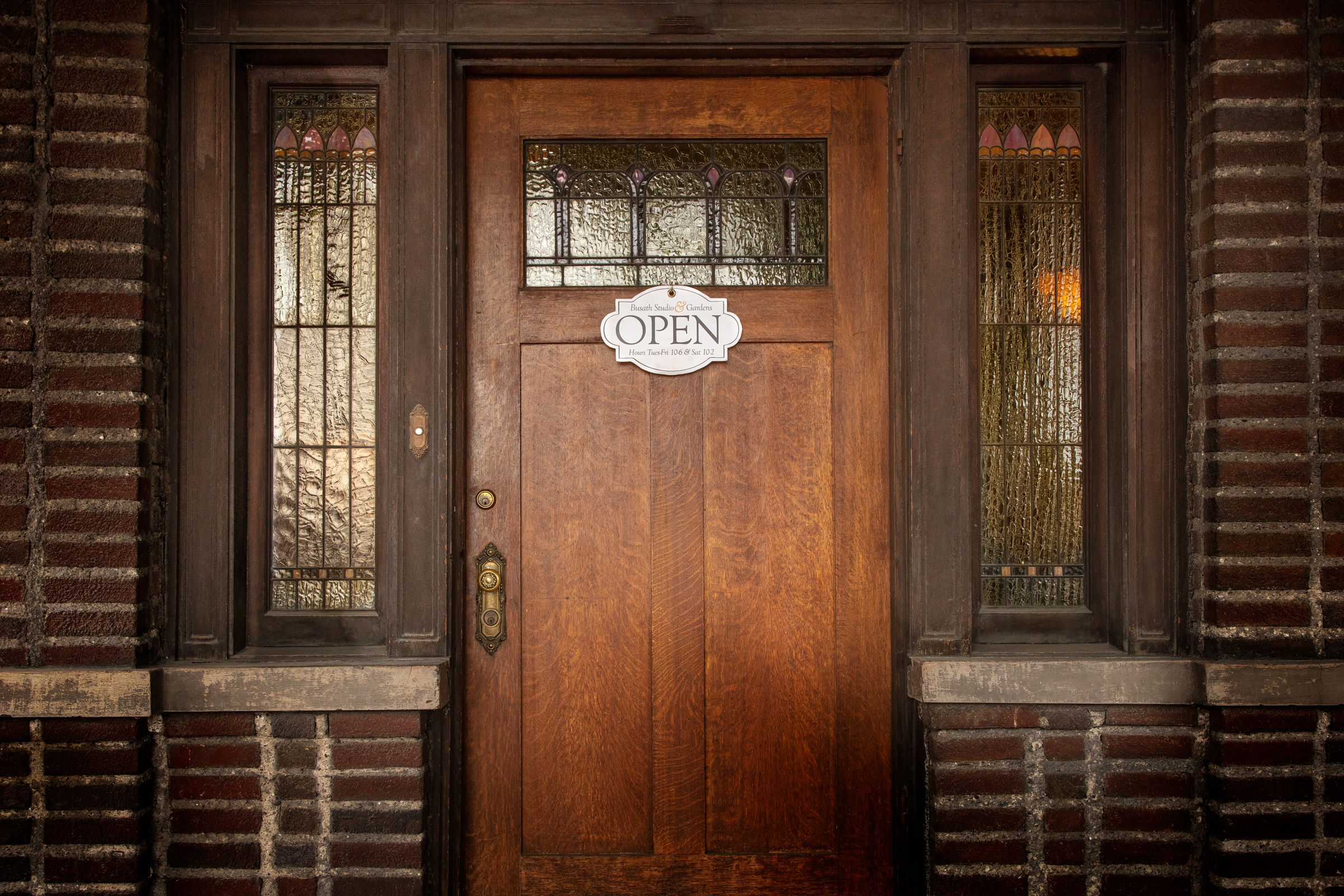 May 13, 2020
We are grateful for your business!

WE ARE OPEN BY APPOINTMENT, AND FOLLOWING THESE PRECAUTIONS:
Curbside delivery of portraits is available. Just call ahead and we'll bring your products to the parking lot.
Home delivery is available in the Salt Lake area
Payment for deliveries may be made by phone
Appointments for photo sessions are being staggered to avoid overlapping client visits
We are practicing the "six foot rule" at all times and wearing masks where appropriate
Group portraits are limited to families living in the same household
We're sanitizing all surfaces before and after each session
Our portrait consultants are available by appointment to help clients view, select and order online from home
Our staff is working from home wherever possible 
Visit coronavirus.utah.gov for the latest information and tips on staying safe!

Please call us for more details, and thank you! 801-364-6645

Current hours: Tues-Fri 10AM – 6PM & Sat 10AM – 2PM