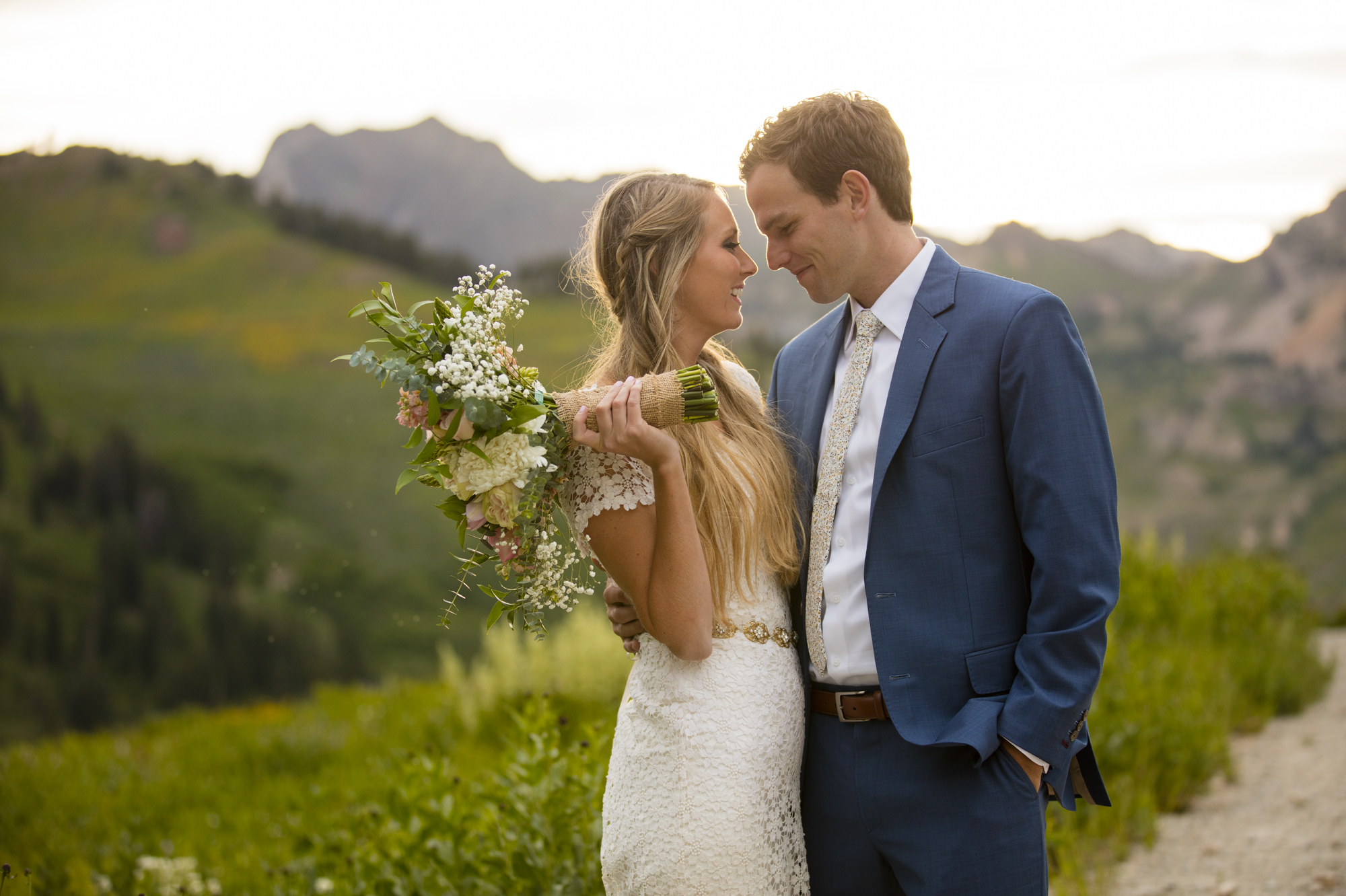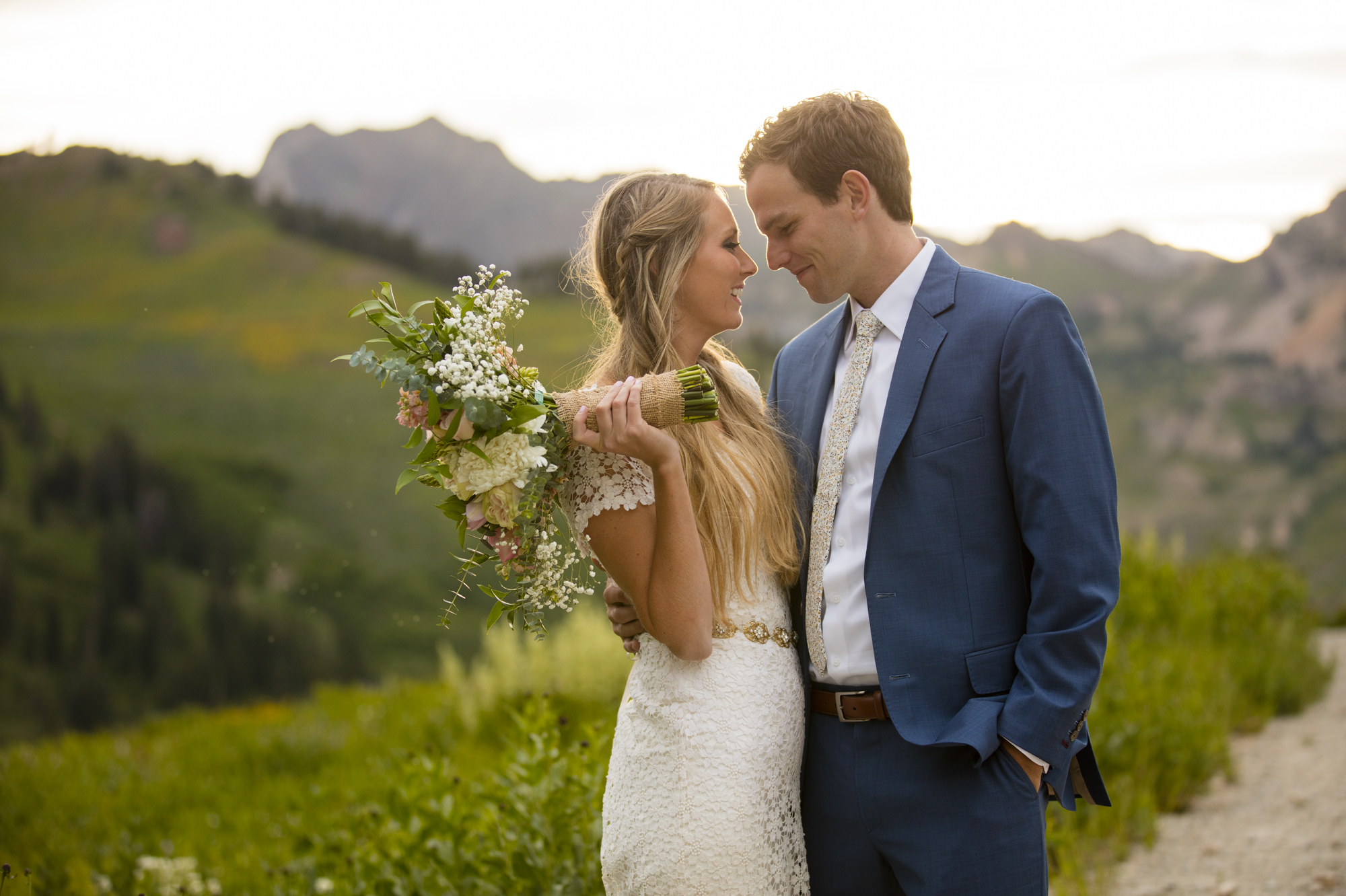 Welcome!
If you're coming to us through a referral, then you already know how different our work is from what's offered elsewhere in Salt Lake City.  We're very invested in every wedding we accept, and passionate about making images that are unique, personal, and expressive.
44 years experience (a deep family history in photography), have taught us how to create beautiful images no matter what the circumstances, rain or shine. Experience is your best guarantee of pictures you'll love.
My hope is that you'll feel unhurried, free to be yourselves and completely confident with me as your photographer.  I want it to be your best day ever! 
My very best!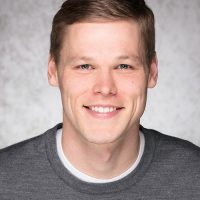 Richard Busath
   Head Photographer
Wedding Day Coverage Plans
Simplicity
One photographer
3 hours continuous coverage
Signature
Two photographers
5 hours coverage
Wedding Perfect
Two photographers
6-8 hours coverage
Options
Two photographers
10 hours coverage
Engagement packages, including images on disc, available from $645. For more information please give us call 801.364.6645
Bridal (groom optional) packages, including images on disc, available from $645.  For more information please give us a call 801.364.6645
"We cannot thank Richard enough for photographing our wedding! We were very pleased with the pictures, but we really loved working with Richard and Laura for our engagements and the whole wedding day.  They were both so pleasant and skilled with all of our guests and at the temple and Le Jardin.  And they were incredibly helpful with keeping us on schedule! We couldn't have asked for a better team to capture everything."
"Richard photographed my wedding in September 2014, with a wonderful assistant.  I was thrilled with my photos and with Richard.  The entire experience was perfect and worth every cent I paid.  I had a limited budget and debated whether or not to spend the extra money on the photography.  Money well spent let me tell you.  The entire experience with the office staff, Drake personally calling me about a few changes and Richard's team made me the happiest bride.  It's been a year and half now and I still the world of the entire team at Busath.  I'll go to them for any of my personal and professional needs for photography."
"Thank you to everyone at Busath Studio and Gardens for the precious photos and an enjoyable experience. The bridal pictures of my daughter and her horse and dog are priceless. When my daughter and I saw the wedding pictures, we cried-please note that we are normally not that emotional.
Thank you."