Business Portrait Photographer, Salt Lake City UT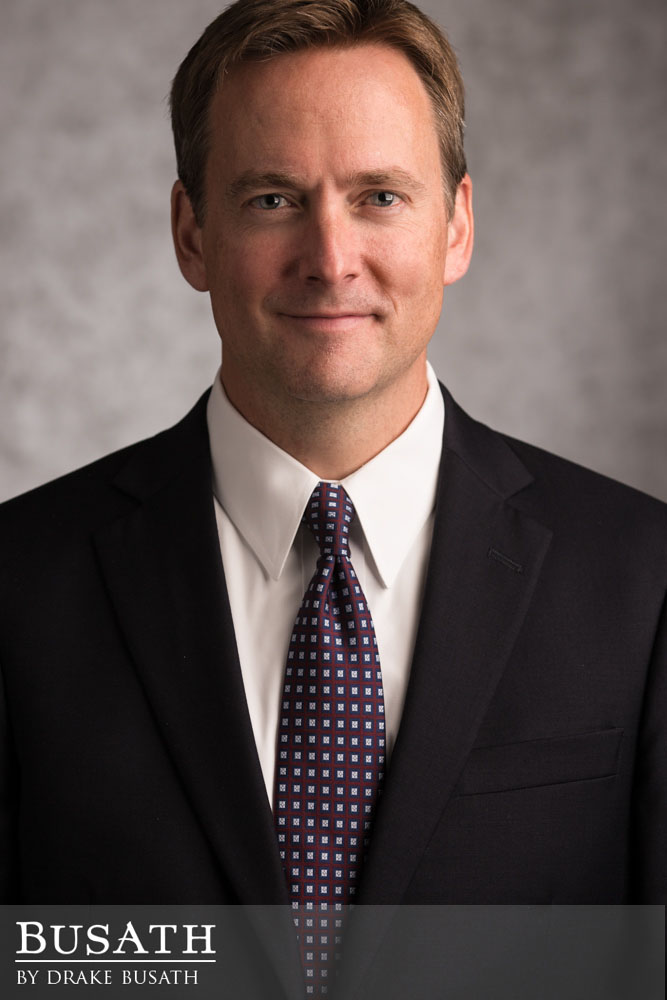 A good Business Portrait changes the way people think about you.  Thanks to Dr Thomas Meyer at Riverwoods Eye Center for allowing us to update their website with new profile portraits.
We're offering 10 different styles of Profile Portraits, from outdoors to techy white looks.