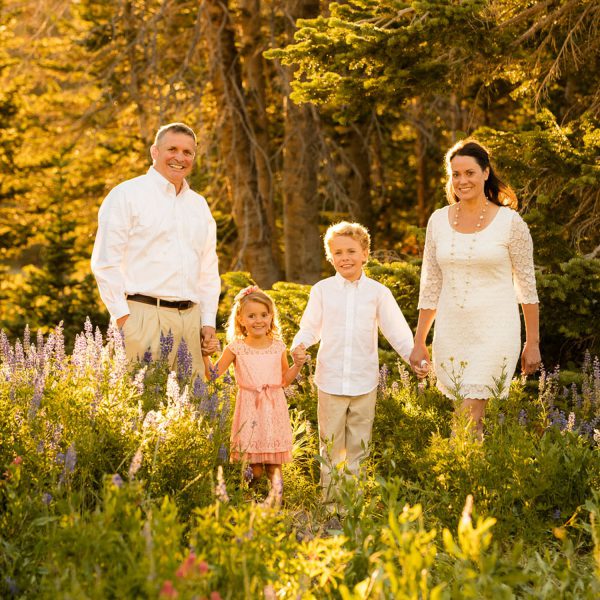 Nearby Location Session
$245.00
Nearby Location Session
There are different areas in Salt Lake County that we love to shoot, from mountainous landscape to an urban, downtown vibe, call us to let us help select the best location for you. Location sessions are a lot of fun and can really cater to your family's personal style. We want to get the best images of your family possible, so the $245 covers the main family group. We offer upgrades to these sessions that allow us to capture the different family breakdowns you might have in mind. Each of these breakdowns or upgrades to your session are $25. To schedule your appointment please give us a call here at the studio and we will talk through the specifics with you.
After having the portraits taken, we like to have you come to our studio to preview the portraits and choose which ones you would like to order as prints. We do all of our printing in house to ensure you the best quality prints available, as well as a wide variety of finishes to choose from The prints are sold separately to the session.
With any session choosing clothes can be stressful, but we want to help with that too. We offer a clothing suggestion guide that we can email to you once you've scheduled your session. This clothing suggestion guide helps provide color ideas as well as tips for successfully coordinating your family group. If you feel like you would like to talk about clothes with us, please don't hesitate to give us a call. Any way we can relieve the stress of orchestrating a family portrait.
If purchasing this session as a gift, please contact us and we can write out and mail out a gift certificate.
What to expect:
Family session on location
Consultation with your photographer before your session
Clothing suggestion guide
Travel fee may apply
Possiblity of additional concepts ($25)
On screen preview of portraits at our studio (or images online for families that live out of state)
Highest quality portraits printed right here in our studio (sold separately)