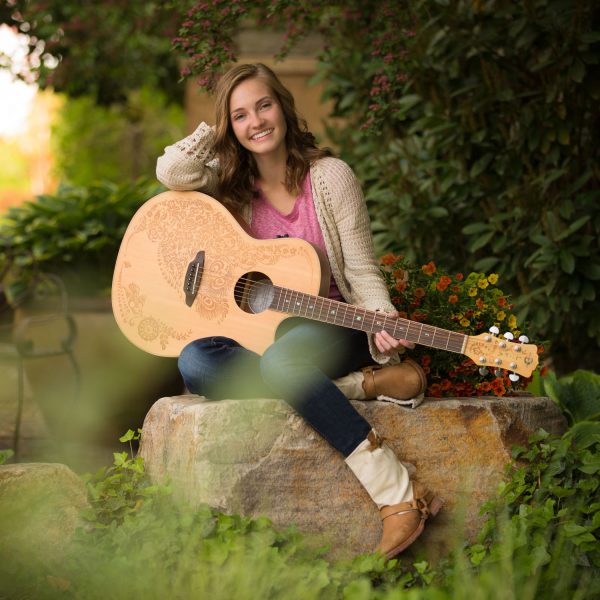 Graduate Portfolio Session
$95.00
Portfolio Session (Graduates & High School)
Includes a variety of settings indoors and out.
This is the session you've heard about … outside, inside, up to 3 outfits: grubbies, dressy, uniforms, whatever tells a true story about you! Bring a friend, your dog, your guitar … make it fun!
Gift wrapped gift certificates will be mailed directly to you or your loved one.