The Artful Family Portrait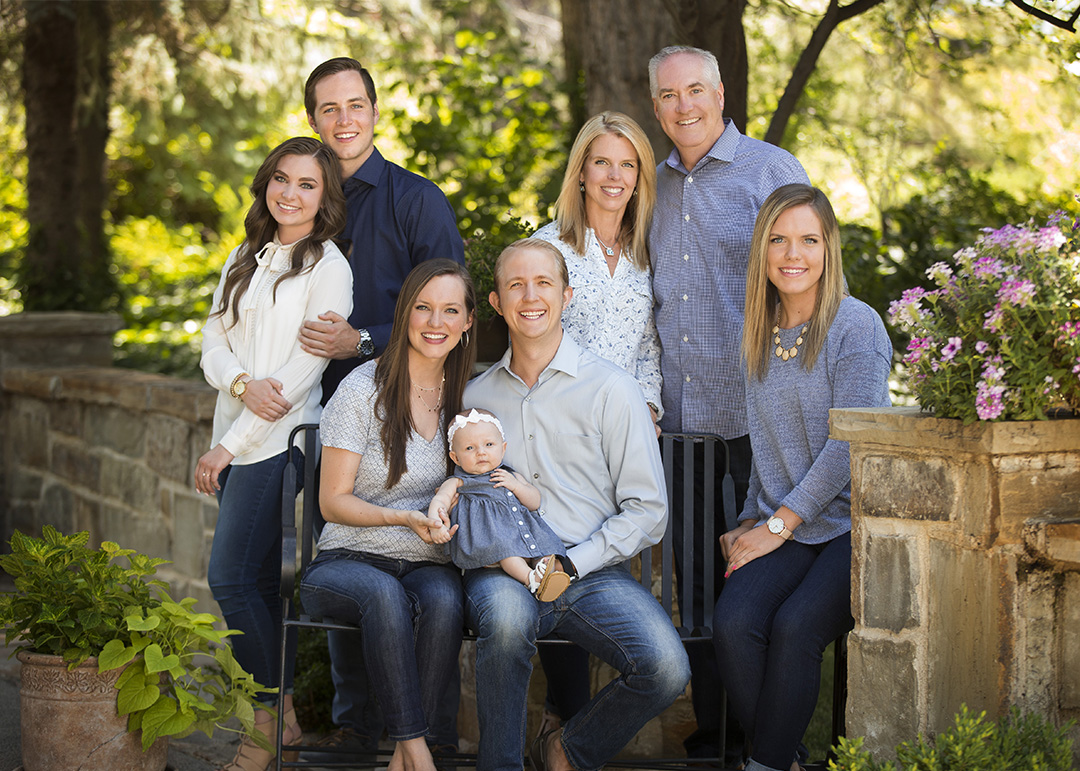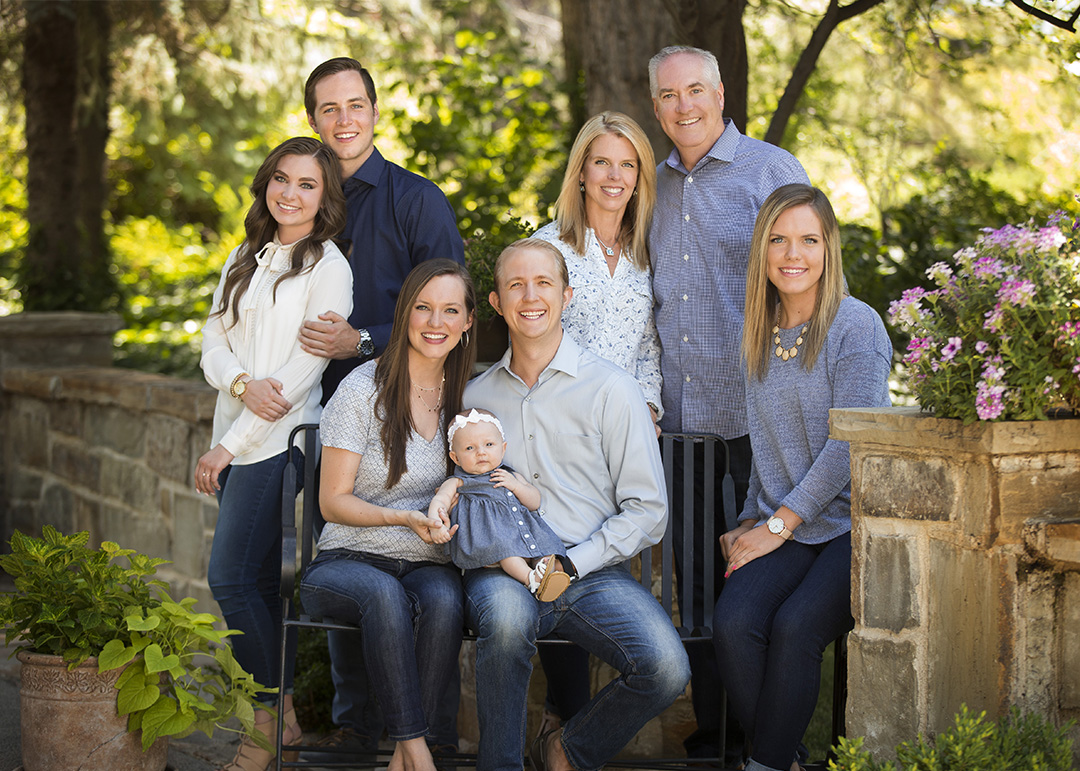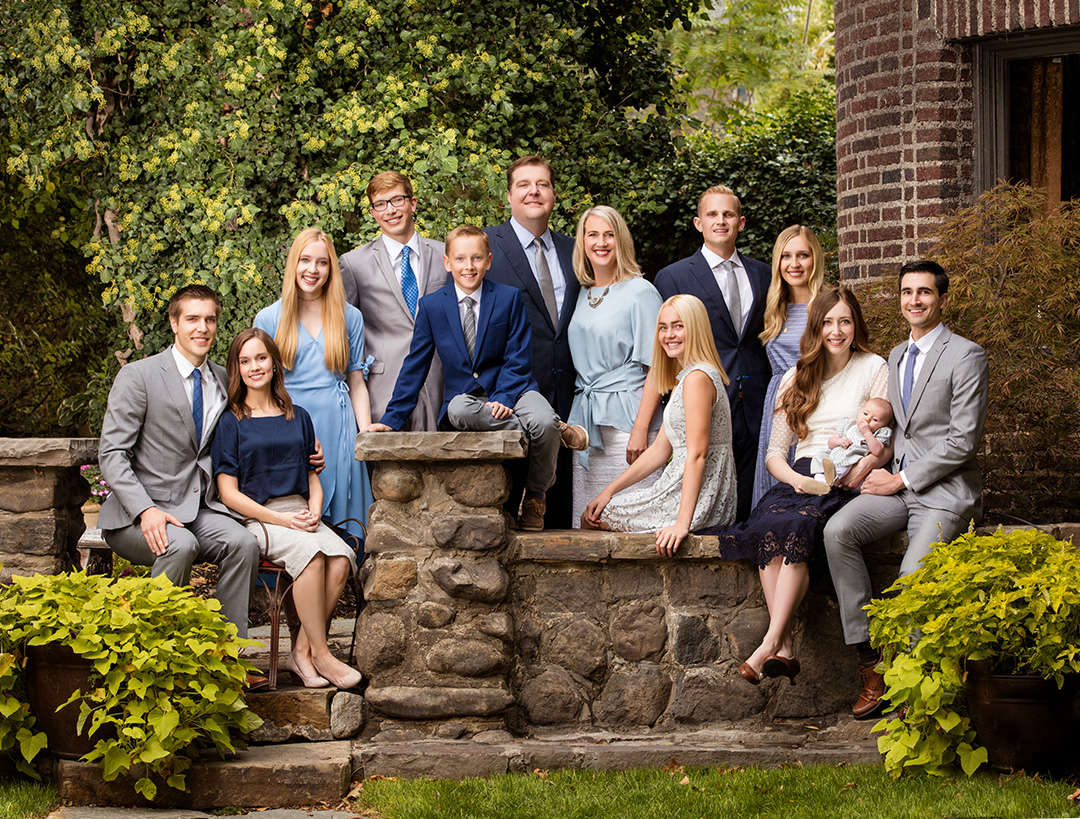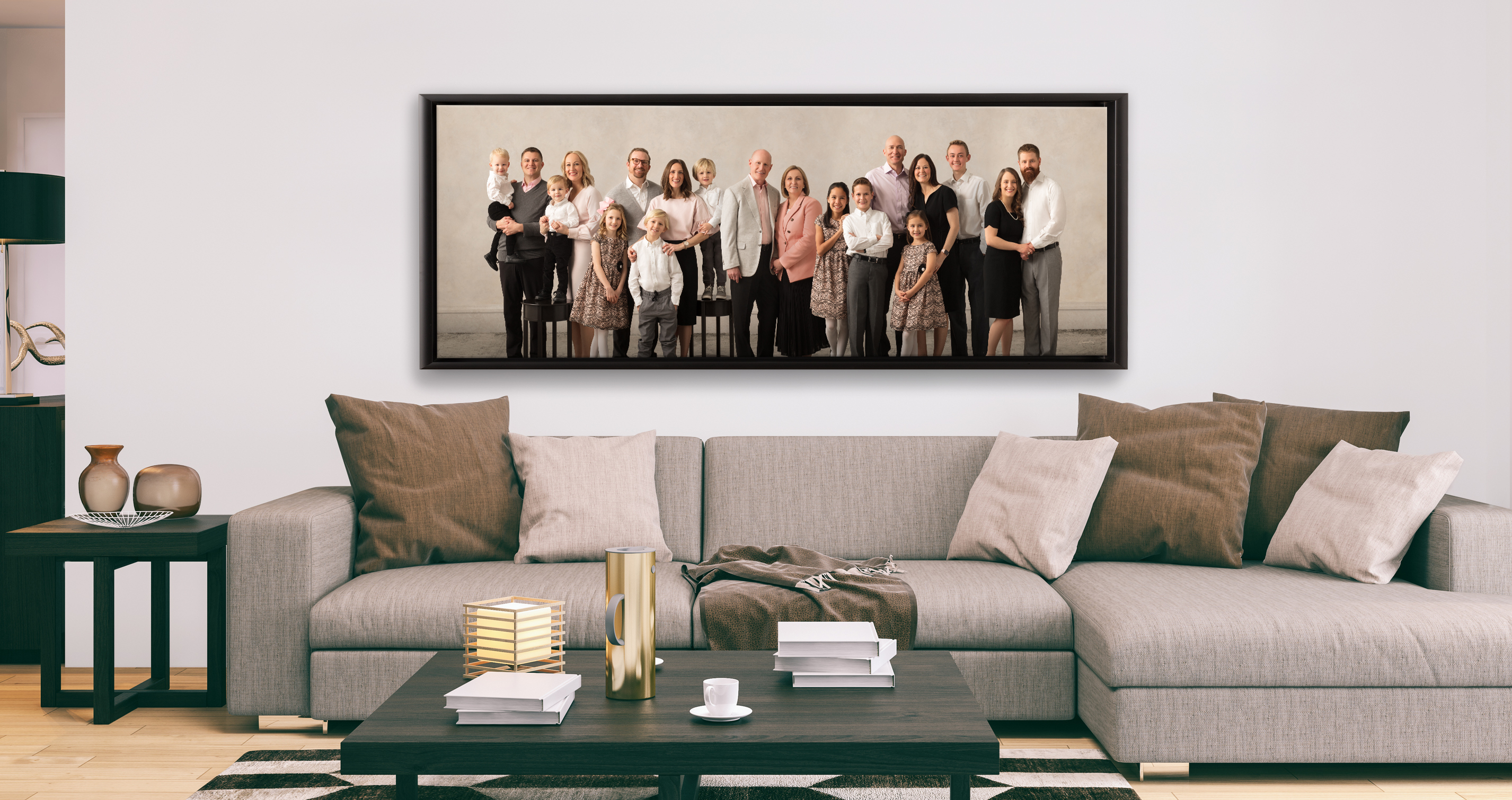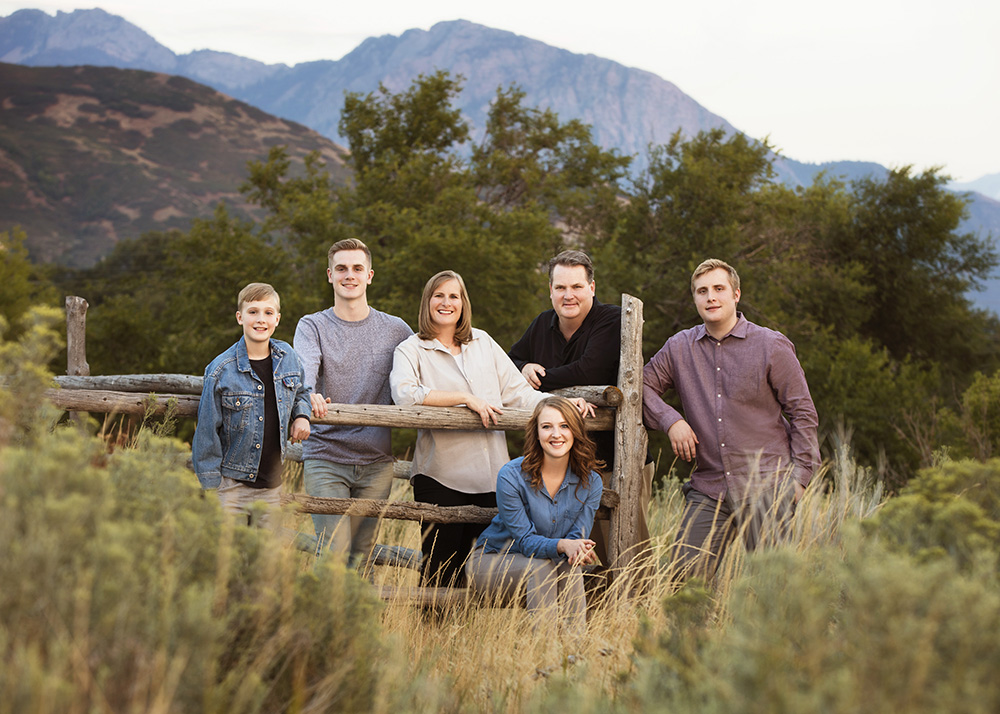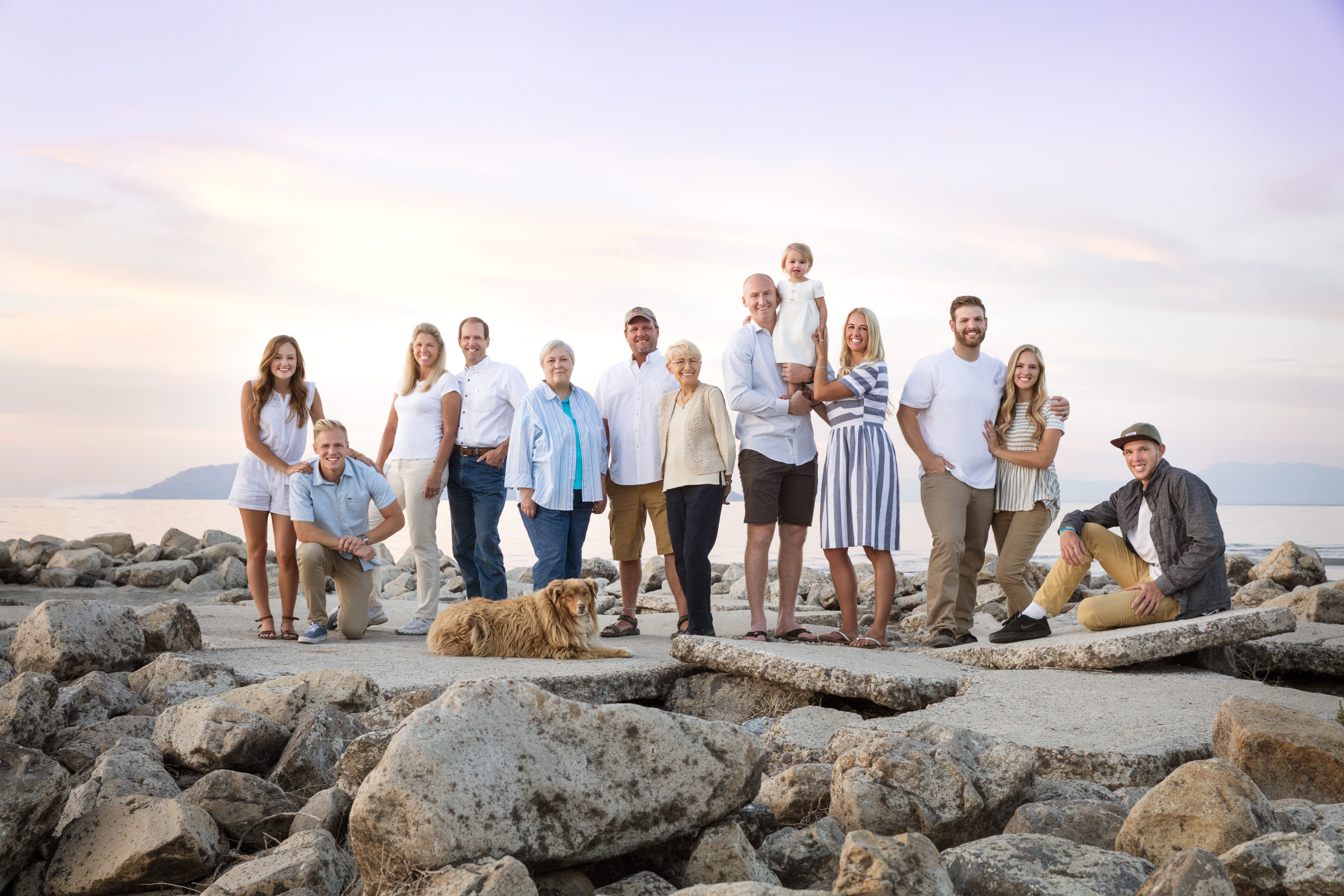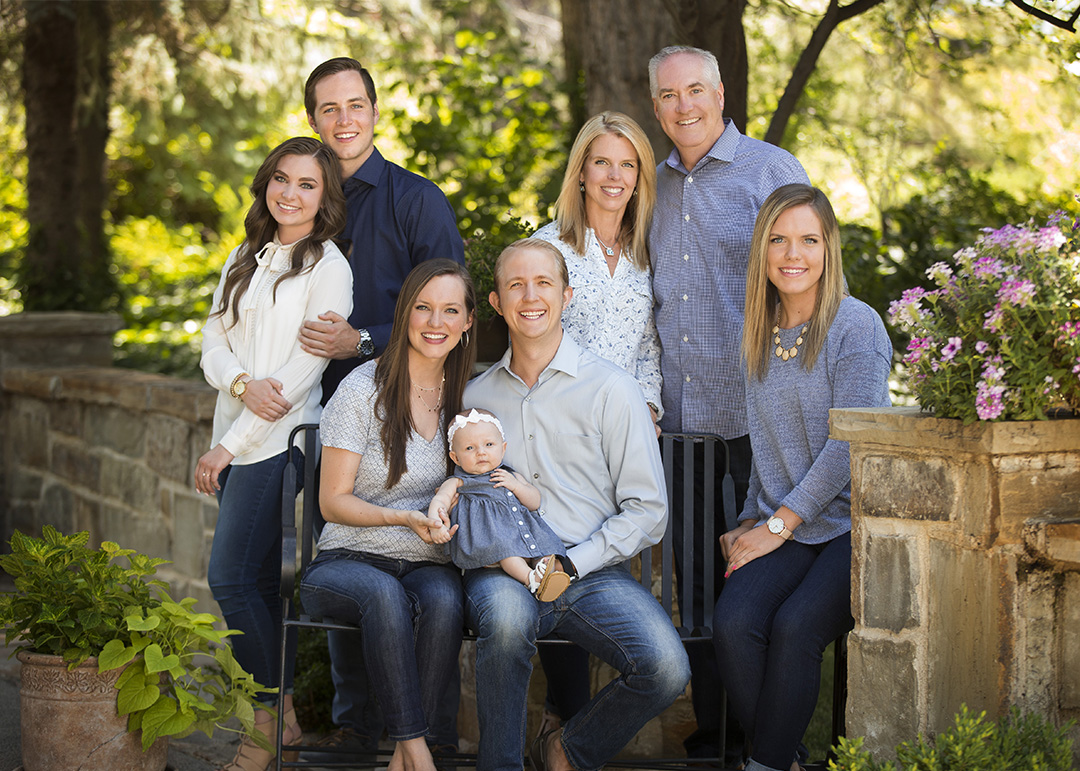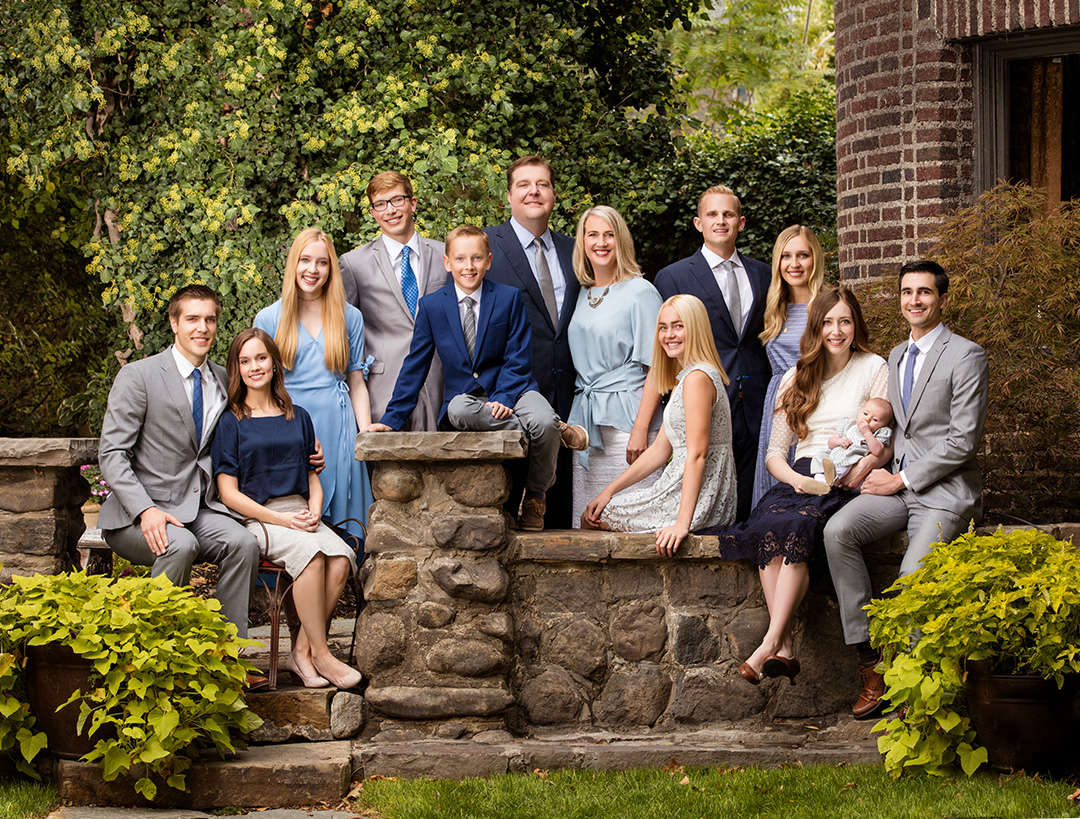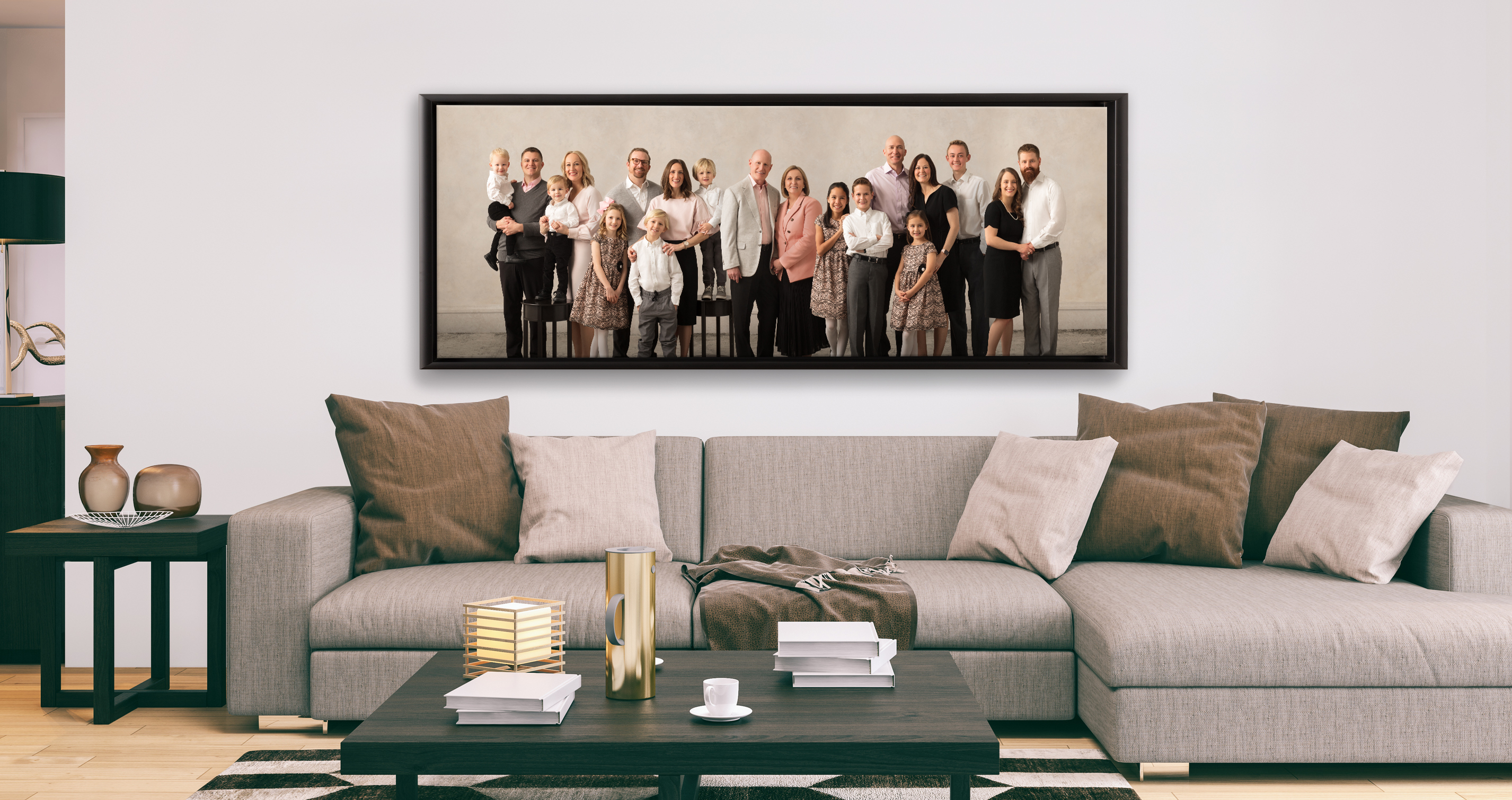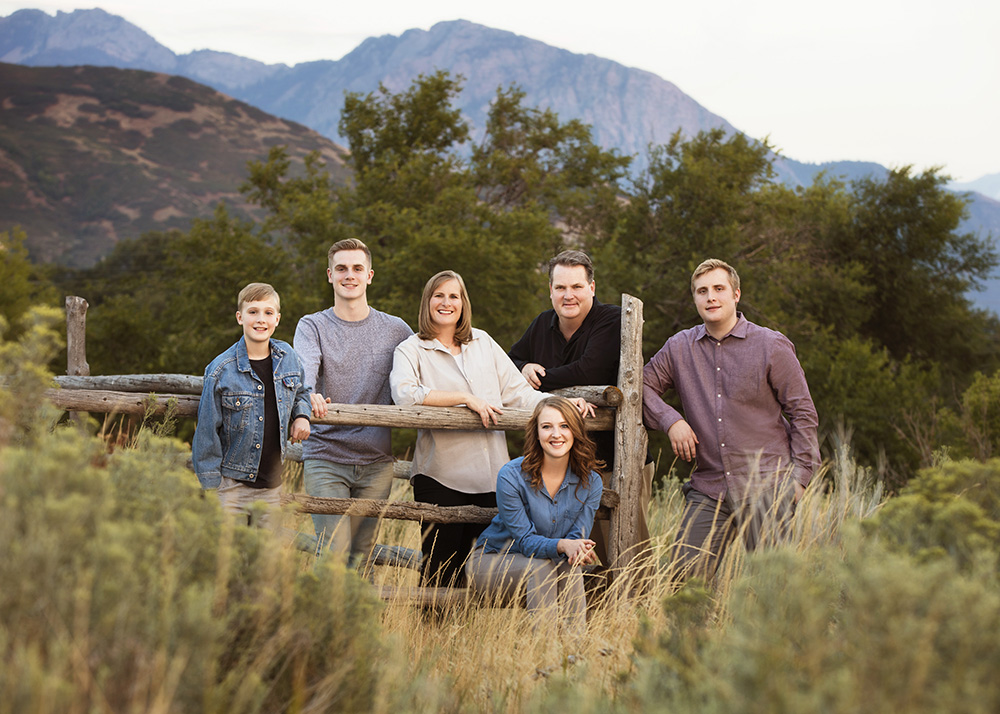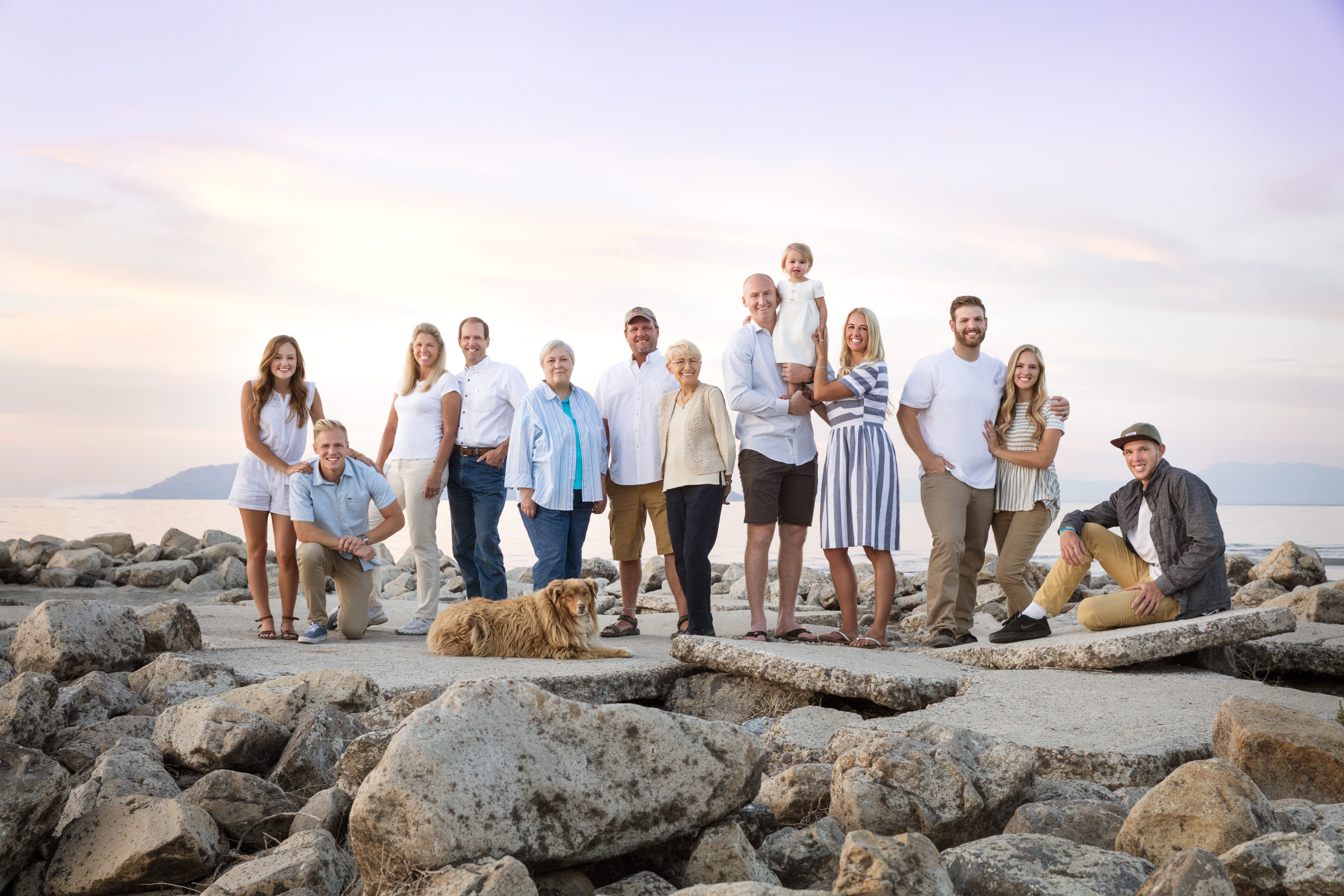 Where are the pictures taken?
Outdoor Garden Portraits:  Enjoy the gardens here at our South Temple Mansion, built especially with family portraits in mind
In-Studio: We have large, fully-equipped (and air conditioned) studio spaces that allow for perfect lighting, regardless of the weather conditios, any time of day.  
Your Location: We also enjoy photographing on location, at your home or wherever your reunion is taking place. We'll come to you and make it easy for everyone.
Adventure Locations:  We have some favorite dramatic locations if you'd like to be photographed with a great-outdoors look.  The cost is just slightly higher depending on the distance.  Call us and we'll show you samples of nearby adventure locations!