Family Photographer, SLC UT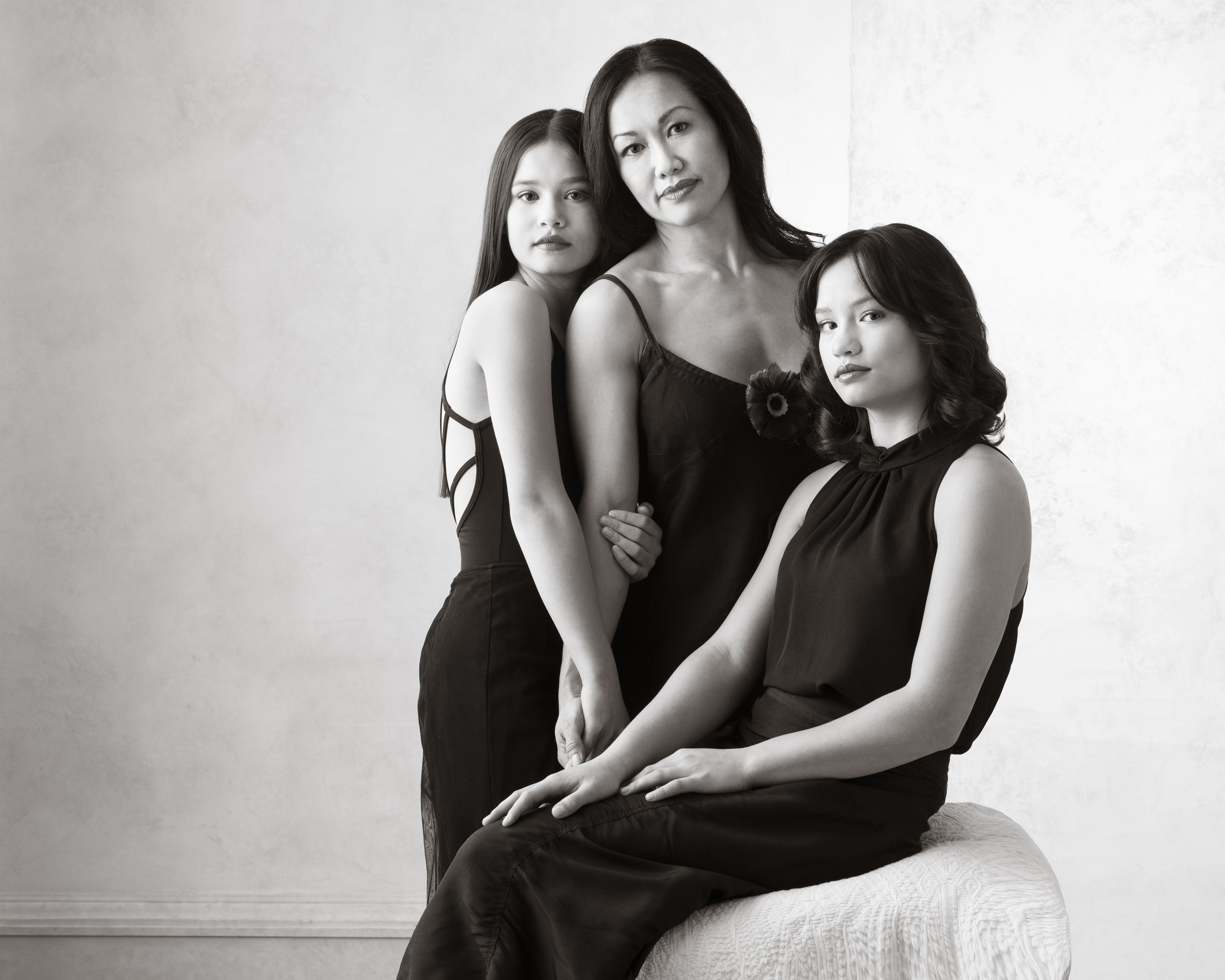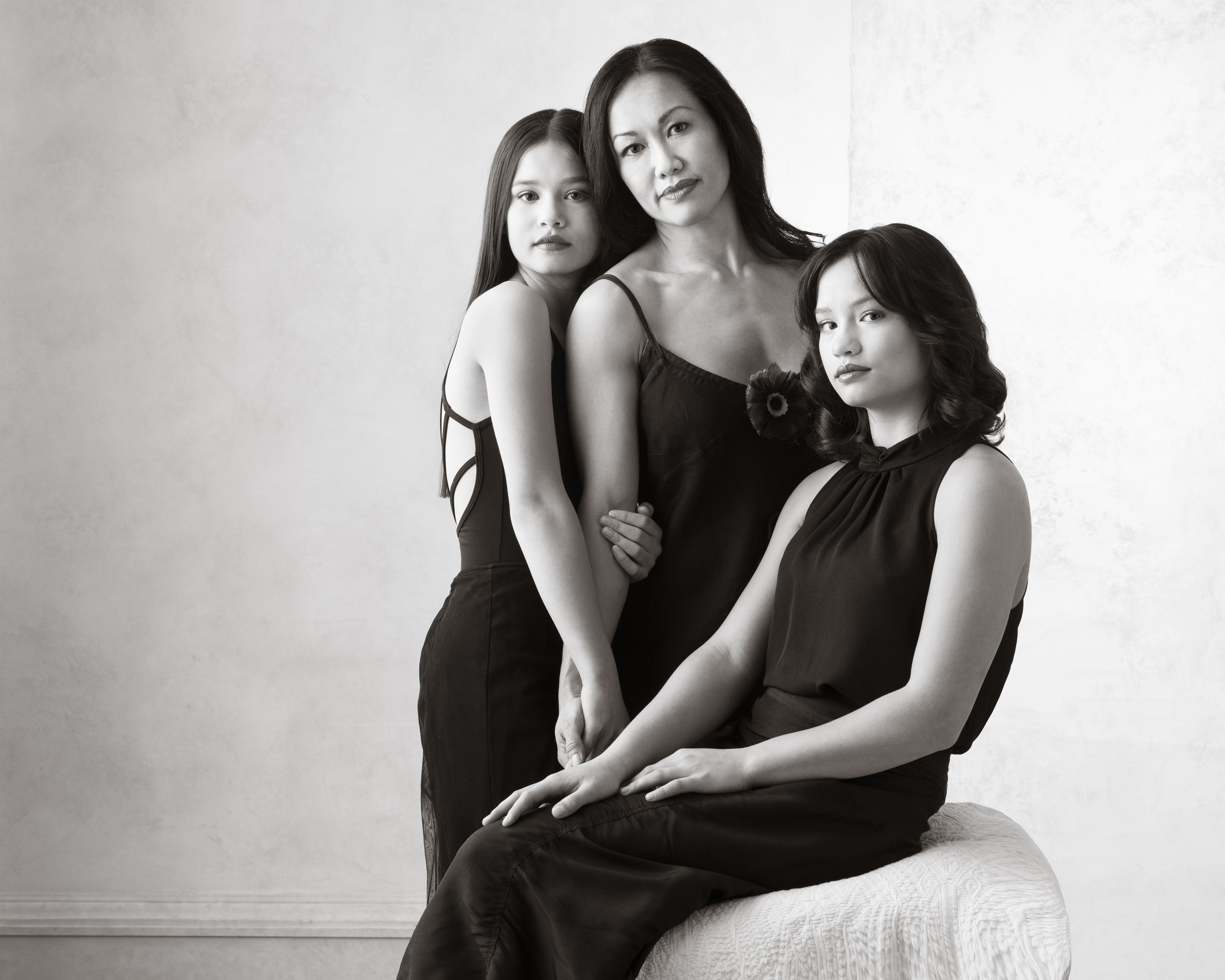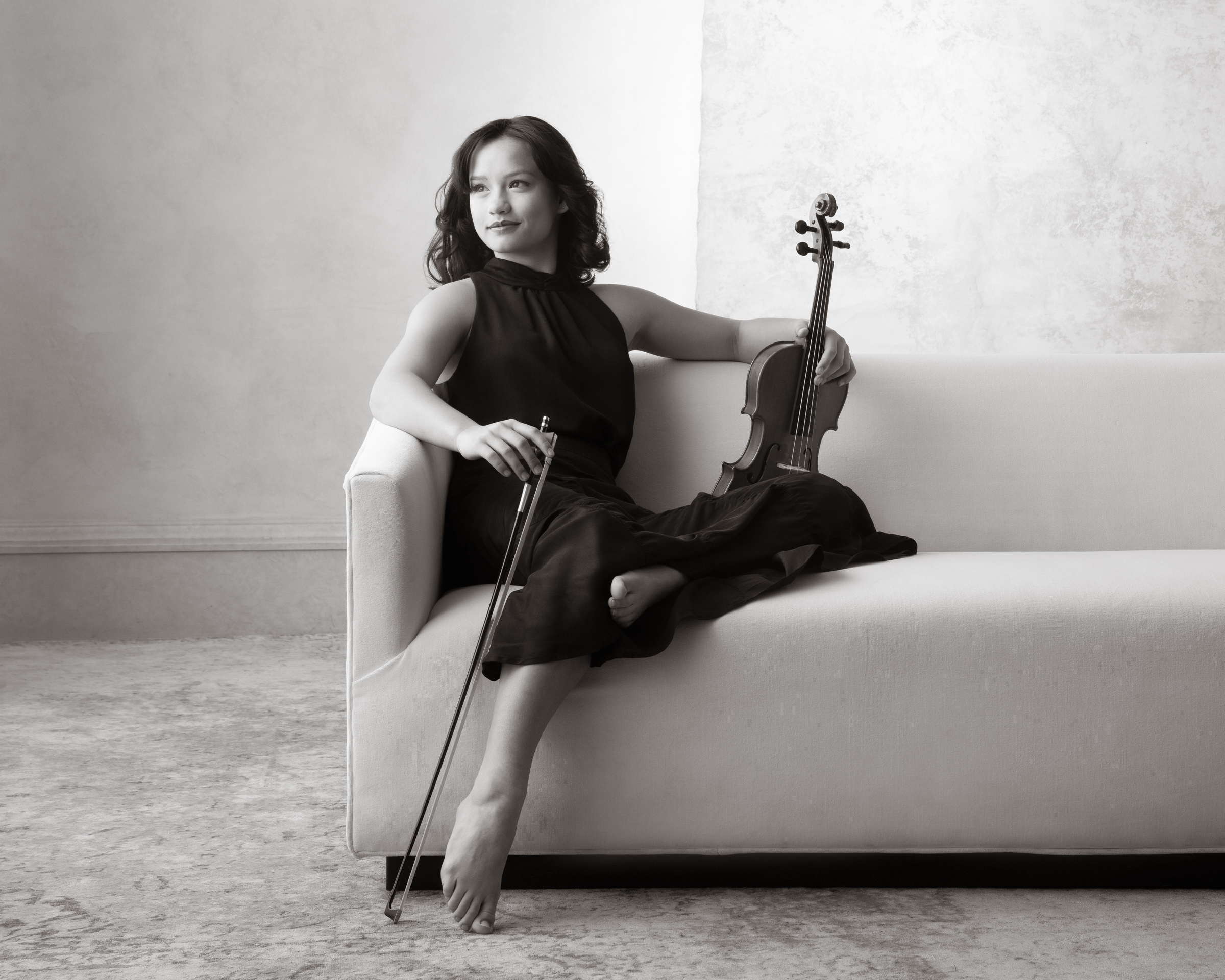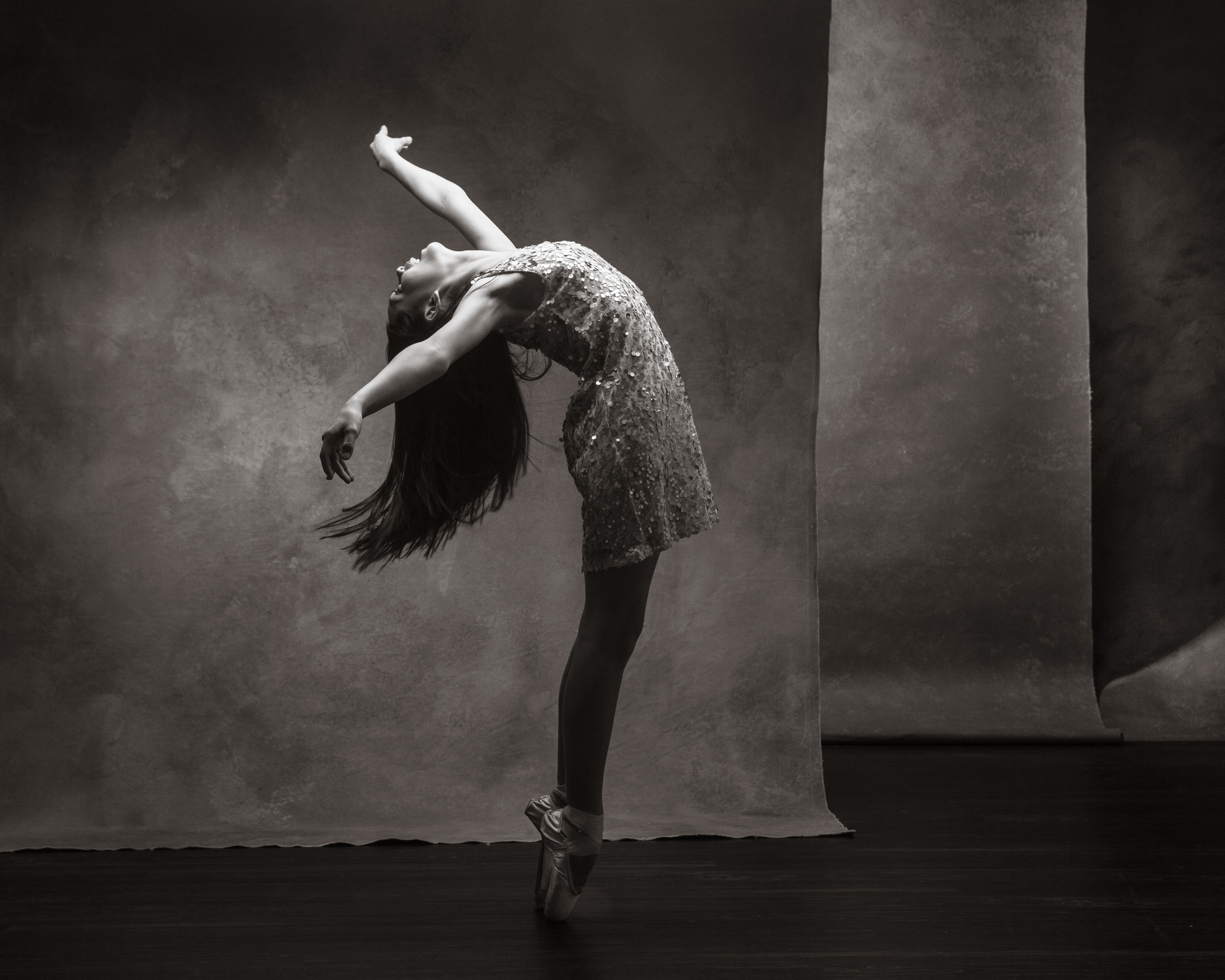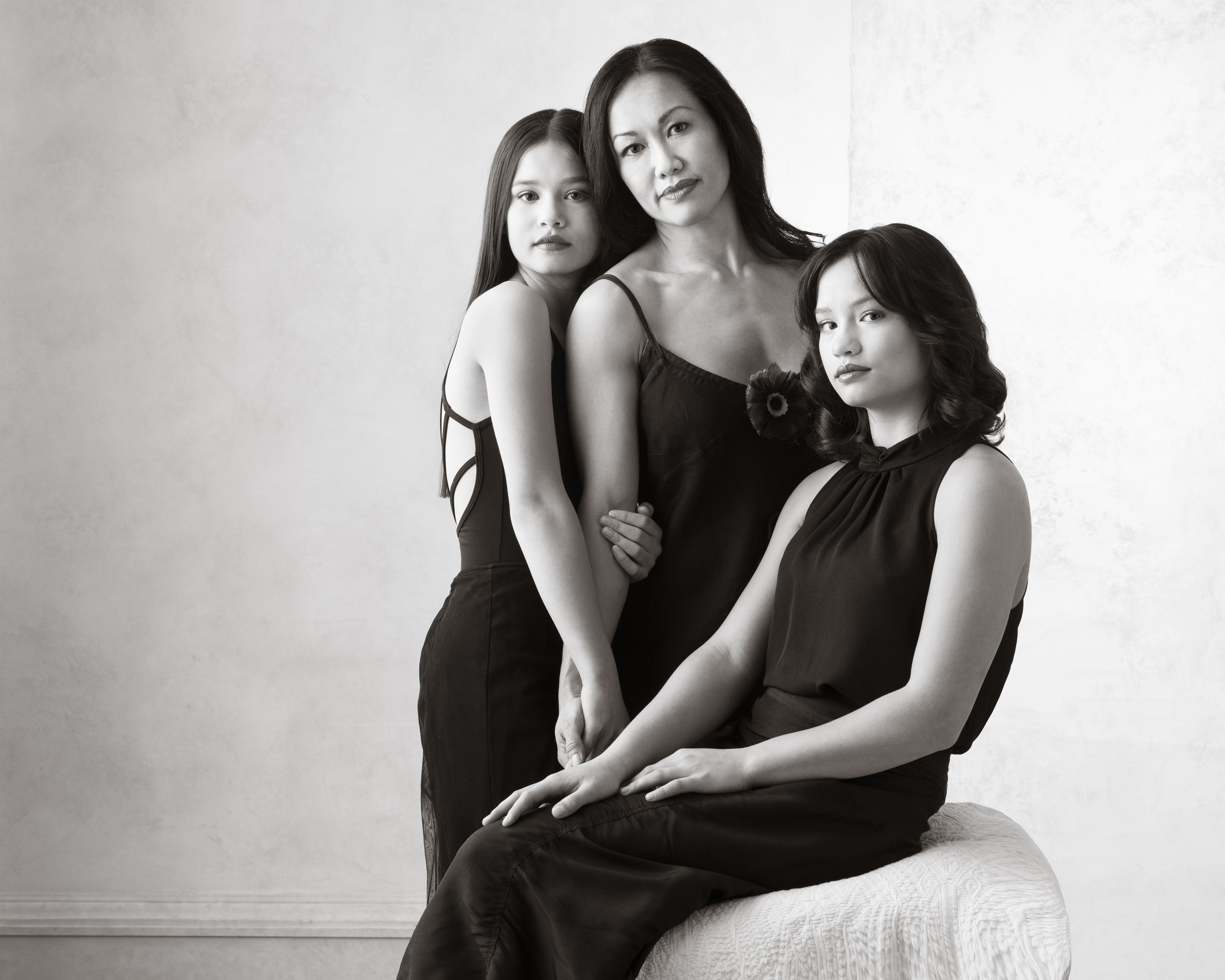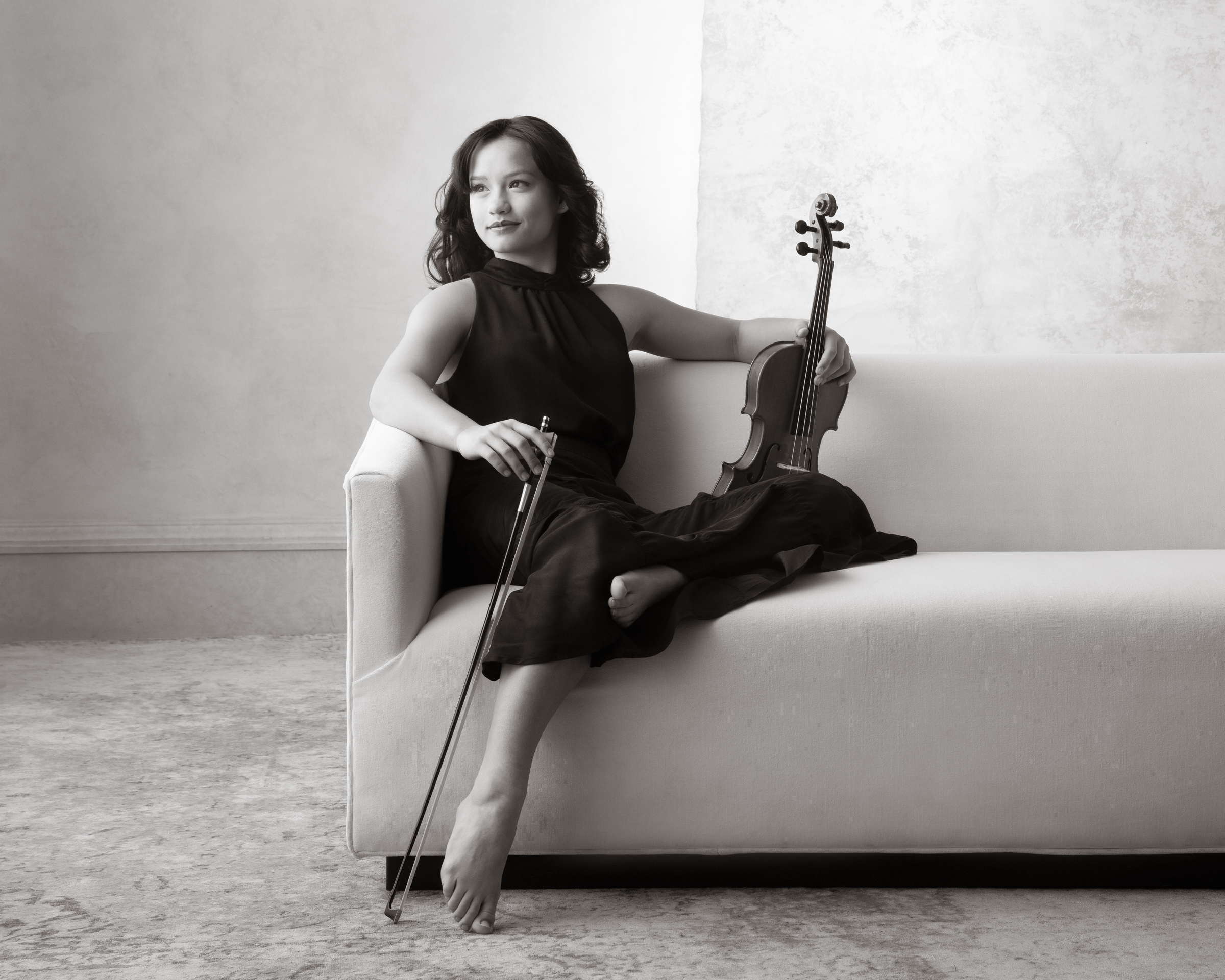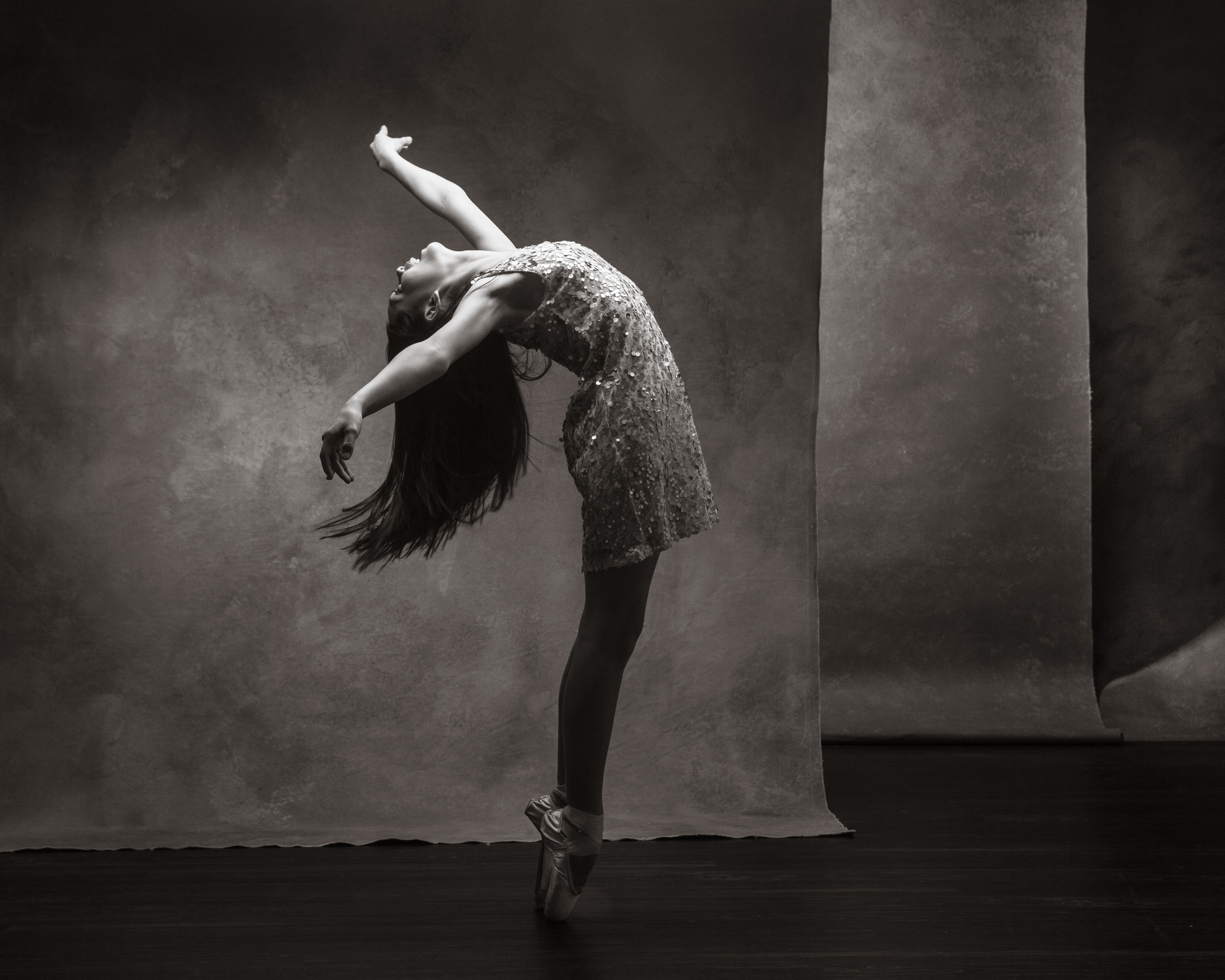 Here's a family that took advantage of school closing to create some beautiful images.  Mom and daughters is a classic theme and we think this will be a family heirloom.  Then we spent some time with each of the daughters to show something they love almost as much as their mom.  We're so grateful to be a part of this project and we hope more families will use this time at home to create memories like this.  

Bring your own children in for an heirloom portrait.  
Until April 15 we're waiving additional session fees, so that you can feature each of your children separately.