Autumn Light: October 13 & 14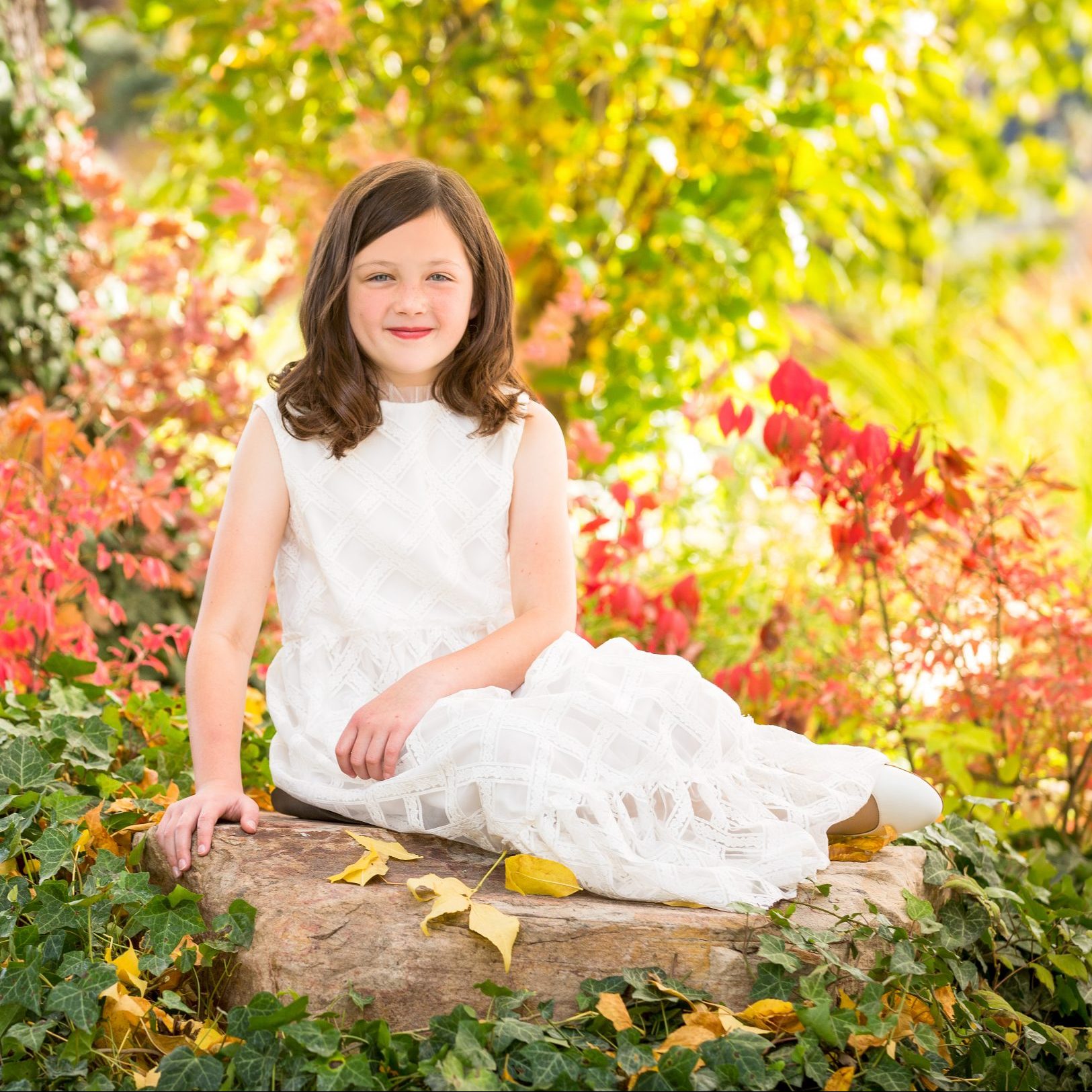 CHILDREN'S DAY SPECIAL: AUTUMN LIGHT
Make the most of this beautiful autumn weather by joining us on October 13th & 14th for a special on individual child sessions!
For these two days only we're setting up in our gardens for these seasonal sessions. Keep clothing warm and simple in solids and minimal patterns for a classic look.
HOW MUCH DOES IT COST?
This easy session is just $89 & includes a matted 5×7 print (a savings of $65!).
WHAT'S INCLUDED?
•One individual child outdoor session up to 15 minutes
•One 5×7 matted print (a $79 value)
•Full Photoshop treatment from our gifted retouch artists.
•Digital images for social media use are free with package purchase!
WHAT'S NOT INCLUDED?
Additional print packages are sold separately.We have created special packages for our children's day specials which save you up to 25% on additional gift prints, wall prints, and albums.