Graduate and Family Bundle Special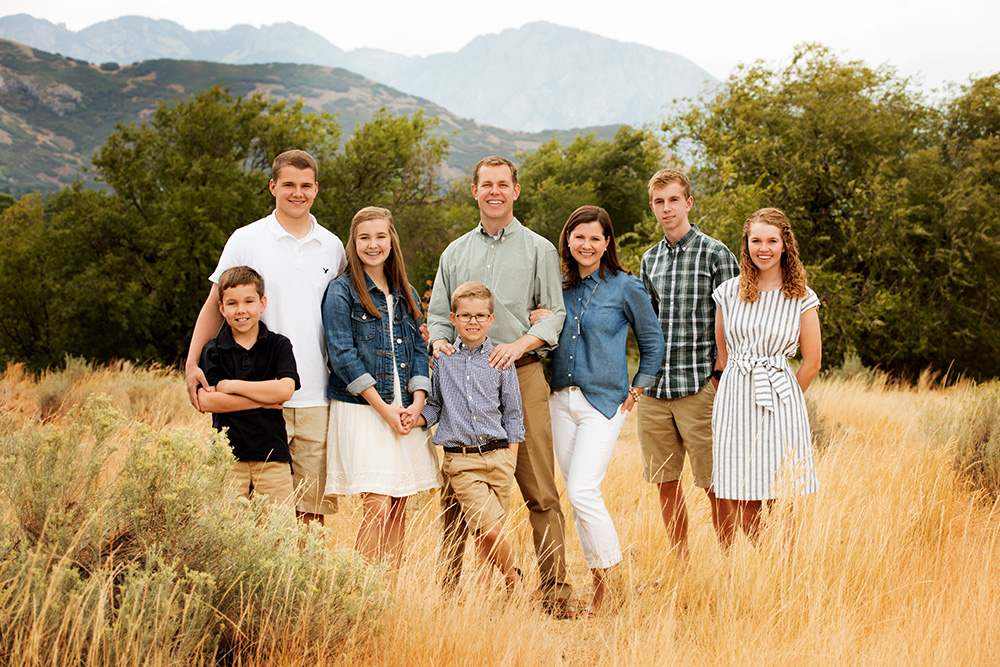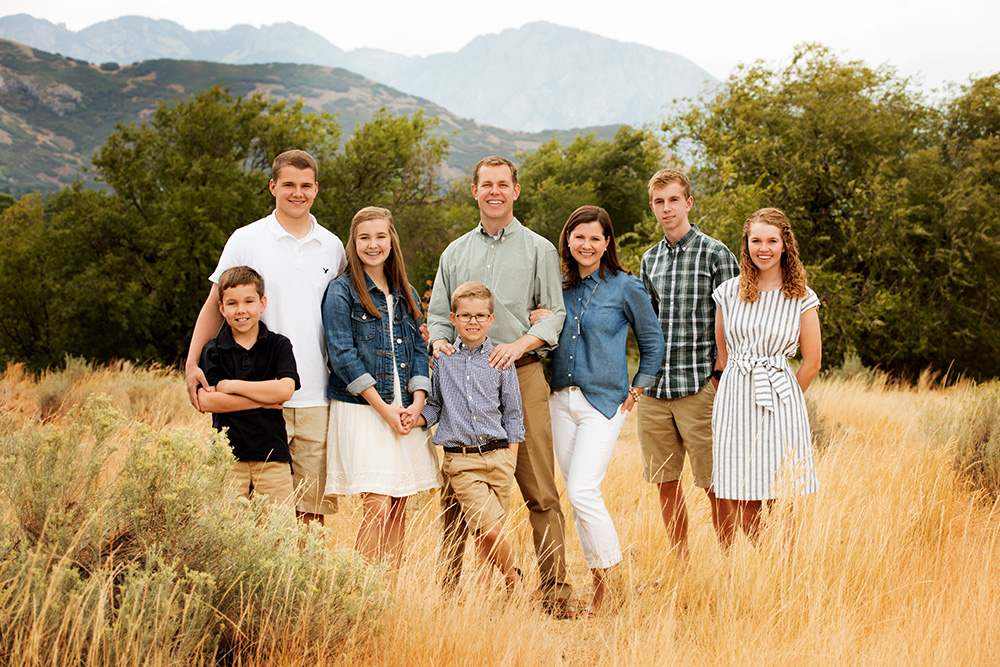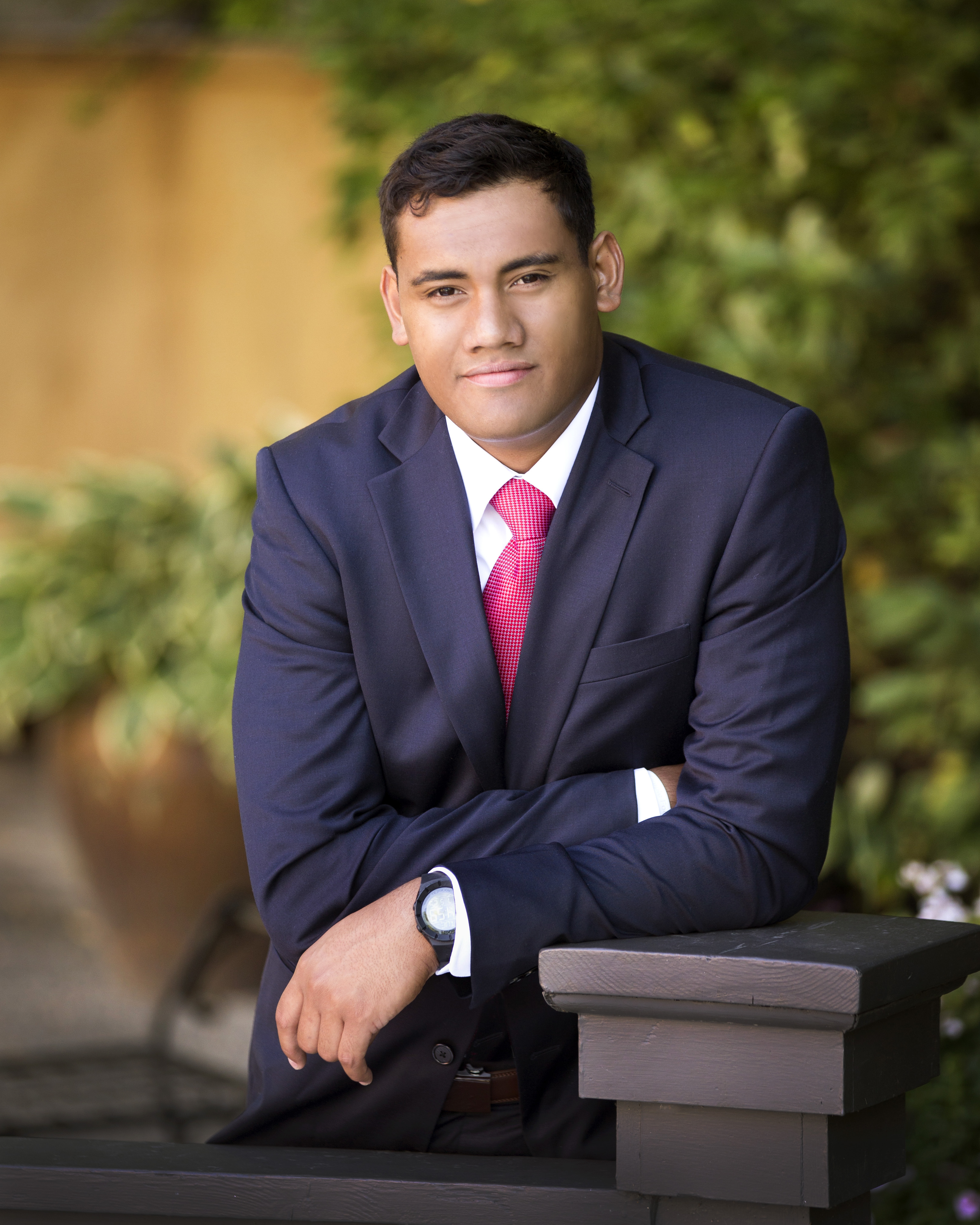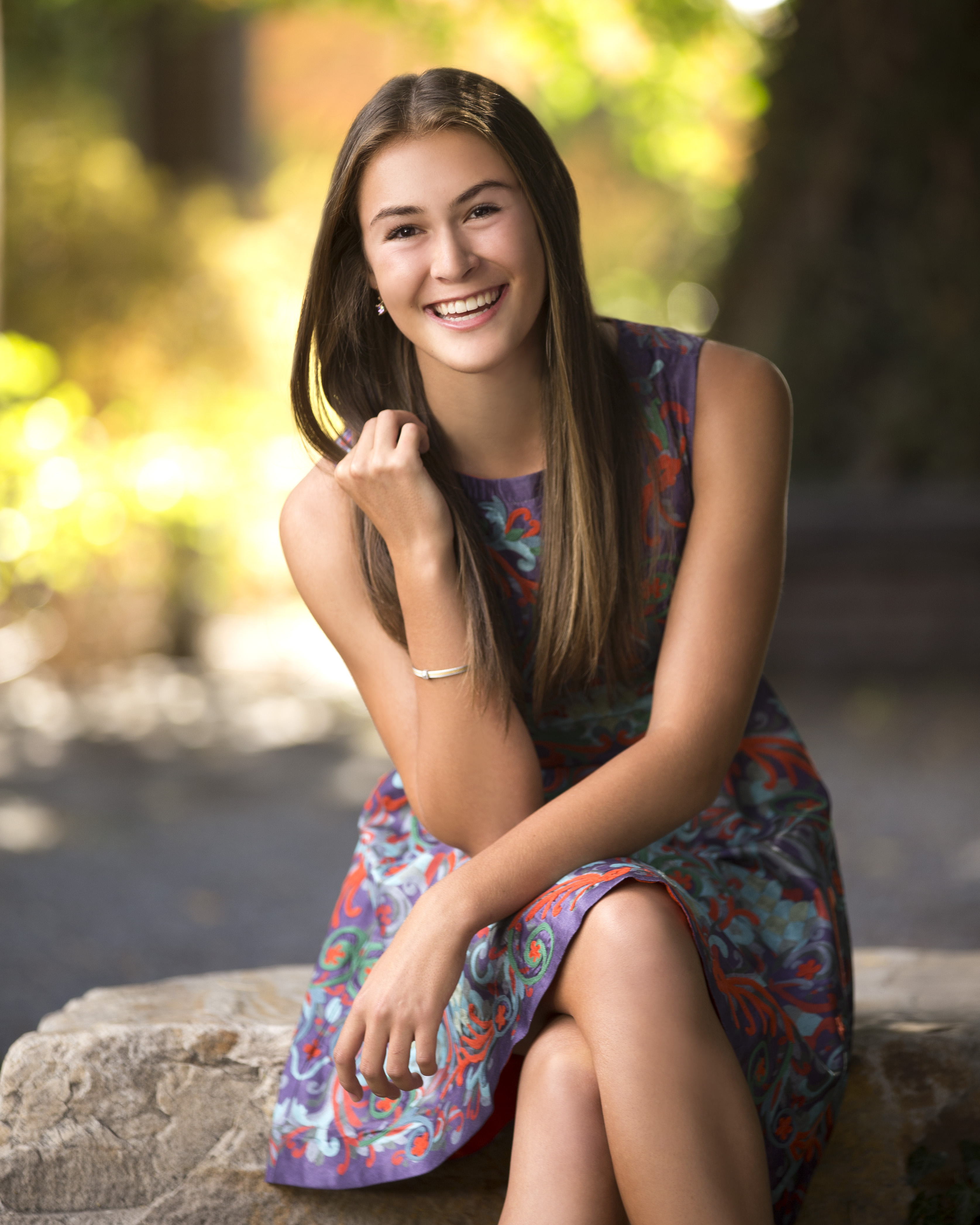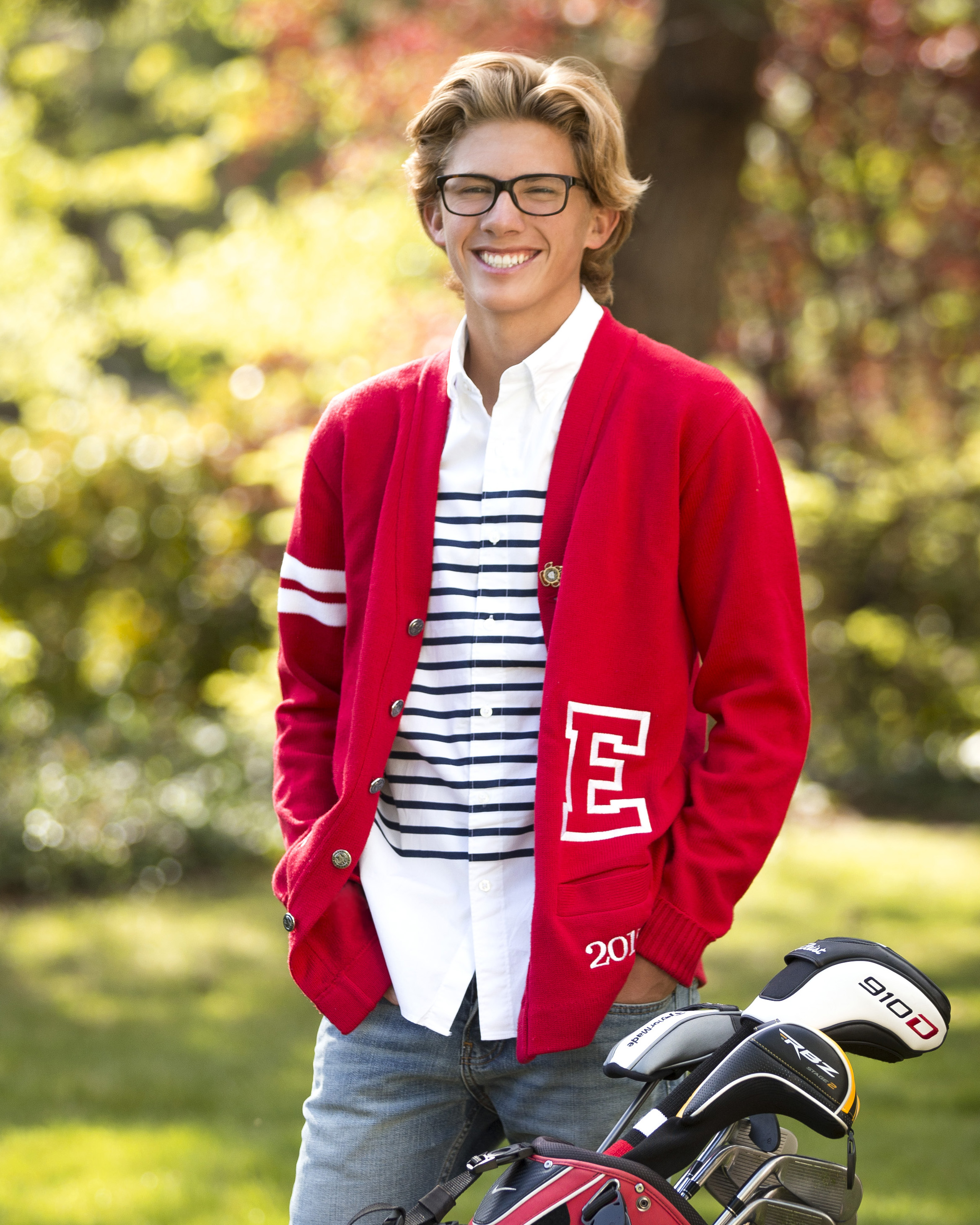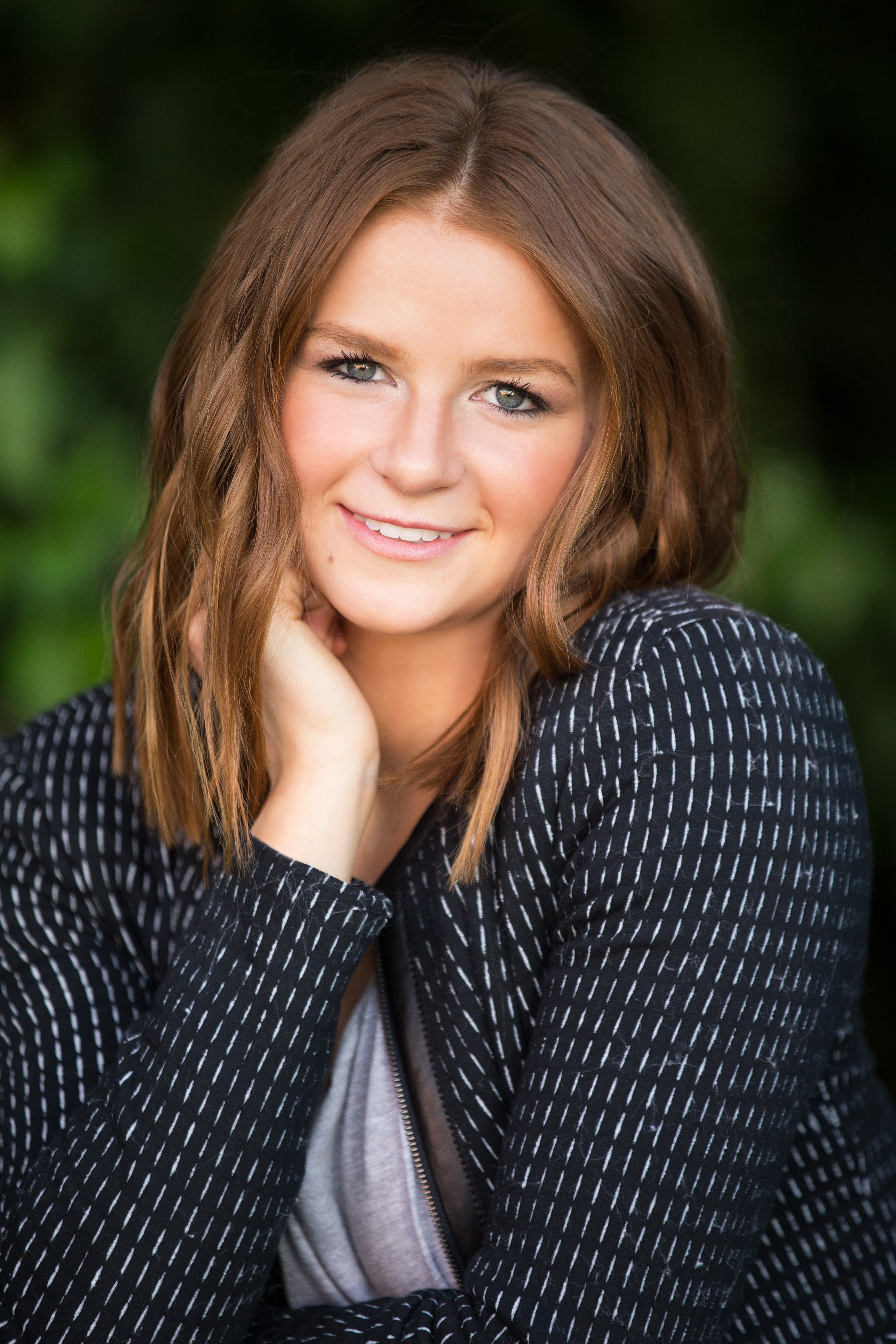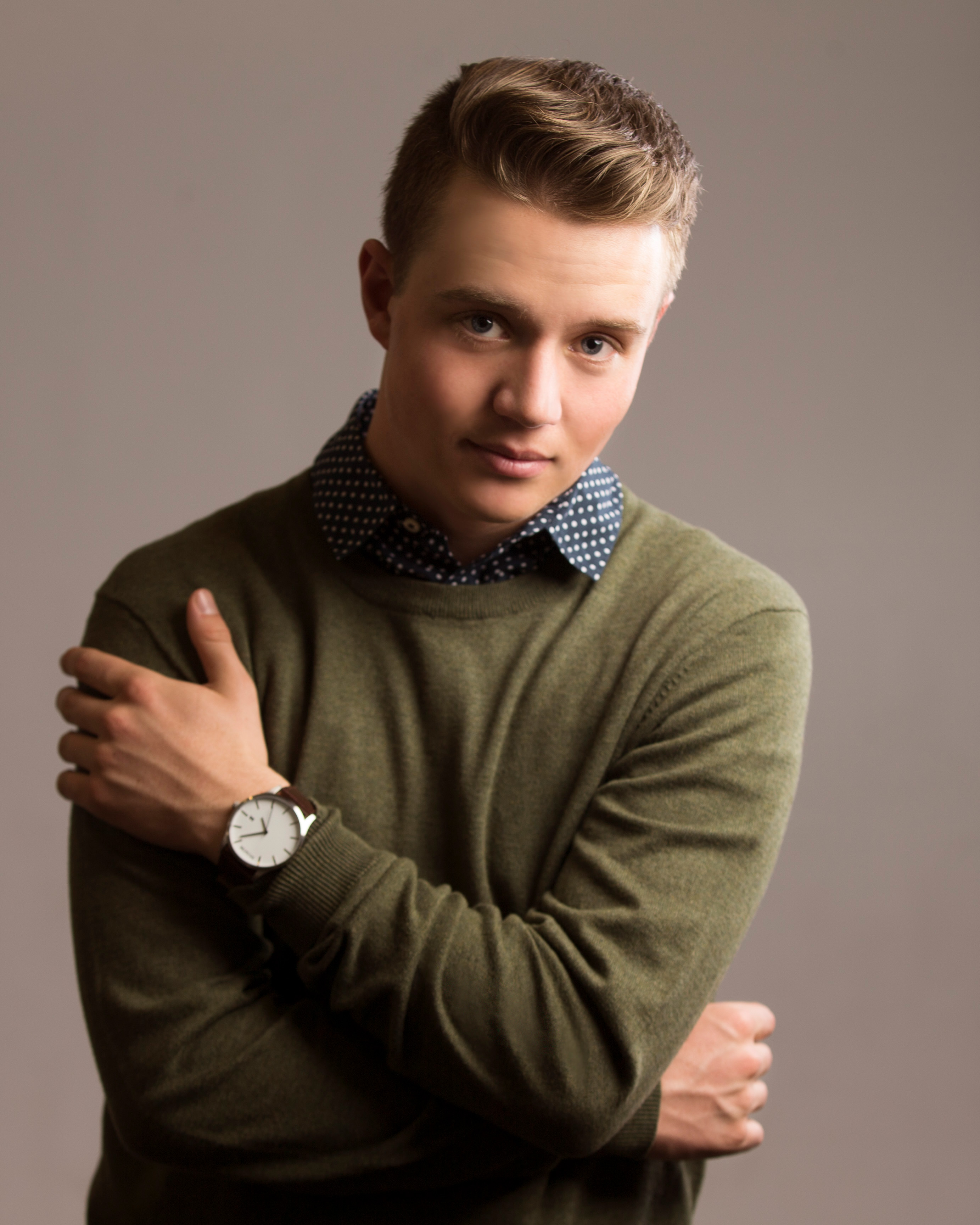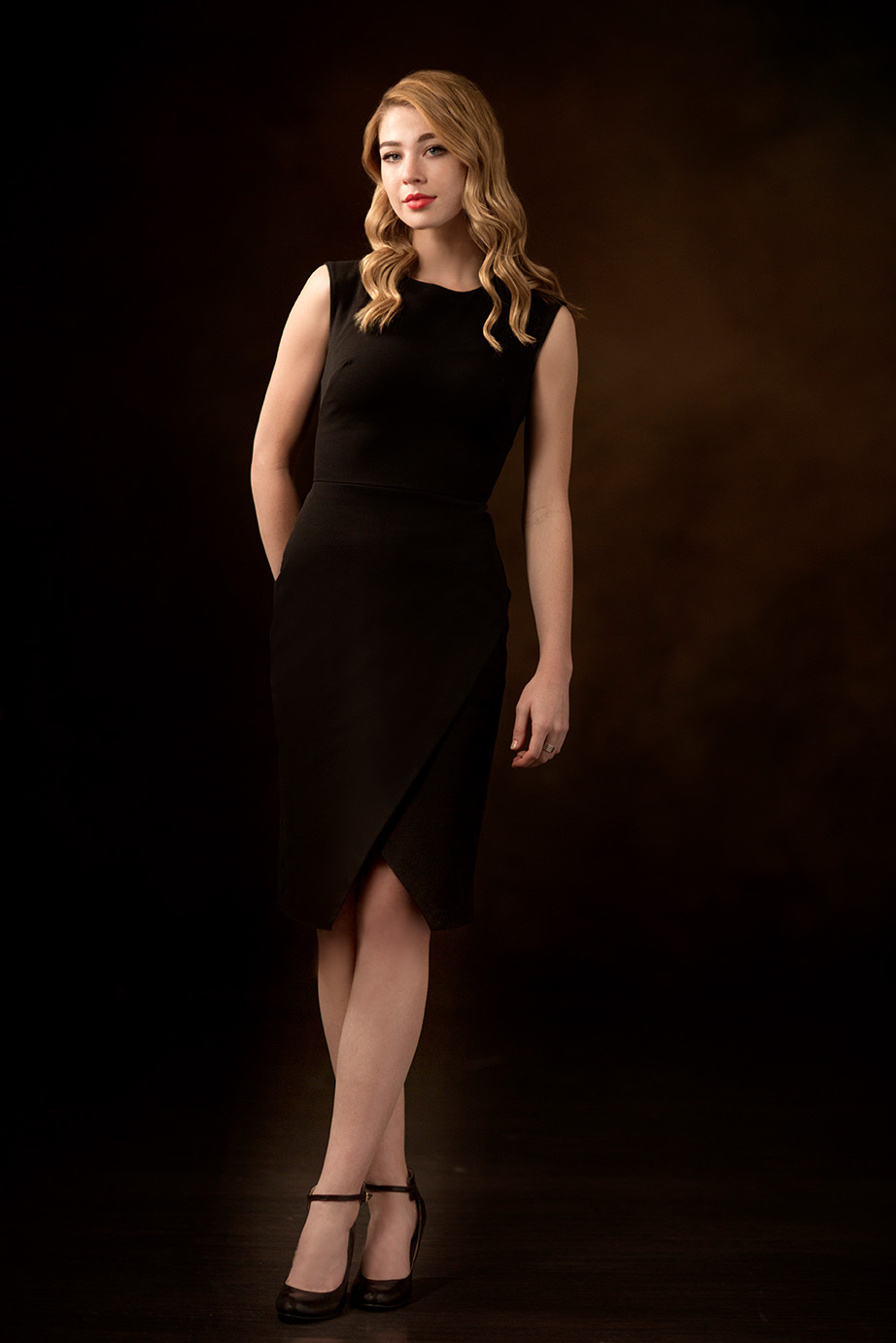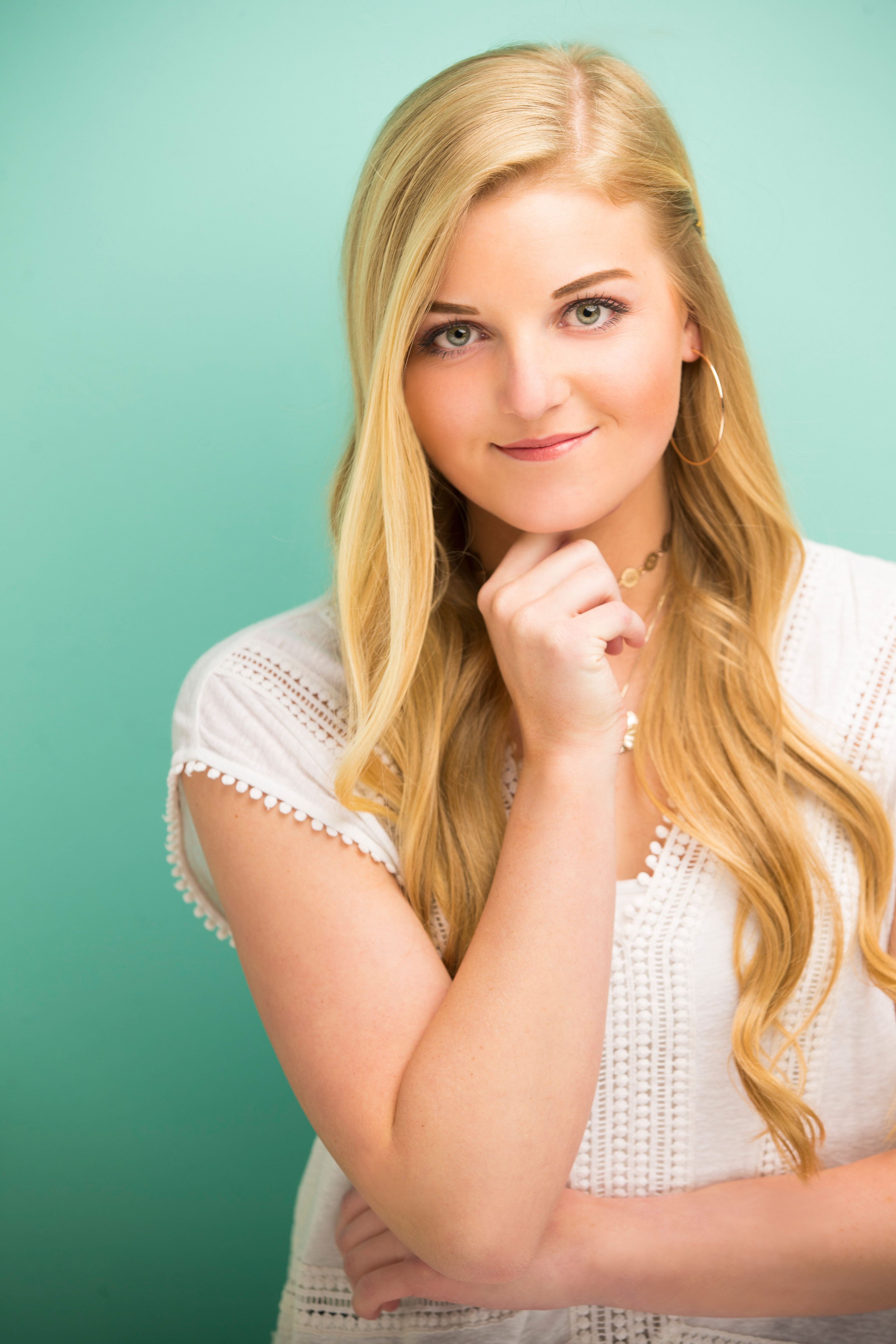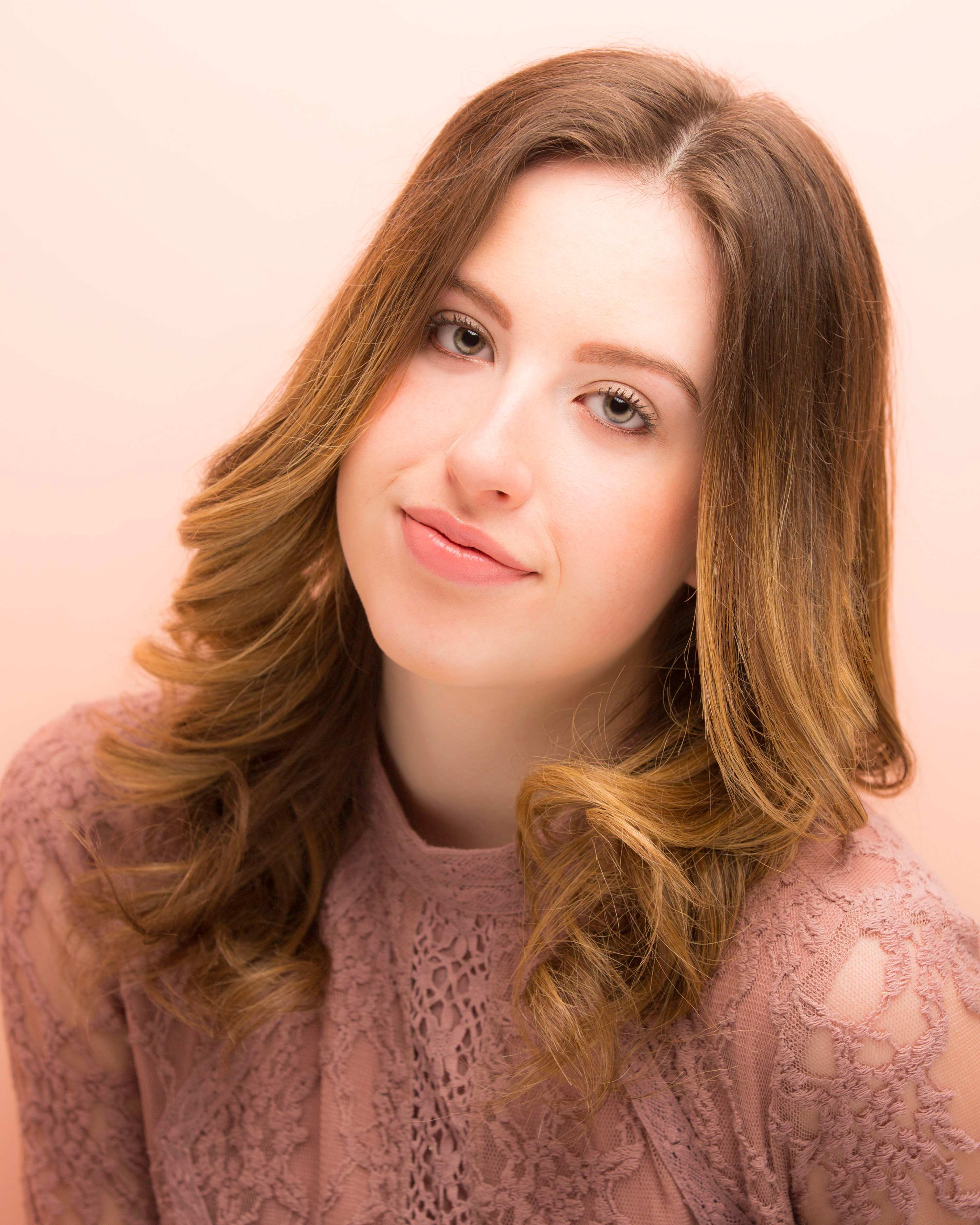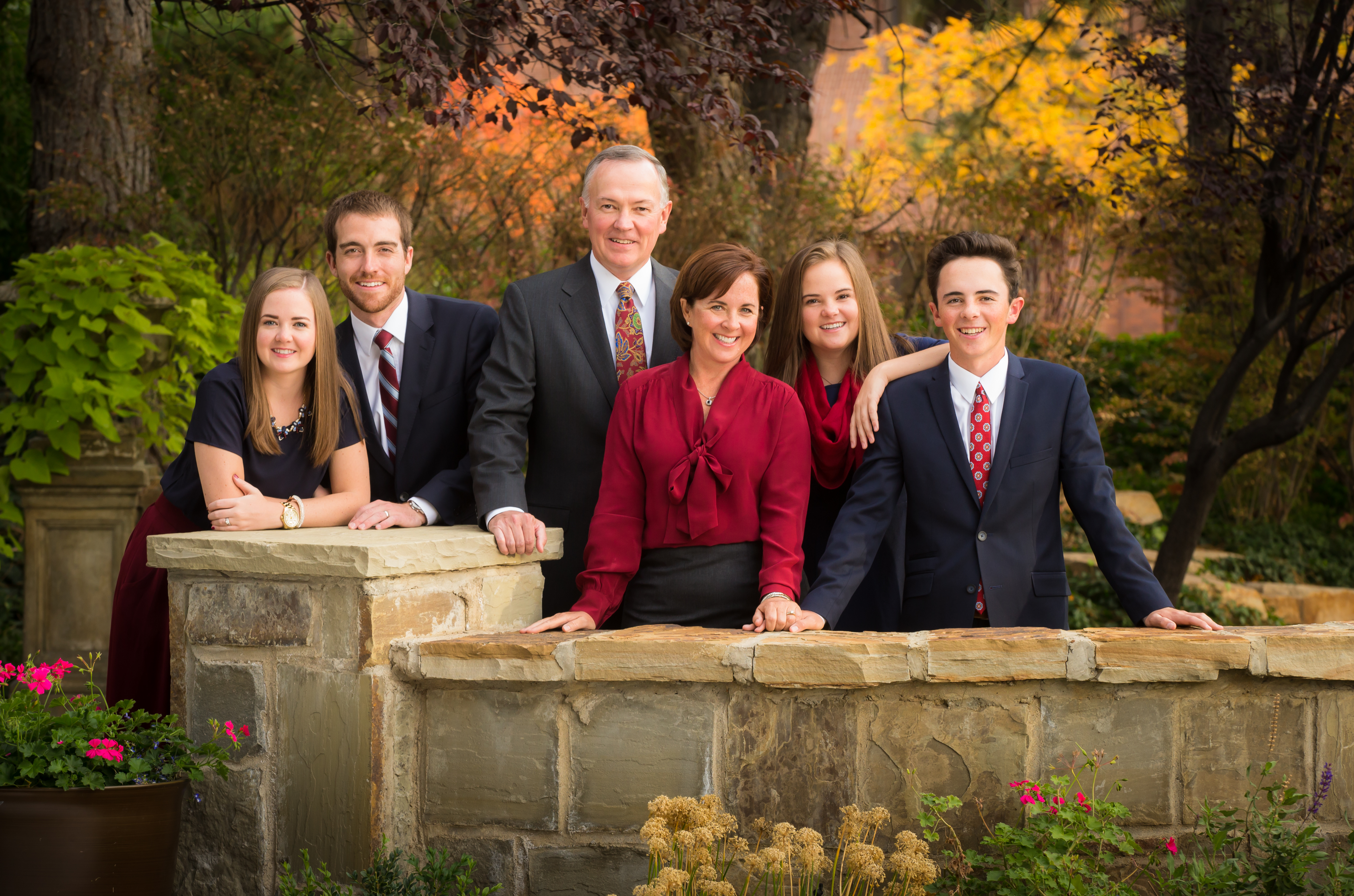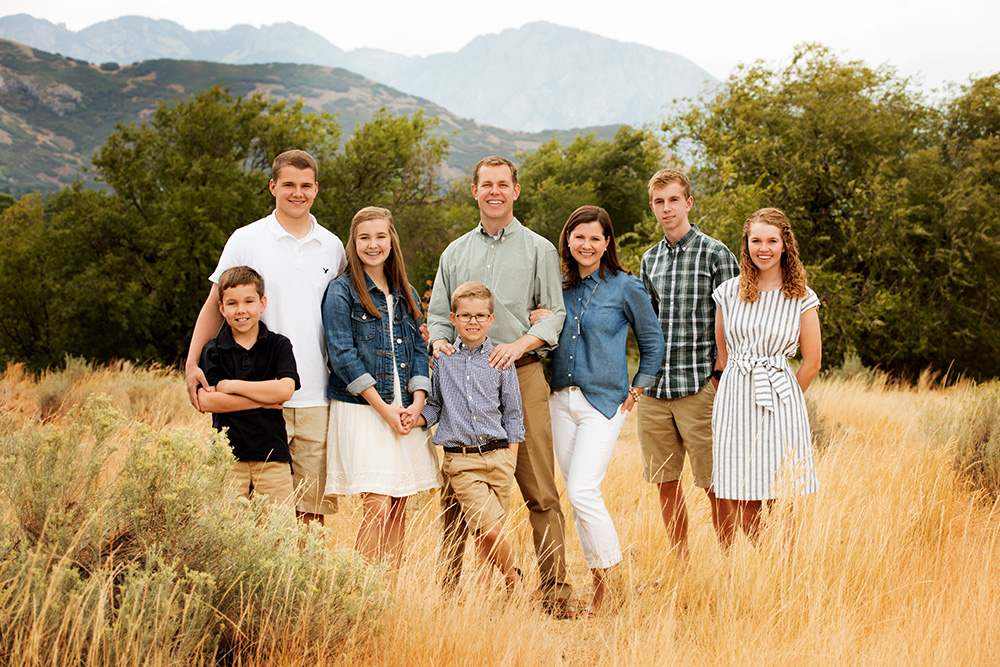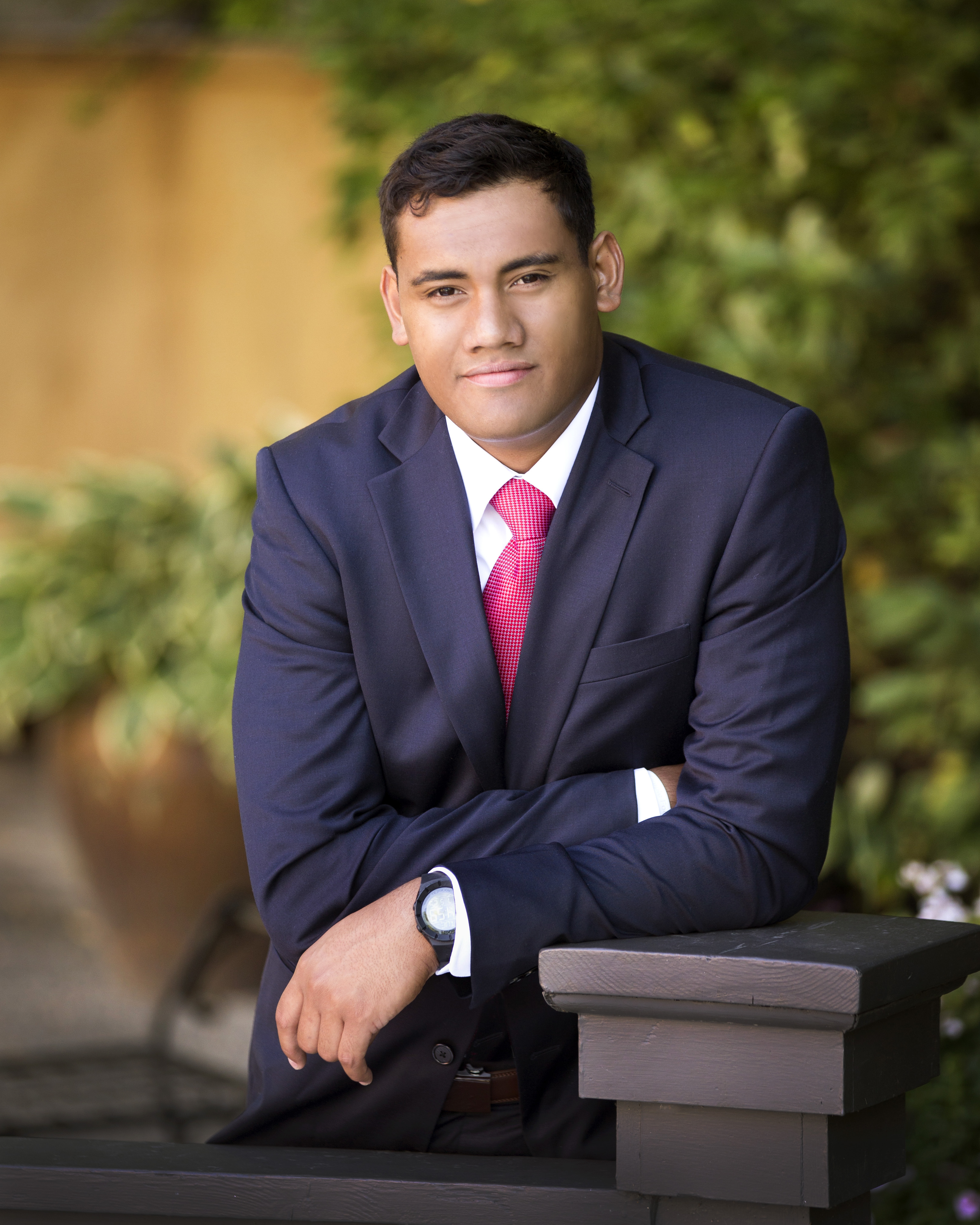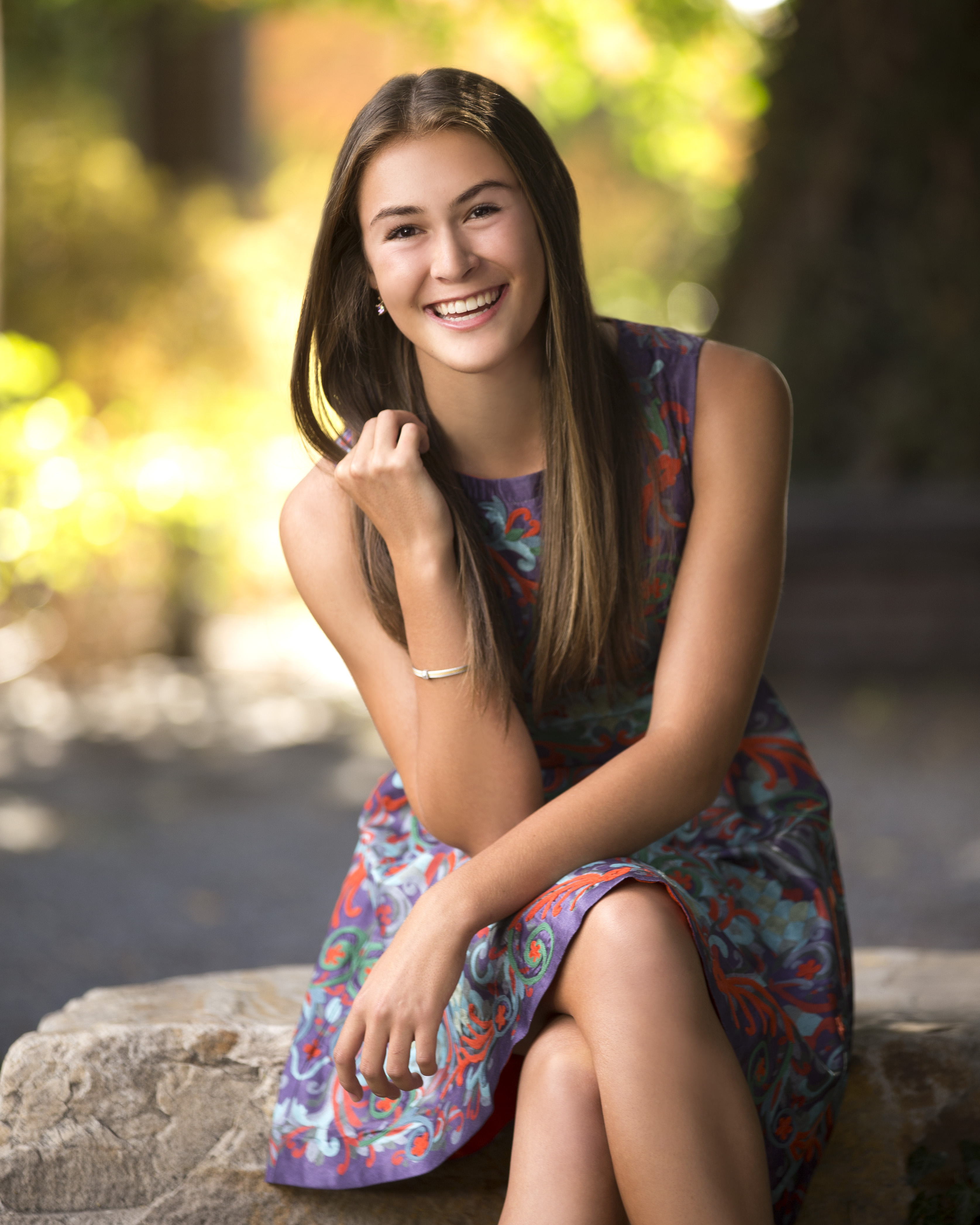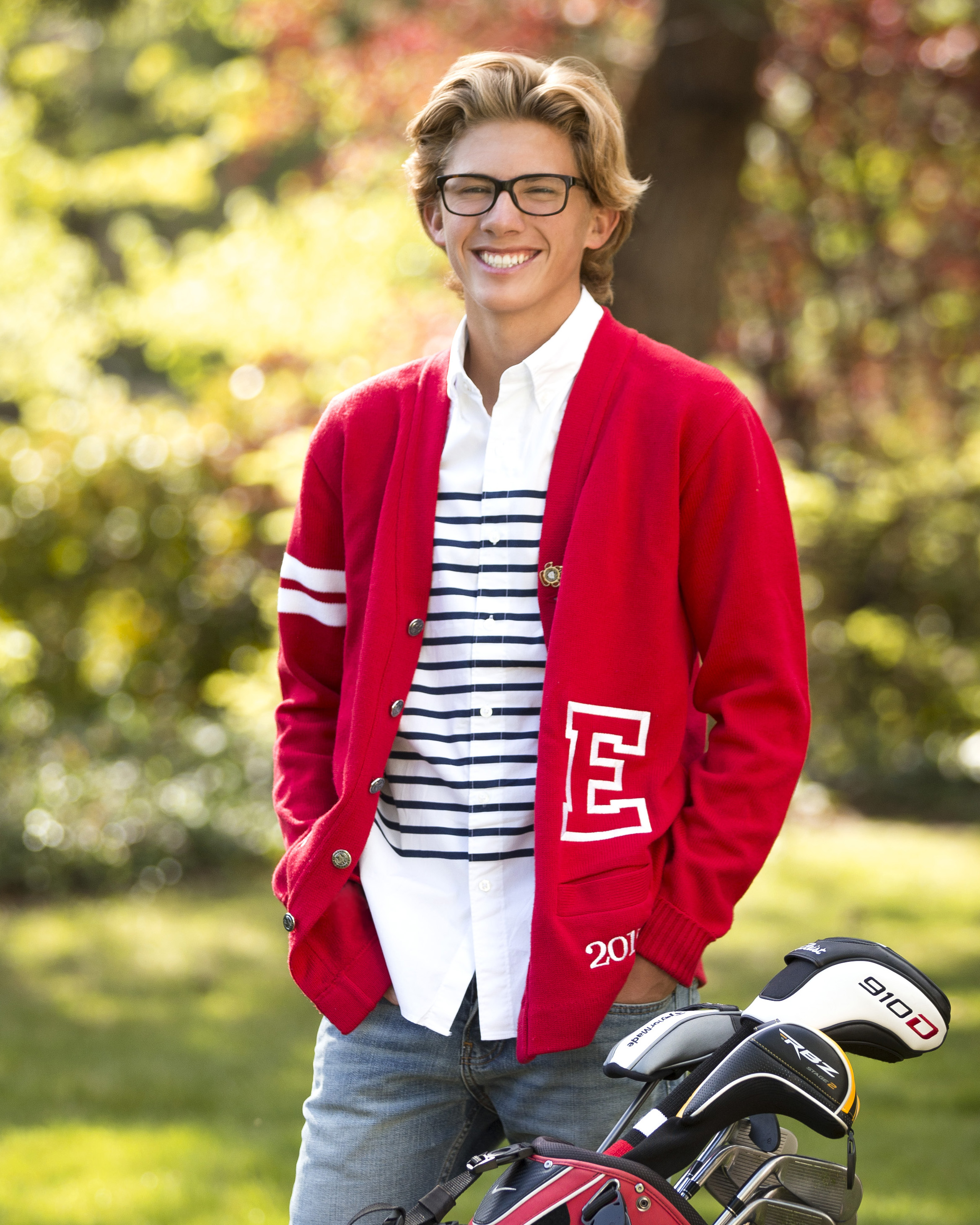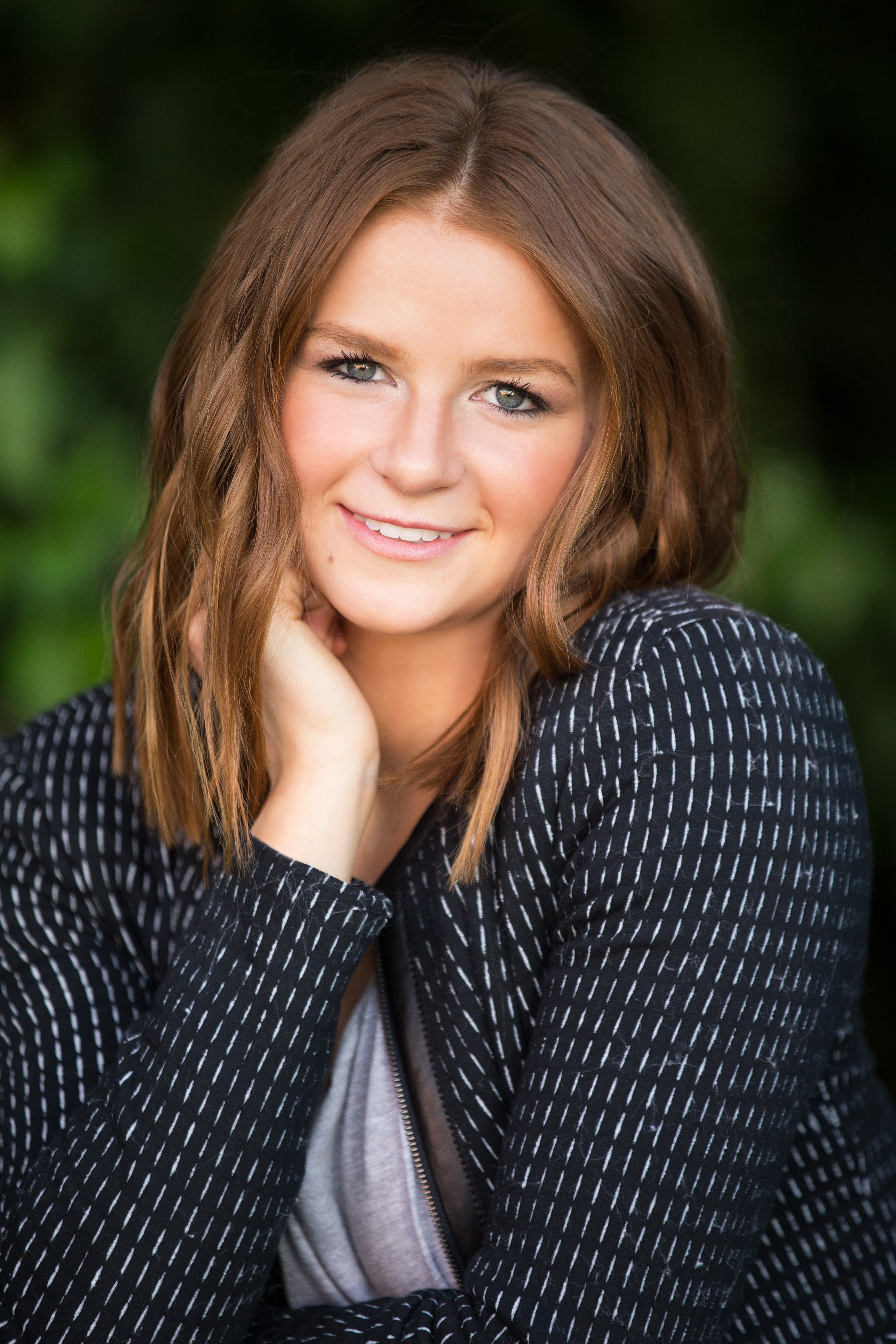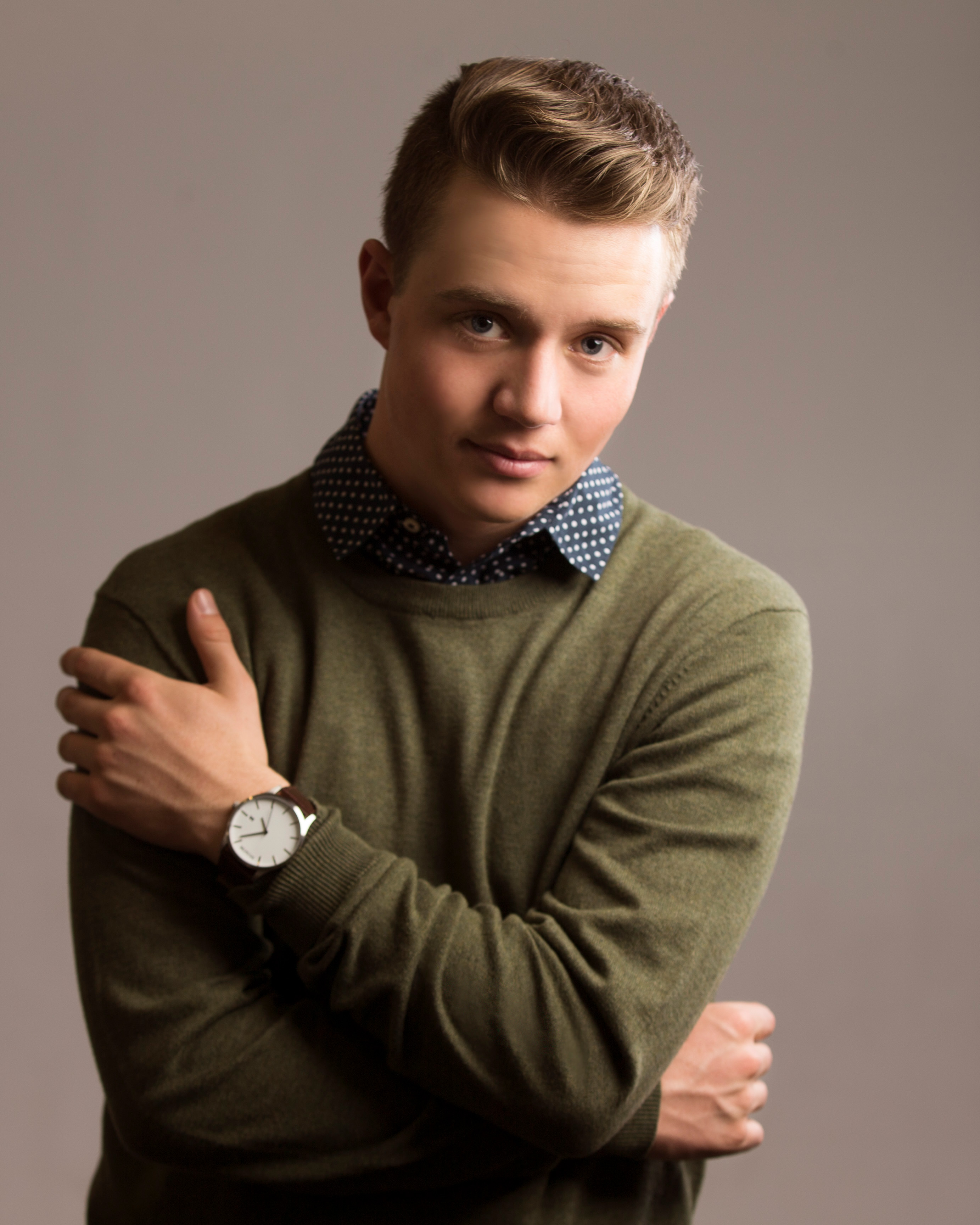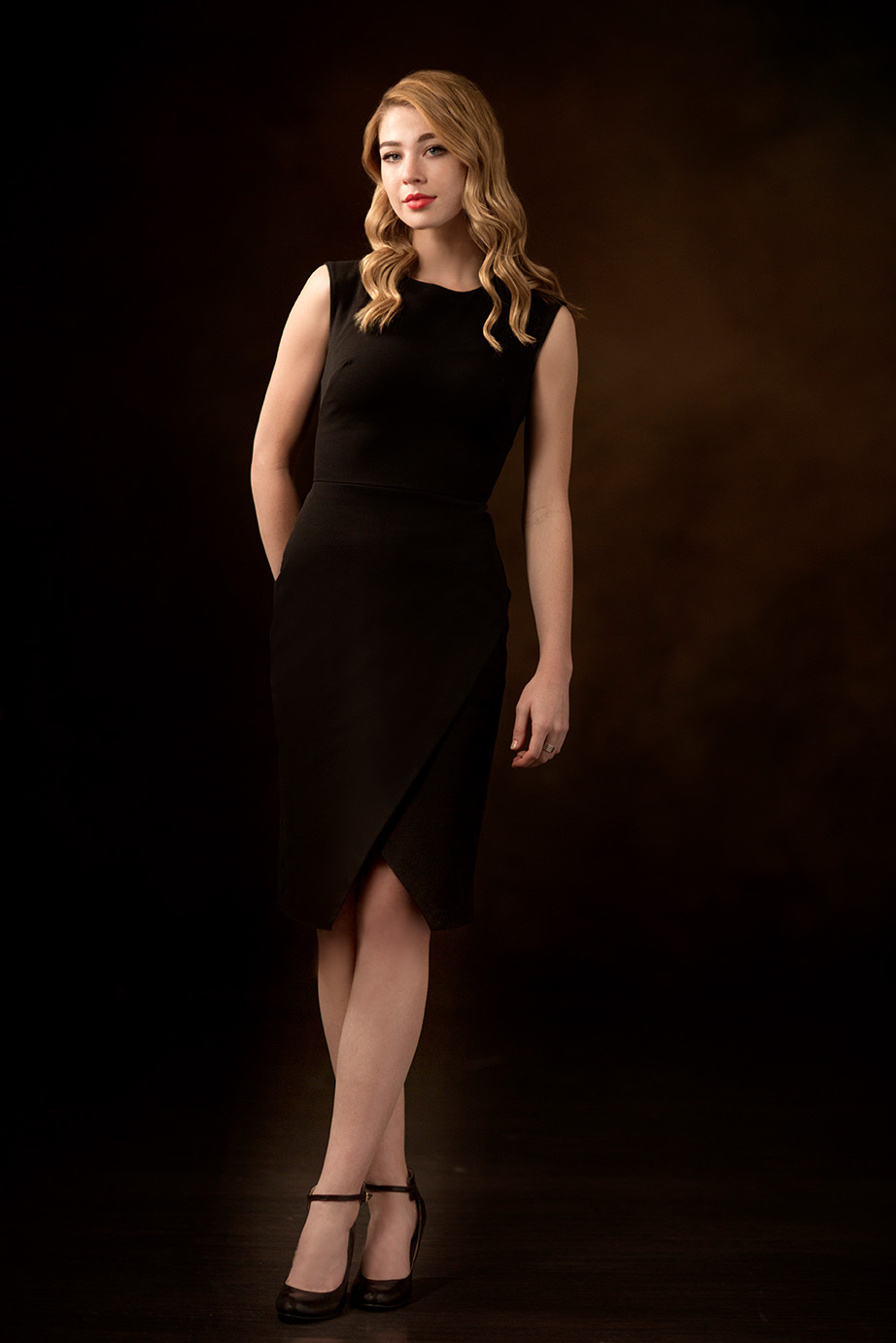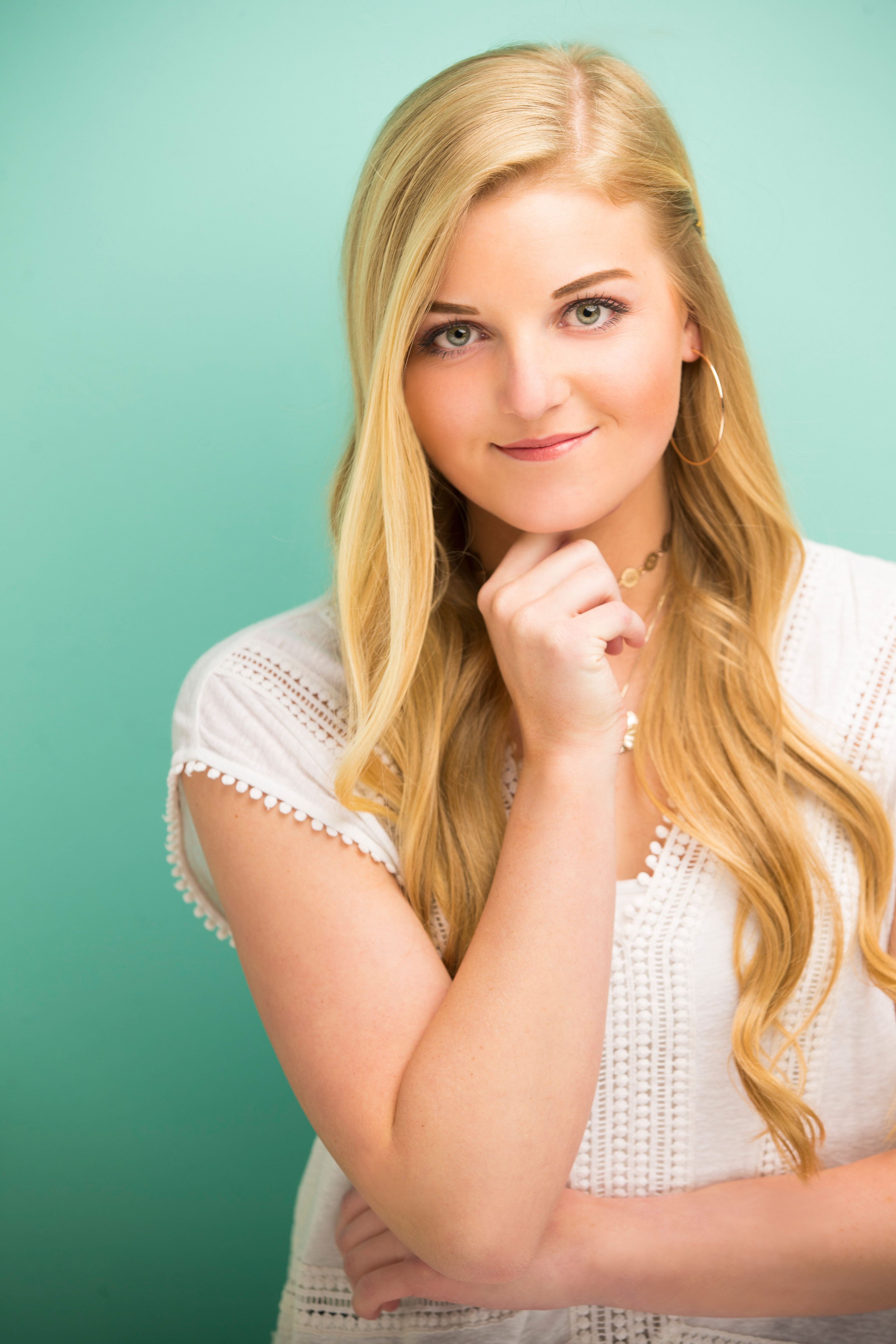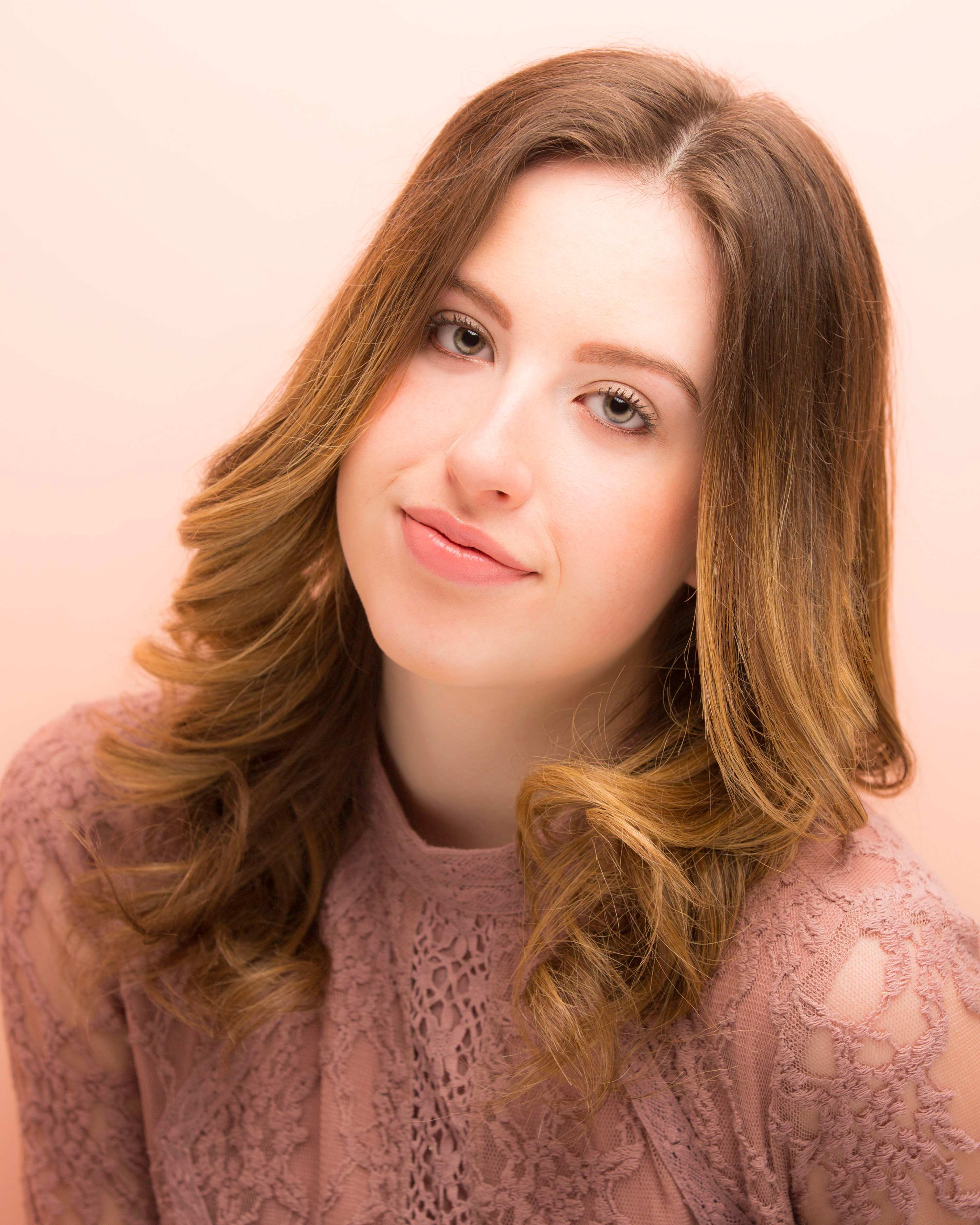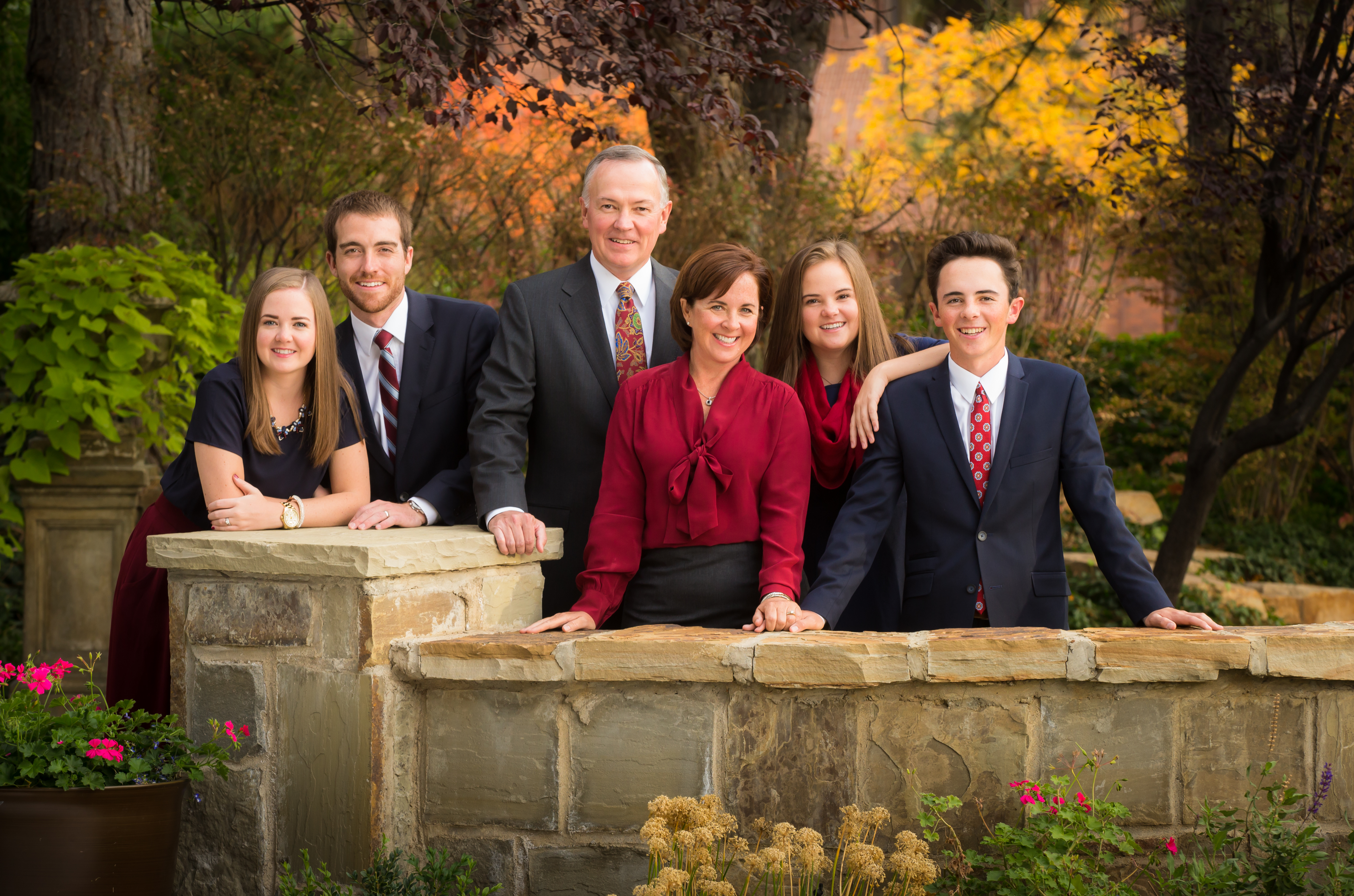 The Graduate / Family  combination is back by popular demand!
Bundle a family portrait session with a graduate session and receive HALF OFF both session fees (a savings of $120!) Your two sessions can be scheduled the same day on different days.
Call to schedule your sessions before May 14th to get the bundle pricing.
Before your senior goes off to school or on a mission is the perfect time for a family portrait.
Family sessions (reg $145) can be scheduled here at our historic Studio and Gardens or at one of our favorite nearby locations.  We can even photograph your family in your own home!
Our famous graduate portfolio session (reg $95) is what everyone is talking about, it's the whole enchilada!
Bring 3 outfits
Outdoors and indoors
Urban settings
Accessories, uniforms, instruments, etc, encouraged!
Special packages available
Social media images included in the prints packages
100% guaranteed satisfaction!
FAQ:
Q: What is the total price for both sessions?
A: $120 is your total session cost (Normally $240…what a steal!)
Q: Can sessions be done on-location?
A: Absolutely!  We have favorite mountain, hillside and canyon locations.  We know right where to go and when to be there.   We can also photograph your family at home.  For on-location sessions,  add $100.
Q: Do I have to schedule both sessions at the same time?
A: Yes, be prepared with dates and times that will work for your graduate as well as your family when you call.   Please call before May 14th.
Q: Do the sessions have to take place before May 14th?
A: No, you just need to call and schedule them before May 14th.
Q: When do I pay the session fees?
A: Both session fees will be charged on the day you schedule. We know life happens, so if you need to re-schedule one of your appointments we just ask that you give us at least 48 hours notice.
Q: If I need to cancel one of the sessions, will I be refunded?
A: No, however (with 48 hours notice) we will credit your account for a future session. Your session credit will not be available for print orders, only future session fees.
Q: How do I order prints?
A:  We will set up an appointment for you to view you images, usually about a week after your session. You'll see you images up on the big screen, discuss any adjustments you'd like and place you print order.
Q: How long does it take to get prints and graduation announcements back?
A: Graduation announcements and insert prints take just 2 weeks! Regular prints and packages take about one month from the time that you order.
Q: What should we wear for a family portrait?
A: We will send you our Busath Color Palettes to help coordinate your clothing, while still keeping a natural look.  We're here to help you design a beautiful portrait!  A free consultation is included with your family portrait session, either here at the studio or in you home!
Q: Have you really won Best of State 8 years in a row?
A:  Yep 🙂